Walken, a gamified move-to-earn application for smartphones, shared the details of its latest accomplishment and unveiled some plans for the coming months.
Move-to-earn innovator Walken celebrates two million accounts milestone
According to the statement shared by the team of M2E application Walken, its number of registered accounts surpassed two million. This metric has added over 100% since August 2022 despite accelerating the bearish recession on crypto markets.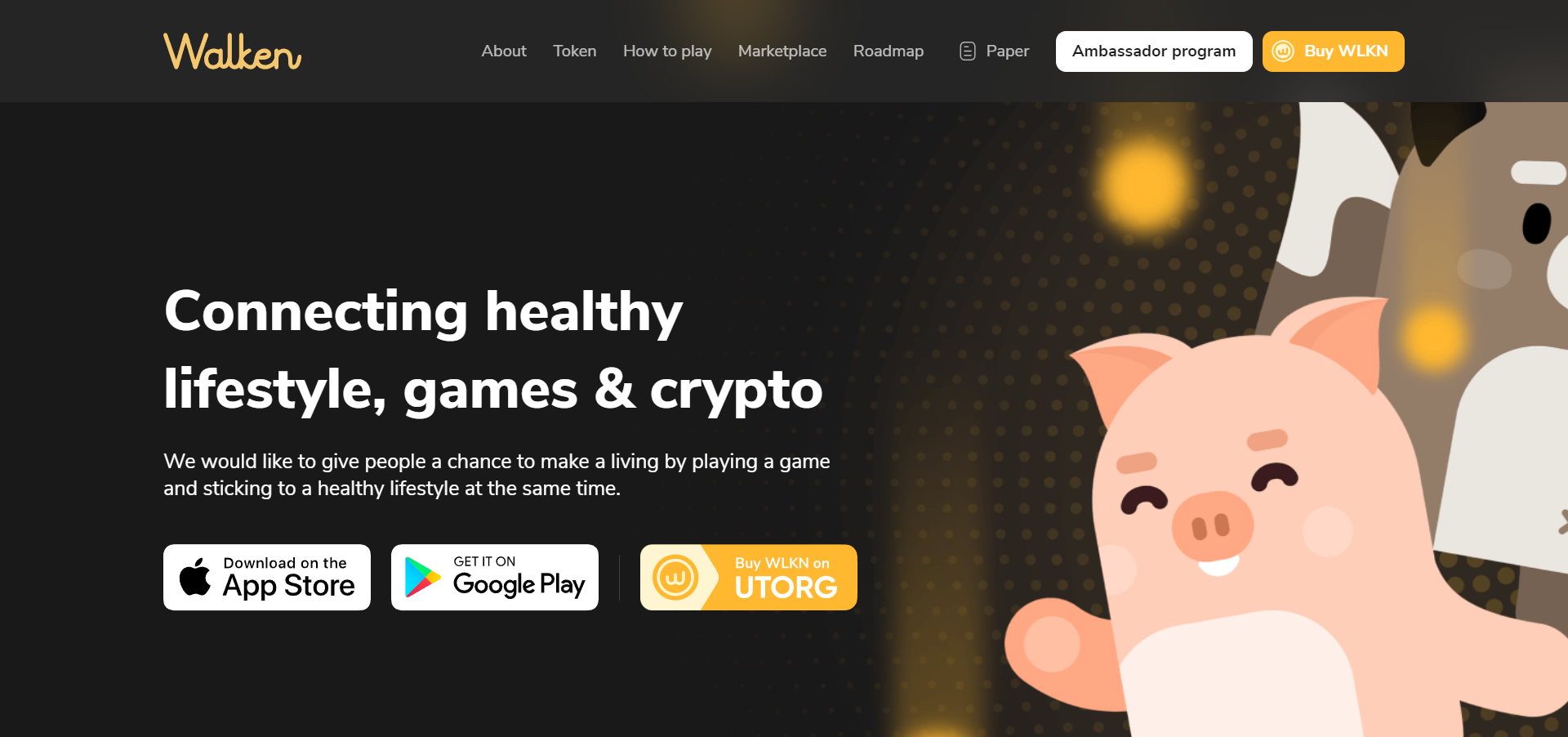 So far, the protocol has been in public beta testing phase for over five months. The protocol managed to build a passionate and vibrant community around its products in the move-to-earn segment.
As covered by U.Today previously, in October 2022, Walken ecosystem unveiled its brand-new game, Walken Runner. In Walken Runner, players use CAThletes — tokenized virtual athletes — to collect bonuses and boosters and overcome obstacles in various missions.
Walken ecosystem merges the leading move-to-earn concepts with the ideas of a healthy lifestyle, entertaining gameplay and profitable tokenomic instruments for the holders of CAThletes and native cryptocurrency token WLKN.
WLKN staking and NFTs merge: What's next for Walken?
In Q4, 2022, and Q1, 2023, Walken application is ready to accomplish the next major milestones on its road to massive adoption in the cryptocurrency segment. First of all, Walken Earn, a native module for staking WLKN tokens, will launch to advance the player experience. WLKN staking programs will be flexible to ensure broader token utility and player empowerment for all Walken users.
Also, the team is going to organize the CAThlete Merge Event: 2 CAThletes can be exchanged on 1 CAThlete with a higher level of rarity and utility.
Last but not least, Walken App will start revealing daily tasks to bootstrap community building and contribute to a diversified and exciting experience for its new and existing users.