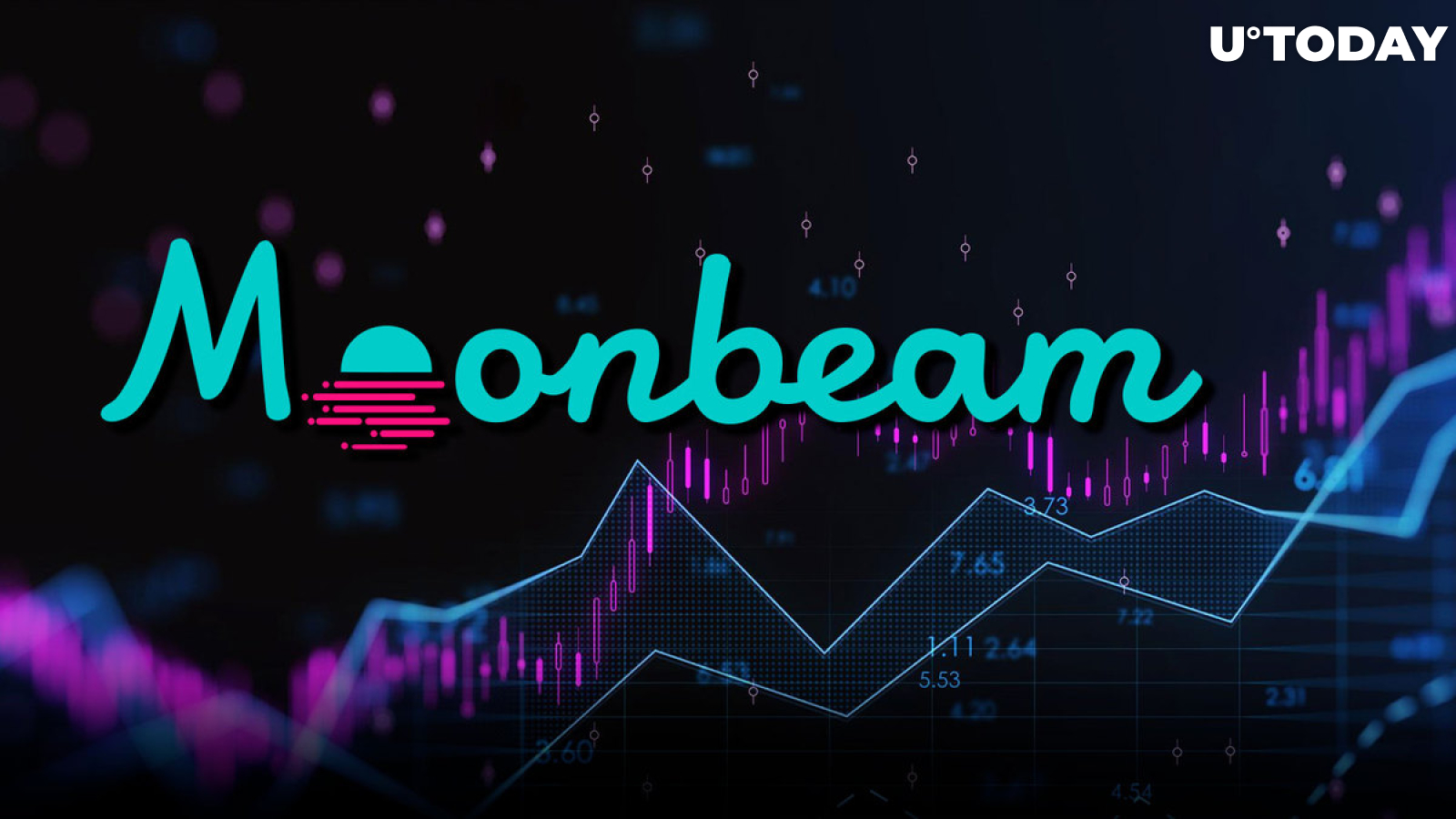 Cover image via www.freepik.com
GLMR, the native token of the Moonbeam protocol, a Polkadot parachain, is clearly leading the altcoin momentum today, as most coins push to start their week on a stellar bullish note. At the time of writing and per data from CoinMarketCap, GLMR is up by 50.2% in the past 24 hours, with its price now pegged at $0.2424 on spot trading platforms.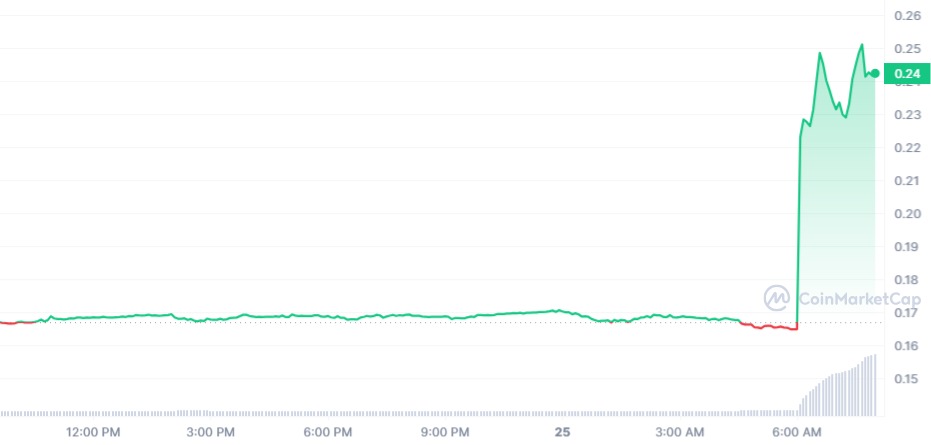 While making the limelight of altcoins with such massive growth is quite uncommon for the token, the news that it will be listed on Upbit exchange has sent bullish shockwaves through its ecosystem across the board. The Upbit trading platform made the announcement earlier today, with plans to open the GLMR/BTC trading pair later today.
As a major Korean trading platform, Upbit has always stood as the centerpiece of expansion for most tokens across the board. With Korea known as one of the most important hubs in the digital currency trading world, the listing of GLMR has sent a very important shockwave into the broader industry as the market is obviously electric with the possibilities of the listing.
For Moonbeam, whose price has traded well below the $0.2 price level for weeks, the current upshot is a major leap that has helped the token pare off the majority of its losses in the past month.
Pushing Moonbeam Ideology
As one of the most important protocols in the Polkadot ecosystem, Moonbeam has carved a niche of performance for itself through the onboarding of highly functional decentralized applications (dApps), the creation of a unique reward scheme for early backers and mainstream collaboration across the board.
As a major competitor of the Astar Network, Moonbeam is bound to gain a deeper reach and access through its Upbit listing, a move that is essential for its longer-term survival.