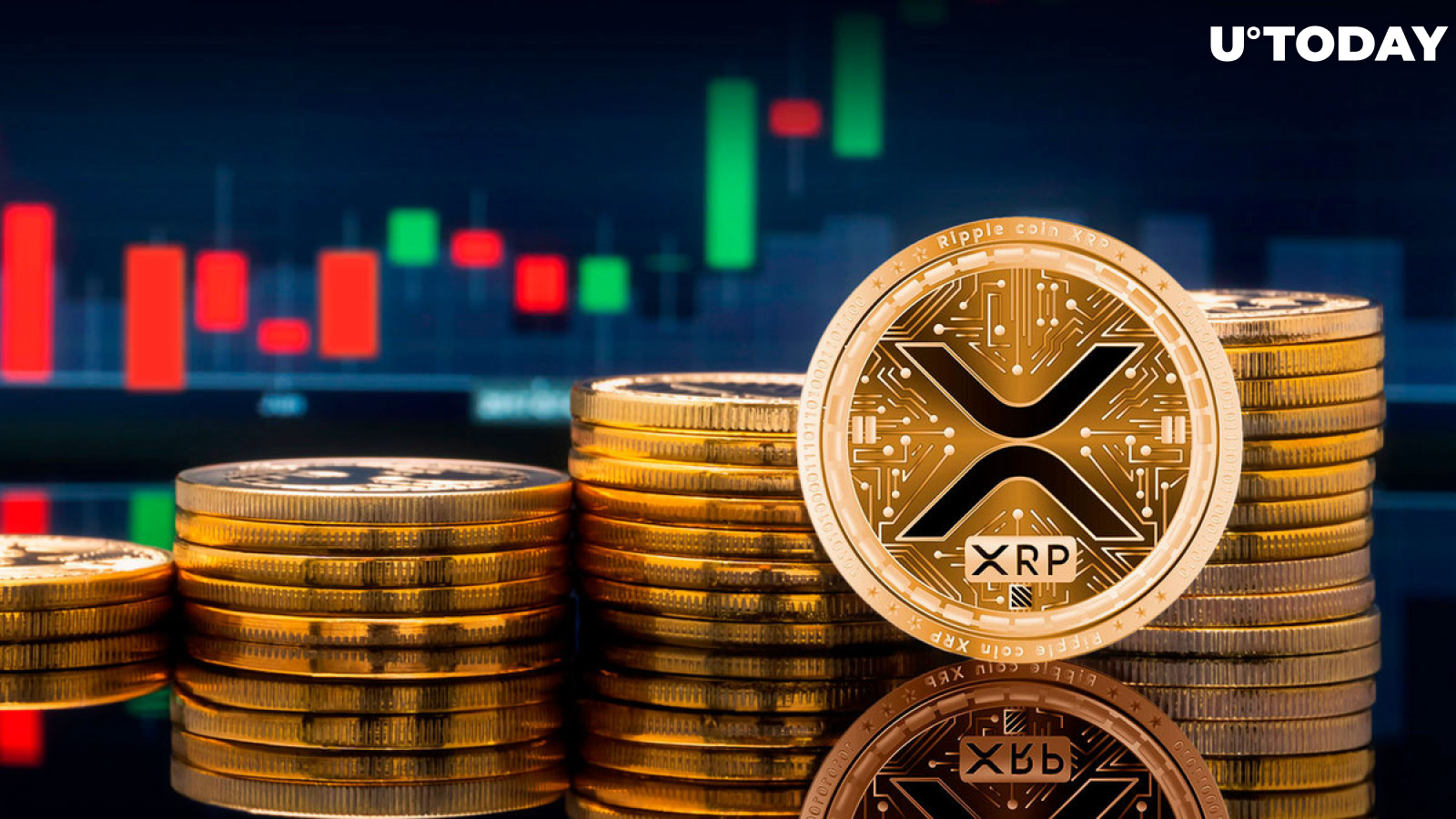 Cover image via www.freepik.com
The broader digital currency ecosystem is in a mild consolidation mode at the moment with the combined crypto market capitalization up by 0.20% at the time of writing. This mild resurgence has positioned XRP on a path to end the week on a positive note. At the time of writing, XRP is trading at a price of $0.5129 after inking at a growth rate of 1.77% in the past 24 hours.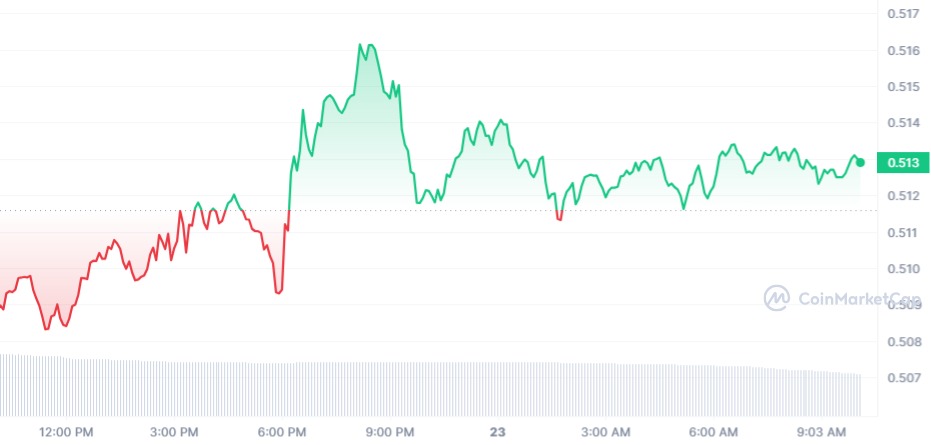 XRP has had an eventful week regarding its price growth and the fundamentals bordering on key events within its ecosystem. One significant bullish action underpinning the current XRP resurgence is the propensity for the trading volume to keep up with its current growth pace.
Overnight, a total of $548.2 million have been traded on exchanges as marked by CoinMarketCap, indicating 5.25% growth. Besides the trading volume, the sustenance of the visible whale actions recorded all week is also a major boost that can help XRP cement its foothold as one of the top-performing altcoins for the month.
XRP's latest growth has been characterized by major downfalls and uptrends, and the market buyers now understand at what point in the growth cycle they need to cast their nets for the optimal return on investment.
Going beyond norm
The growth of XRP has had the full involvement of its growing community, Ripple Labs and to a very large extent the XRPL protocol and its developers.
The community cohesion has now gone beyond just the regular utility push, and counsel on safety and responsible investing is now generally being pushed out by core developers within the ecosystem.
The ecosystem can expect more sound innovations in the industry in the near term, especially as XRP holders' lawyer John Deaton after hints given earlier has confirmed he is now a major part of Spend the Bits, a payment protocol built atop XRPL.