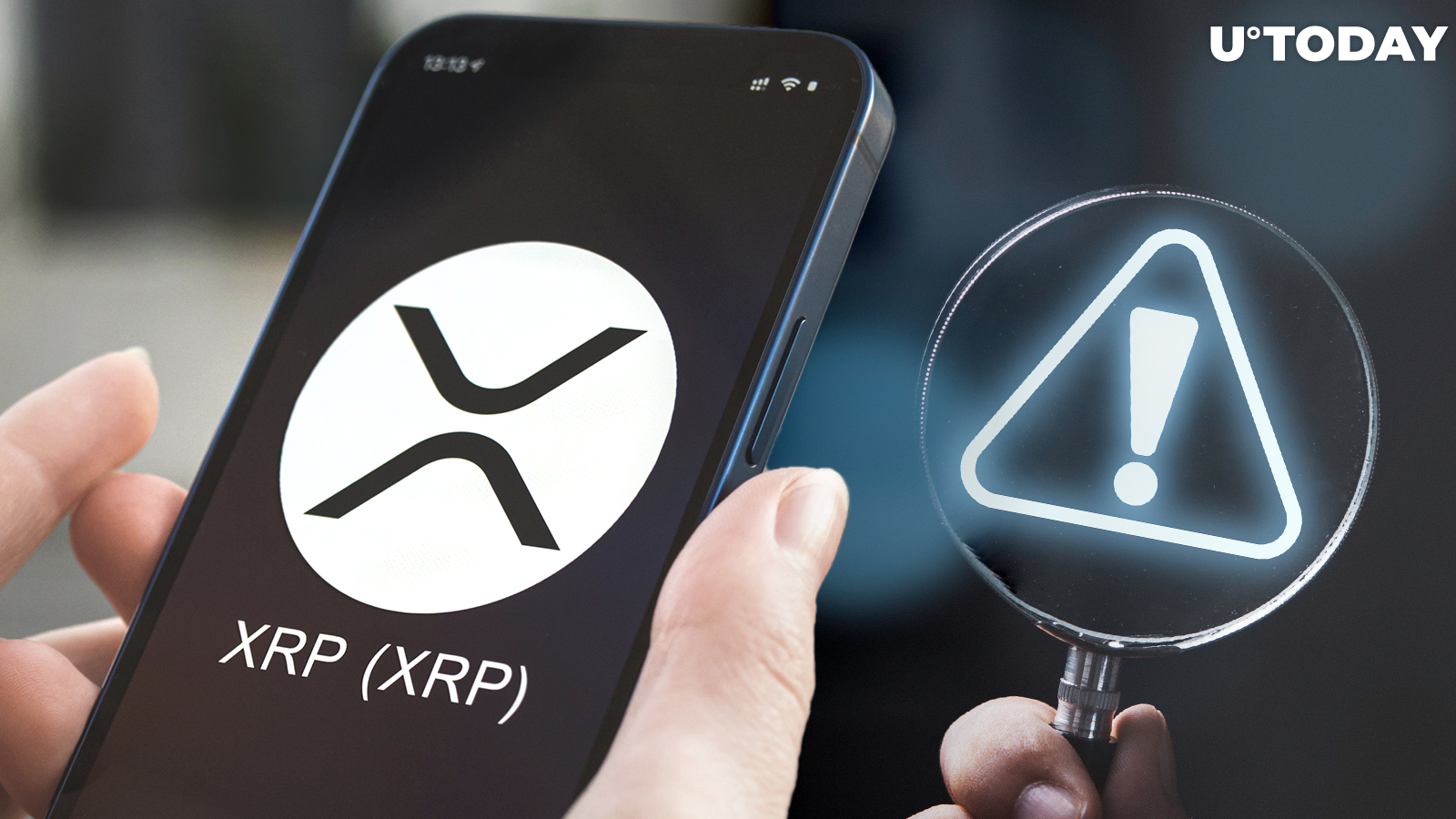 Cover image via www.freepik.com
As the XRP community awaits exciting developments such as the launch of the Xahau network, as well as the accompanying Evernode airdrop, the Layer-2 blockchain behind these innovations issues an important warning.
In a new tweet, Evernode made it known that its new website is now live. To mitigate the effects of Twitter scammers, Evernode says it will be taking the following protective steps: first, it will only tweet links to website articles. In what would expose bad actors, it added that it will never send direct messages (DMs) to users, and lastly, it will never offer support.
Evernode issues a warning that anybody claiming to be its "Help Desk," "Customer Support" or "Dev Team" is possibly a scammer trying to steal coins.
On Sept. 1, Evernode took a snapshot of XRP holdings on the mainnet, the first step in the two-step process of receiving the EVRS airdrop. The second step would be an airdrop to qualifying accounts on the Hooks sidechain based on their owners' XRP holdings on the mainnet.
Evernode earlier stated it would distribute 5,160,960 Evers to qualifying XRP holders. Evernode said shortly after the snapshot was taken that Evers might not exist until Xahau does. It went on to say that once Xahau exists, the Evers token will come to life, and then users can be provided with the details for claiming the airdrop depending on their XRP balance on the XRPL as captured by the snapshot.
The Xahau Ledger is the proposed Hooks sidechain and the smart contract sidechain for the XRPL ecosystem.
To receive the airdrop, Evernode emphasizes that users will not need to move or burn any XRP from their XRPL account to clone their XRP account and set a trustline for Evernode's airdrop. It adds that anybody asking them to move their XRP, share keys, join Telegram, join Discord or direct message them for details is a scammer trying to take their tokens.