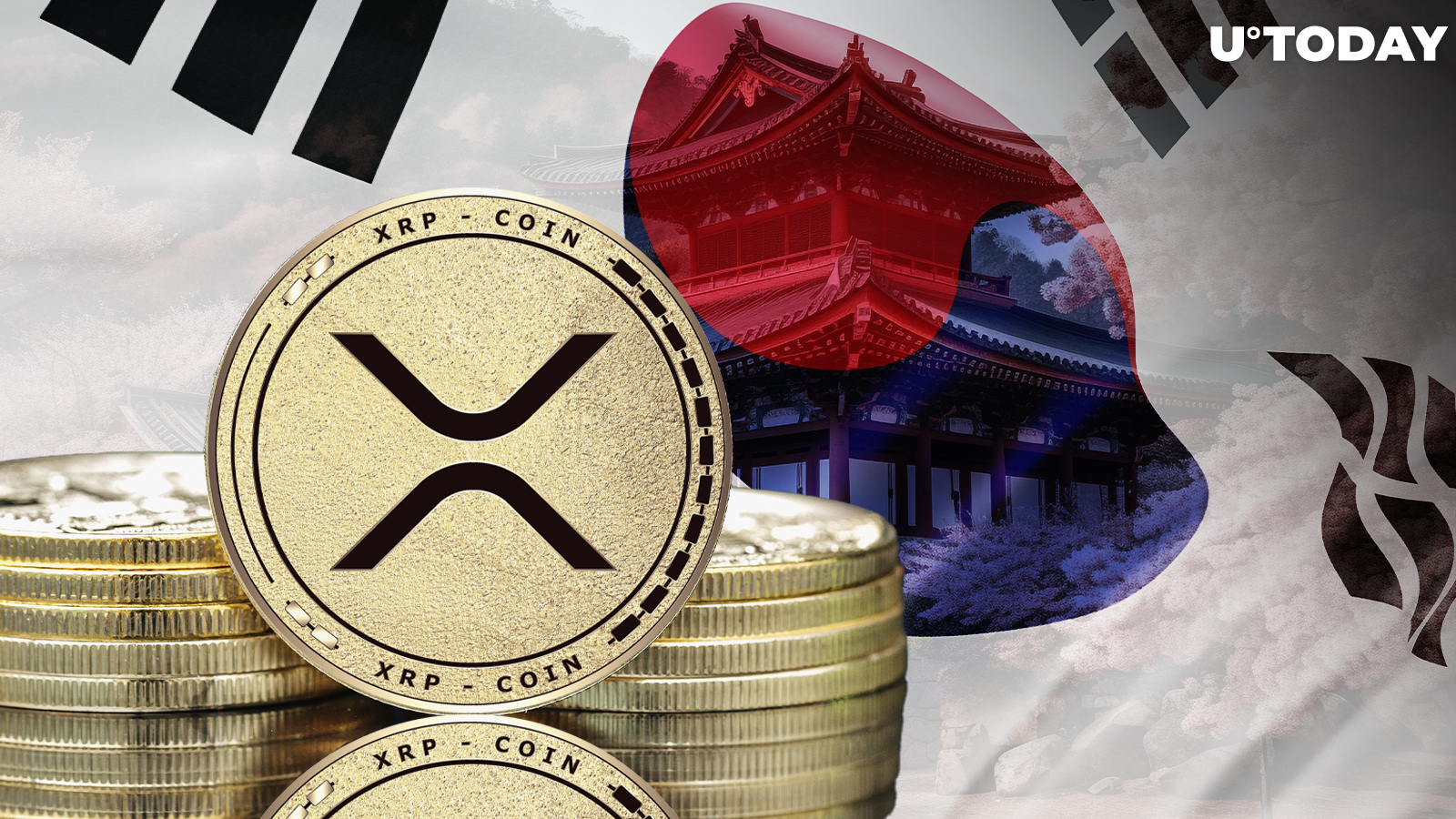 Cover image via www.freepik.com
Major crypto tracking service Whale Alert, which tracks large chunks of crypto getting moved on various blockchains, has spread the word about more than a hundred million XRP withdrawn from a large exchange based in South Korea: Bithumb.
This is, so far this week, the biggest XRP transfer reported by Whale Alert. Prior to this withdrawal, it had only spotted large amounts of XRP moved by Ripple Labs giant to the Bitstamp exchange.
120 million XRP withdrawn from Bithumb, here's entity behind it
The aforementioned XRP chunk of 120,000,000 coins was evaluated at $61,149,038 at the time the transfer was made.
While some think that this was a tremendous purchase made by an anonymous whale, in reality, according to additional data provided by Bithomp XRP wallet tracker, these 120 million XRP were transferred between Bithumb's internal wallets, as may happen in cases of funds redistribution.
XRP price action
Since Sept. 11, the fifth largest digital currency, Ripple-affiliated XRP, has demonstrated a massive price surge, going up by 11.49%, following the 8.55% rise of Bitcoin. However, on Sept. 20, the flagship cryptocurrency began to decline, bringing XRP and other altcoins on the crypto market down along with it.
Over the past two days, Bitcoin has lost 2.68%, falling from $27,364 to the current $26,630 level. As for XRP, during the same recent period, it shed 2.68%, falling from $0.52273 to $0.50870, where it is changing hands at the time of this writing.
Ripple doing well, despite XRP plunge
Still, XRP's price performance is not mirroring the financial performance of Ripple. The San Francisco-based blockchain decacorn feels stable and, according to a recent statement by its CEO Brad Garlinghouse, the company is hiring new staff in various corners of the world, like Singapore, the UAE and London. Things for XRP and Ripple have taken a significantly better turn after their legal victory over the SEC regulator in court this summer.
In New York, Garlinghouse even smugly had his picture taken against the SEC headquarters building, as reported by U.Today.