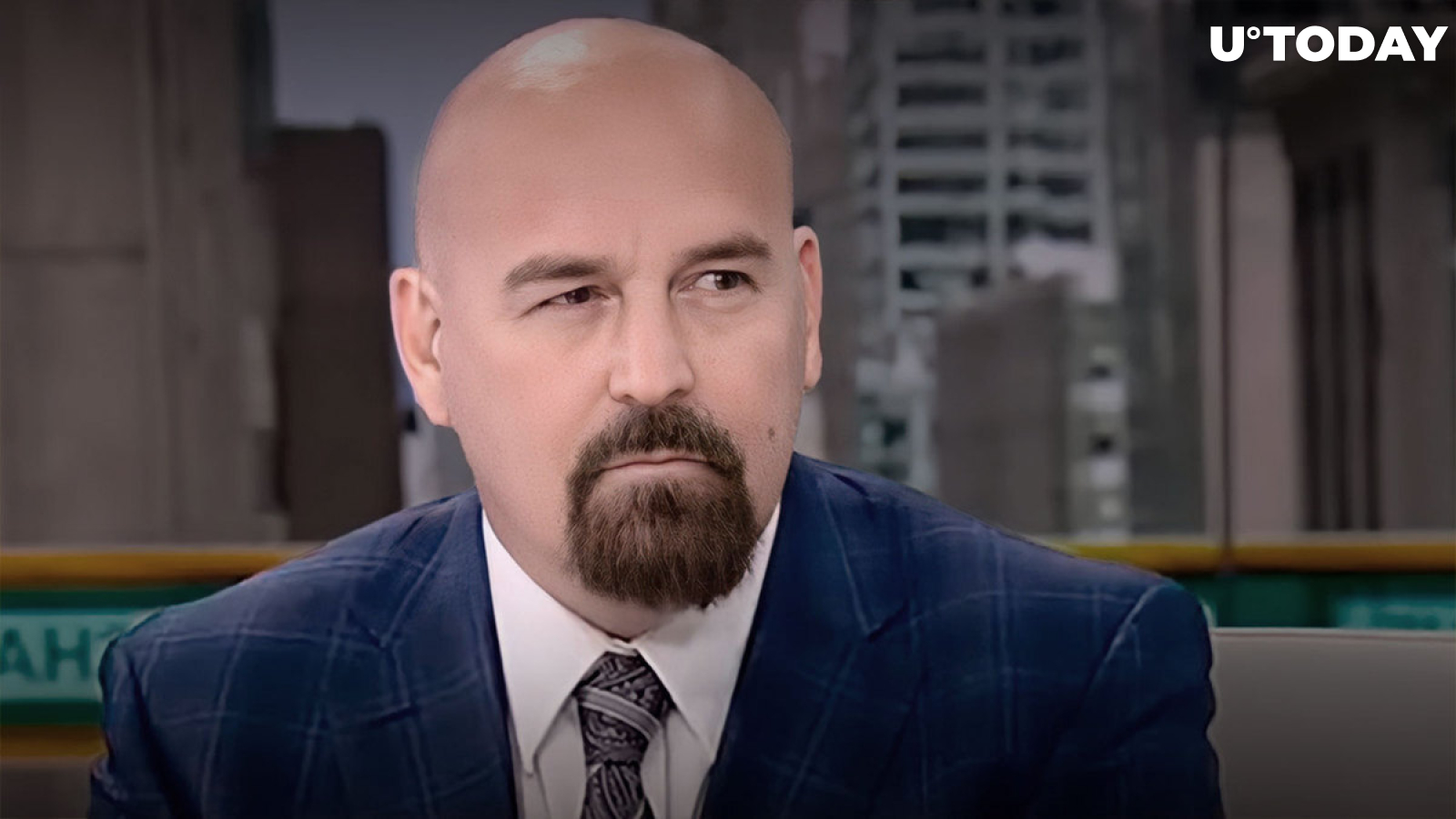 Cover image via www.youtube.com
XRP holders' lawyer John Deaton has given the community a major tip as to what to expect from the purported big announcement he is planning to unveil soon. Taking to his official X platform account, the XRP advocate shared the tips as a direct response to the quest from Jungle Inc, which he claimed was his friend.
Deaton posted a picture of himself kneeling beside a small table to show he is hard at work on some documents. This posturing is considered the first clue as to what the community should expect in his upcoming announcement.
Additionally, he named the XRPL as the second tip that should be watched out for in the big news. While it remains unclear what legal plans the XRP holders' lawyer might have in the works for XRPL, the possibilities are further adding to the anticipation from the XRP and the broader crypto community altogether.
The last clue shared by the top crypto lawyer is that the announcement will be centered on the Initial Coin Offering (ICO) conducted by the Ethereum protocol back in 2015. It remains unclear what the connection is among all of these disparate pieces, but the announcement is poised to underscore the claims of Deaton and a few others as to the partial and selective regulatory actions levied against Ripple Labs and XRP.
All things need to be worked out
It is worth noting that the only condition Deaton gave was that all things need to be worked out before the announcement can be shared with the public.
As a personality with a great influence on the XRP community, Deaton and his announcement are poised to bring to light new information that might help the industry understand more of the SEC's actions even as the end appears to be in sight for the ongoing legal dispute.