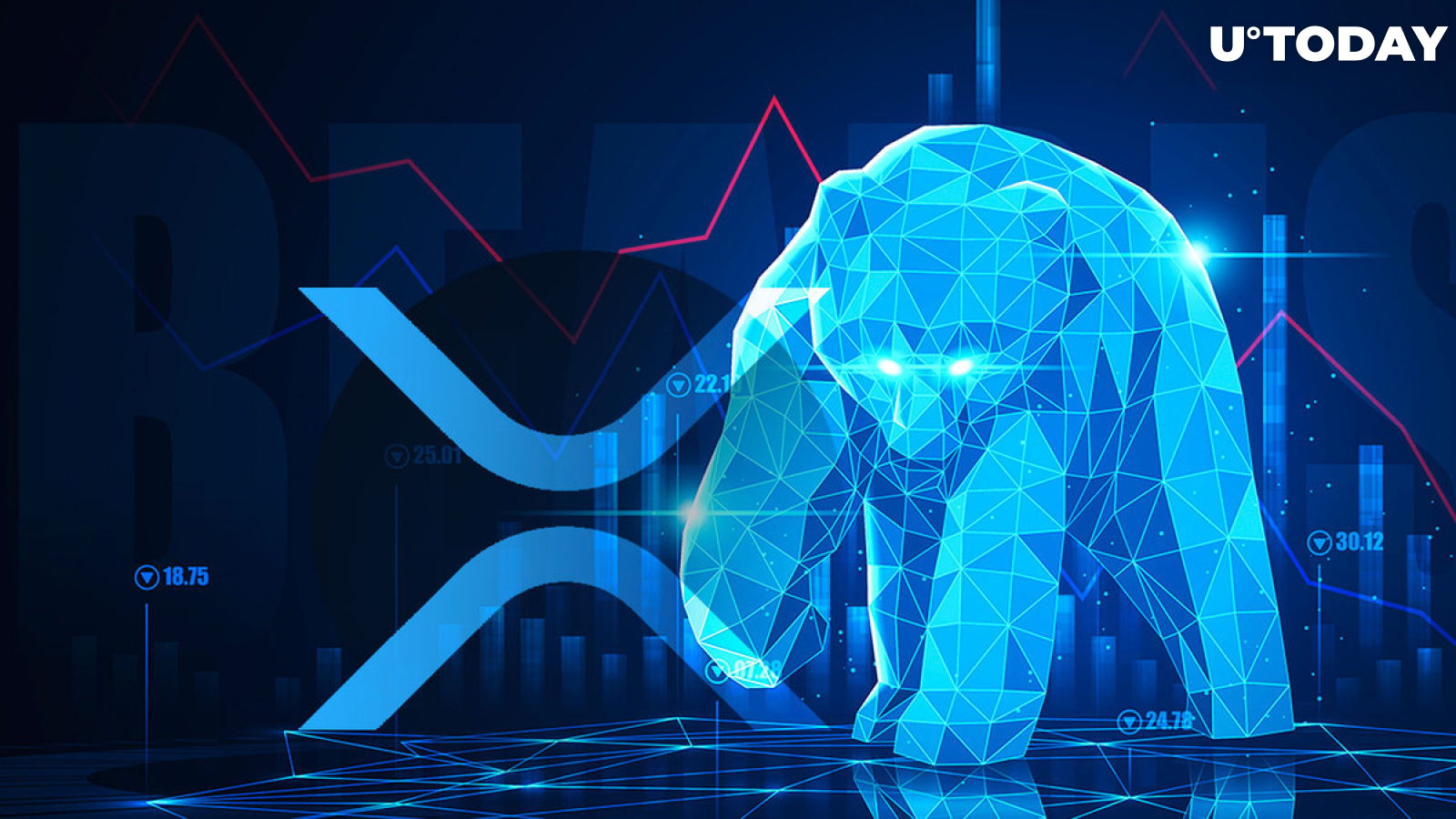 Cover image via www.freepik.com
XRP is making a very promising maneuver on the market today as it has reversed its previous bearish slump. The digital currency is currently priced at $0.5102 on spot exchanges after welcoming a marginal rise of 1.2% in the past 24 hours. The XRP resurgence is, however, sudden but is notably backed up by its legacy performances in the past seven days, where it has jumped by 3.61%.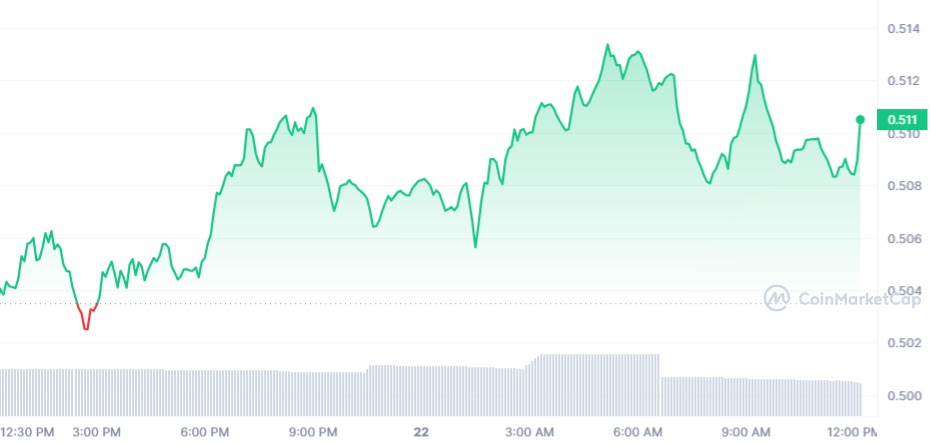 It is a major tipping point for XRP as the market is in an unsettled state, and the plot to end the week on a positive note thickens. The current trading volume of XRP has failed to move in tandem with the uptick in price, a trend that implies a number of facts. One very obvious explanation is that the growth is a product of a few entities and cannot be banked on for a sustained price surge.
XRP has been in the spotlight all week long with records of impressive accumulation recorded on top trading platforms across the board. With more than 120 million XRP coins accumulated on Bithumb, as reported earlier, the demand for XRP remains encouraging for its ultimate growth push.
XRP divide bridging
Over the years, there has been a clear-cut distinction in the demand for XRP coins by retail traders when compared to their institutional counterparts. With XRP boasting of a large community of holders, the commitment to buying of the coin by XRP holders is just being matched by whale buyers in recent times.
Since Judge Torres ruled that the coin is not in itself a security and its relisting has been perfected by top trading platforms, its accumulation by most entities has peaked, suggesting the major impediment to growth has finally been lifted.