LH-Crypto is a project, which was completed on February 1, 2018 with the main purpose to create a crypto broker with premium leverage up to 1:100. The project issued its own coin, called LHCOIN, which is a utility token for margin trading in various financial markets, from forex to CFDs and crypto markets. It is a project based on the Ethereum.
"LH-Crypto is a multi-functional crypto brokers that offers margin trading with premium leverage for different financial instruments", George Pavloff, LH-Crypto CEO.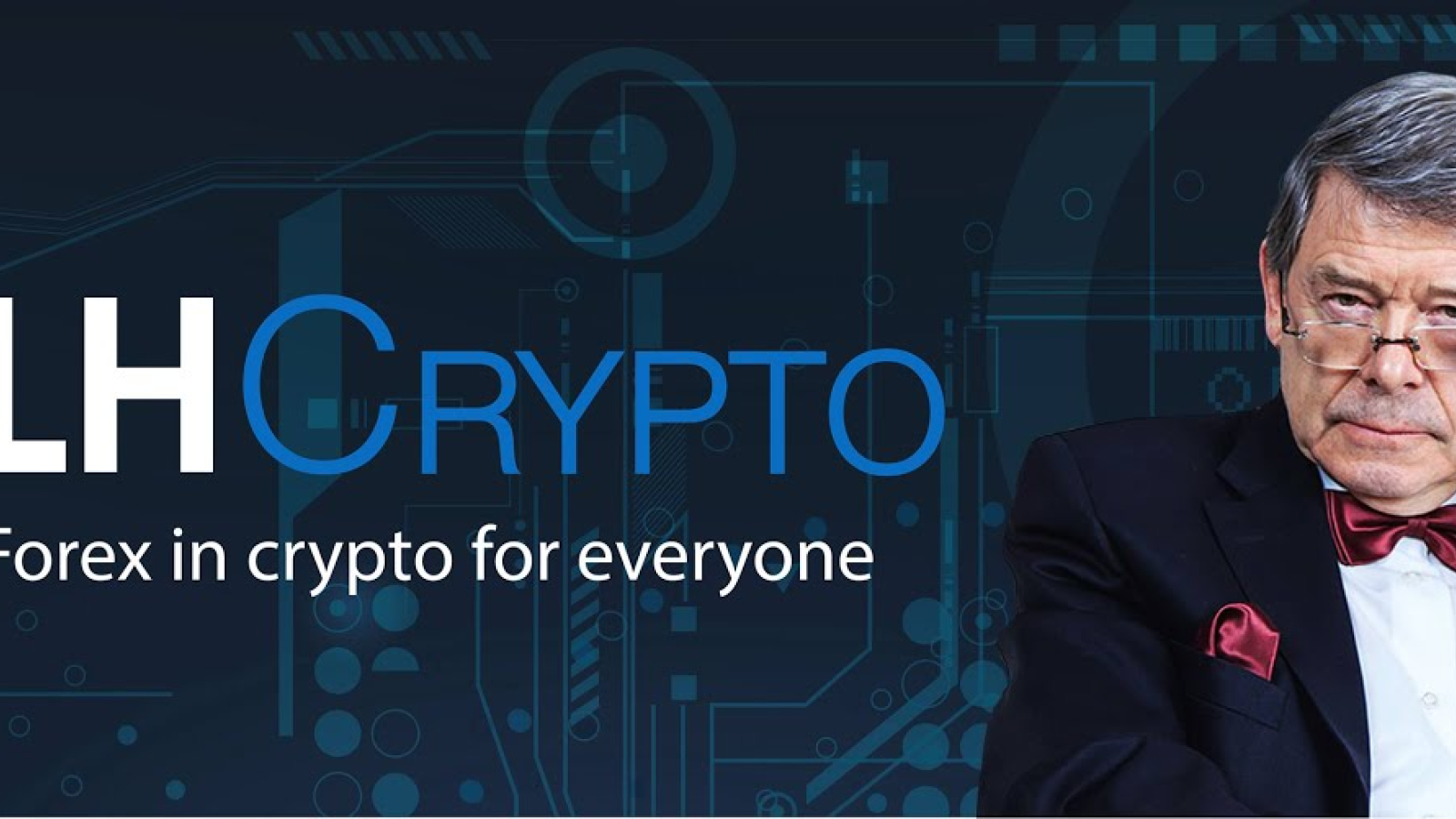 What are the key advantages and trading tools that LH-Crypto offers?
LH-Crypto crypto broker website can be found at lh-crypto.com. The target audience are crypto traders who wish to diversify their trading to other financial markets, such as forex, CFDs, shares, precious metals, and naturally cryptocurrencies.
Key advantages are the following ones:
Premium leverage. This means that traders can make deals with sums 100 times larger than their account balance providing opportunities for high returns. The premium leverage can be up to 1:500.
Wide range of cryptocurrencies and other instruments, such as Forex on fiat currencies, precious metals, major companies' shares and commodities. Over 100 popular contracts are offered.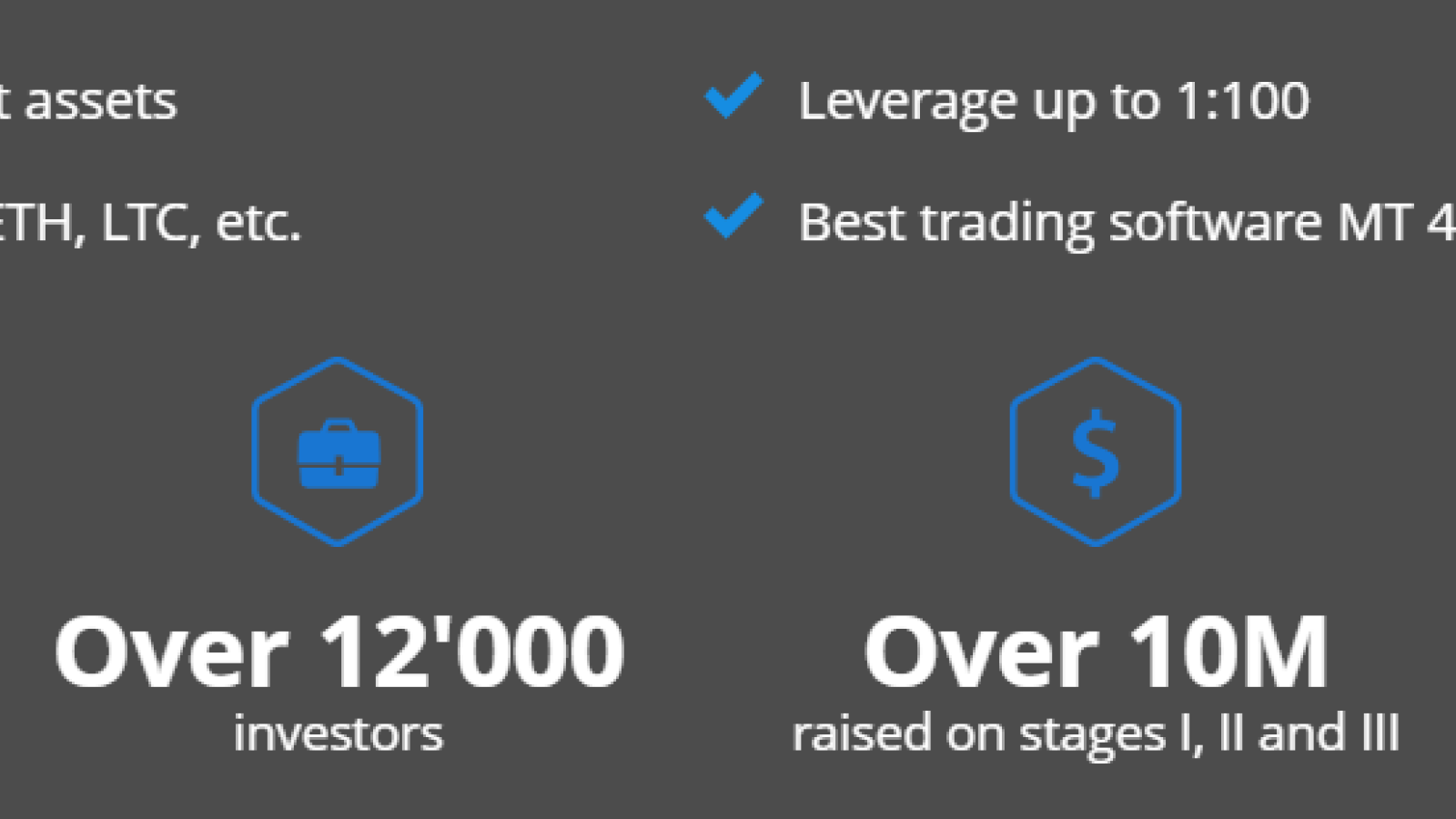 All the settlements with traders are done in cryptocurrencies. Traders can open accounts in popular cryptocurrencies such as Bitcoin, Ethereum, or Litecoin.
CFDs offer the possibility to trade both uptrends or downtrends of any trading asset such as shares.
There are multiple trading accounts and services. Demo, Start, Standard and Pro. Free Demo account is for novice traders to try several trading strategies with zero risk. The other three services are for real trading.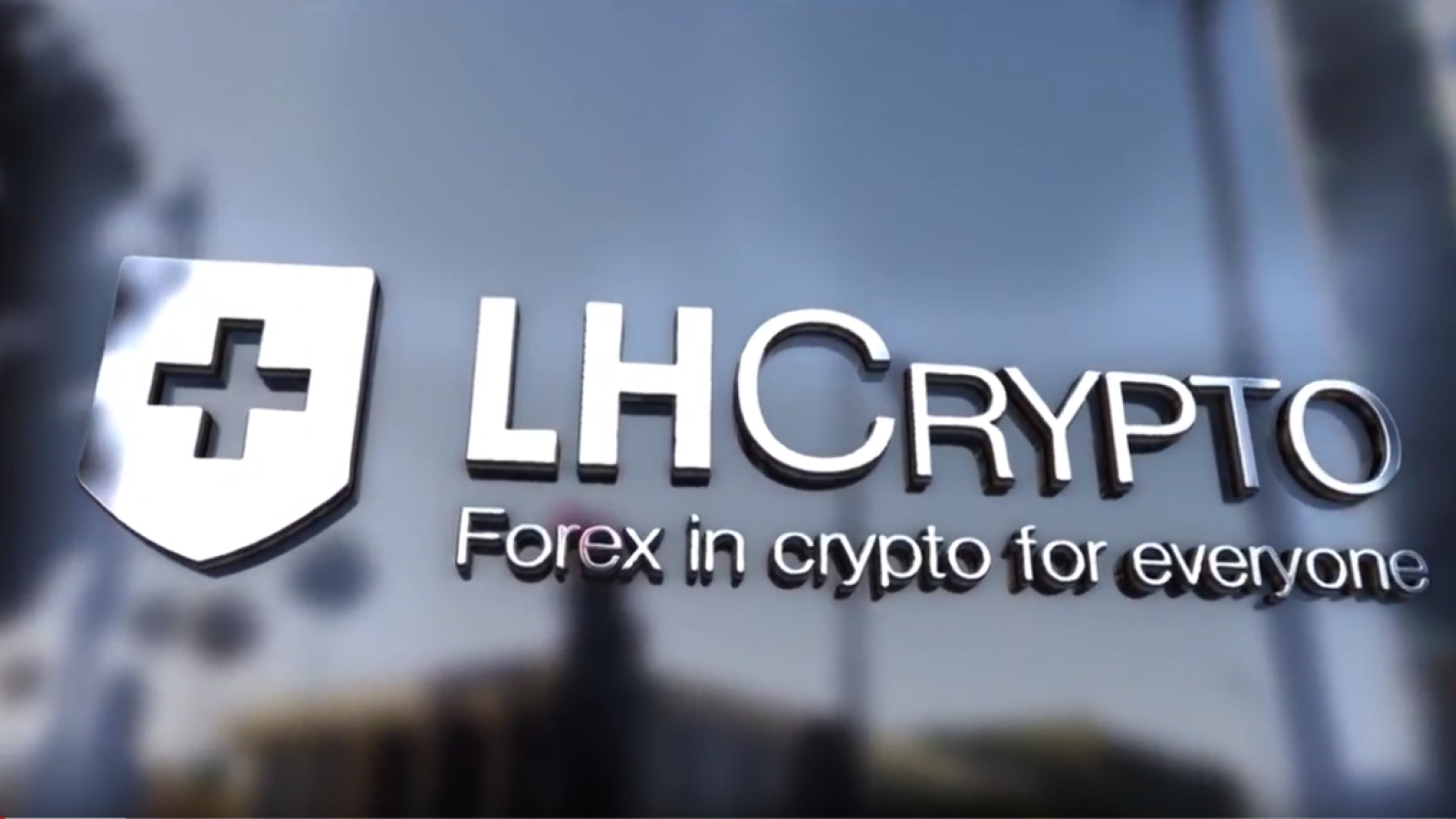 These services differ by the minimum requirements to the first deposit and by the required client data. The higher is the service type, the higher are daily limits for automated withdrawal. Also, the type of service has a direct influence on the leverage, spreads and commission.
The trading platform is MetaTrader 5, with a large degree of flexibility, available for desktop crypto trading, plus there is a web terminal software product for trading in any browser, such as Firefox, Opera or Explorer. There is also an MT5 mobile trading platform for mobile devices both on iOS and Android software.
LH-Crypto offers a partnership option for entrepreneurs and owners of blogs or communities about cryptocurrencies and online trading. There are several types of affiliate programs to choose from, either simply attract clients online or for entrepreneurs who want to open a representative office or a call-centre and acquire clients both online and offline. The commissions paid are up to 80% for each trading deal.
There are continuous monthly contests offered for those traders who are trading on the real accounts with balances of at least 100 EUR. No special registration is required. The main prize for the year for these trading contests is a Lamborghini Huracan LP 610-4.
Other important information about LH-Crypto
Some rules apply for now and geographical restrictions strictly apply. The services provided by the LH-Crypto project are not available for the residents of the following countries: USA, North Korea, Sudan and Syria. There is an economic calendar with major news updated and an articles library with various topics related to the cryptocurrency market and blockchain technology.
LH-Crypto offers for now two shows on YouTube. One is called Crypto Clowns Show:
Its purpose is to educate on topics such as what is Bitcoin or Ethereum etc.
The second show is called Weekly Investment Digest covering on a weekly basis news, trends and topics that are important in the financial markets.
In February 2019 some of the goals for LH-Crypto are to increase the number of account currencies, to launch new bonus programs and special offers and implement a new security system for withdrawal based on 2 Factor Google Authentication.
Our verdict
LH-Crypto is a crypto broker offering trading features that are very interesting and innovative to crypto traders. From the premium leverage to the very large suite of trading assets, the ability for crypto traders to diversify their portfolios in more classic financial assets such as stocks and forex via CFDs, to the entrepreneurial opportunity for online business owners to start another lucrative business.
For traders with an established track record and confidence in their trading results, the main prize of trading contests, a Lamborghini Huracan is another reason, among many others mentioned to try the services of LH-Crypto.