LEAP
Event details
Location:

Event place

Riyadh Front Expo Centre

Dates:

Sun, 11/28/2021 - Tue, 11/30/2021

Website

https://www.onegiantleap.com/

Price:

Social links: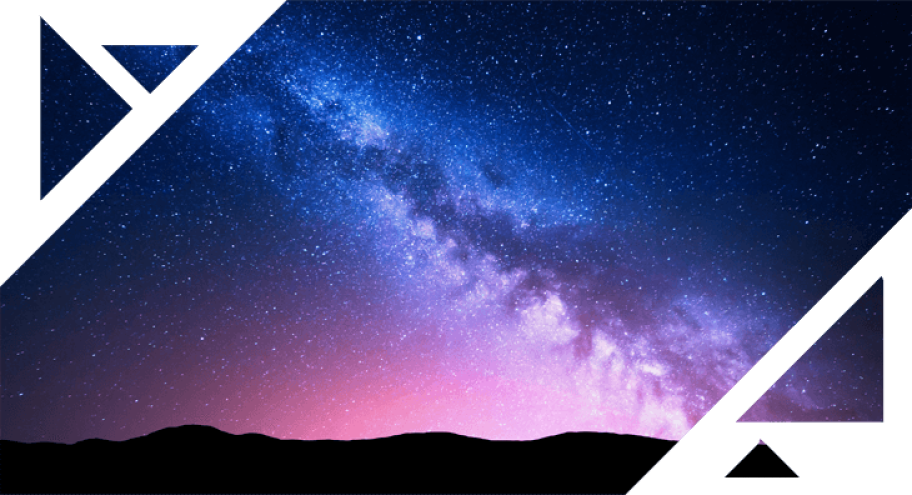 Cover image via U.Today
A GLOBAL TECH EVENT TO RESHAPE THE WAY WE LIVE
RIYADH FRONT EXHIBITION CENTRE | SAUDI ARABIA
Technology is a huge, diverse and exciting market, and the foundation for many other industries looking to develop and advance.
LEAP has been created to bring together the best thinking, ideas and emerging developments in technology all in one place, to support the ongoing progress and success of different enterprises and the broader economy in the Kingdom, as well as the region.
LEAP will focus on emerging technology including: Artificial intelligence, blockchain and crypto, robotics, 3D printing, IoT, biotech and healthtech, smart mobility and unmanned systems, opensource, quantum, 5G and connectivity, materials science, space and satellites and data
Major sectors include: Health, Finance, Energy, Education, Digital Entertainment, Transport, Smart Cities and more.
Advertisement
Top
Crypto
News
in
Your
Mailbox
Top
Crypto
News
in
Your
Mailbox