Recently, the head of the Tron Foundation Justin Sun set up a free cash drop totalling $20 mln and a free Tesla for a randomly picked Twitter follower. This was done as a celebration of the BitTorrent (BTT) success and the upcoming launch of the Tron-based USDT later in 2019.
However, when the results of the draw were summed up, certain issues began to emerge.
To give or not to give a Tesla?
The winner of the draw was the Twitter user named @uzgaroth – Justin Sun announced this person in his account, congratulating and telling him to send in his contact details.
The situation seemed to change later, when Justin decided he finally chose to go for another draw. To make it more open and transparent, Sun said it would be done live as a video stream, still promising @uzgaroth will get his prize.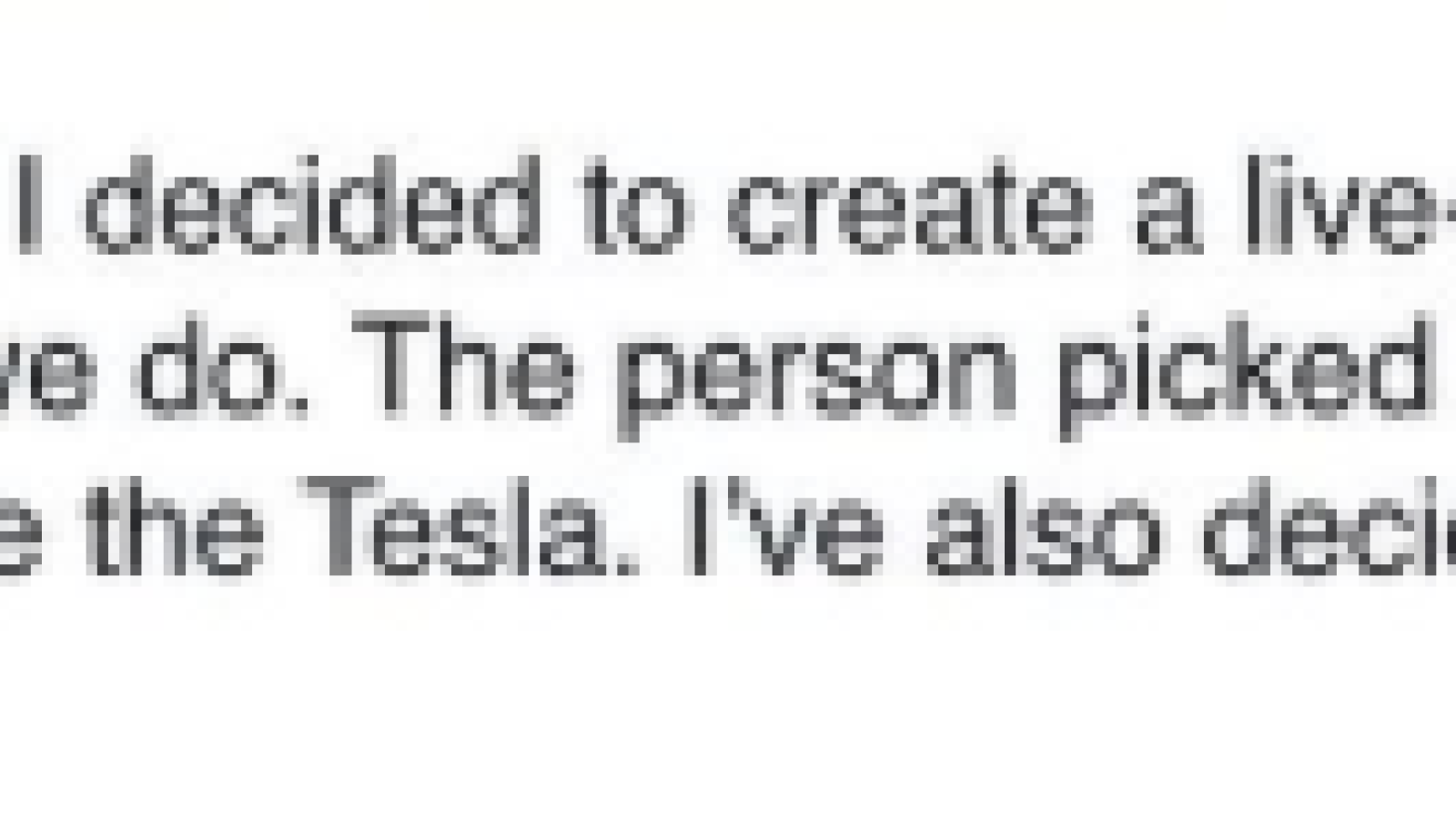 A ticket to niTROn 2020 is better than a Tesla
As a compensation, he offered the unfortunate winner a fully paid round trip ticket to the niTROn Summit that would take place in 2020.
However, I do recognize that this is an unfortunate situation, and would like to extend my warmest welcome to the next #niTROn summit in 2020, including a fully paid round-trip ticket to the event location. We are very grateful for your continued support. #TRON

— Justin Sun (@justinsuntron) March 29, 2019
Outraged @zugaroth also wrote that he had contacted both Justin Sun and the Tron Foundation but never received any reply.
The community's reaction to this response was even more negative and critical.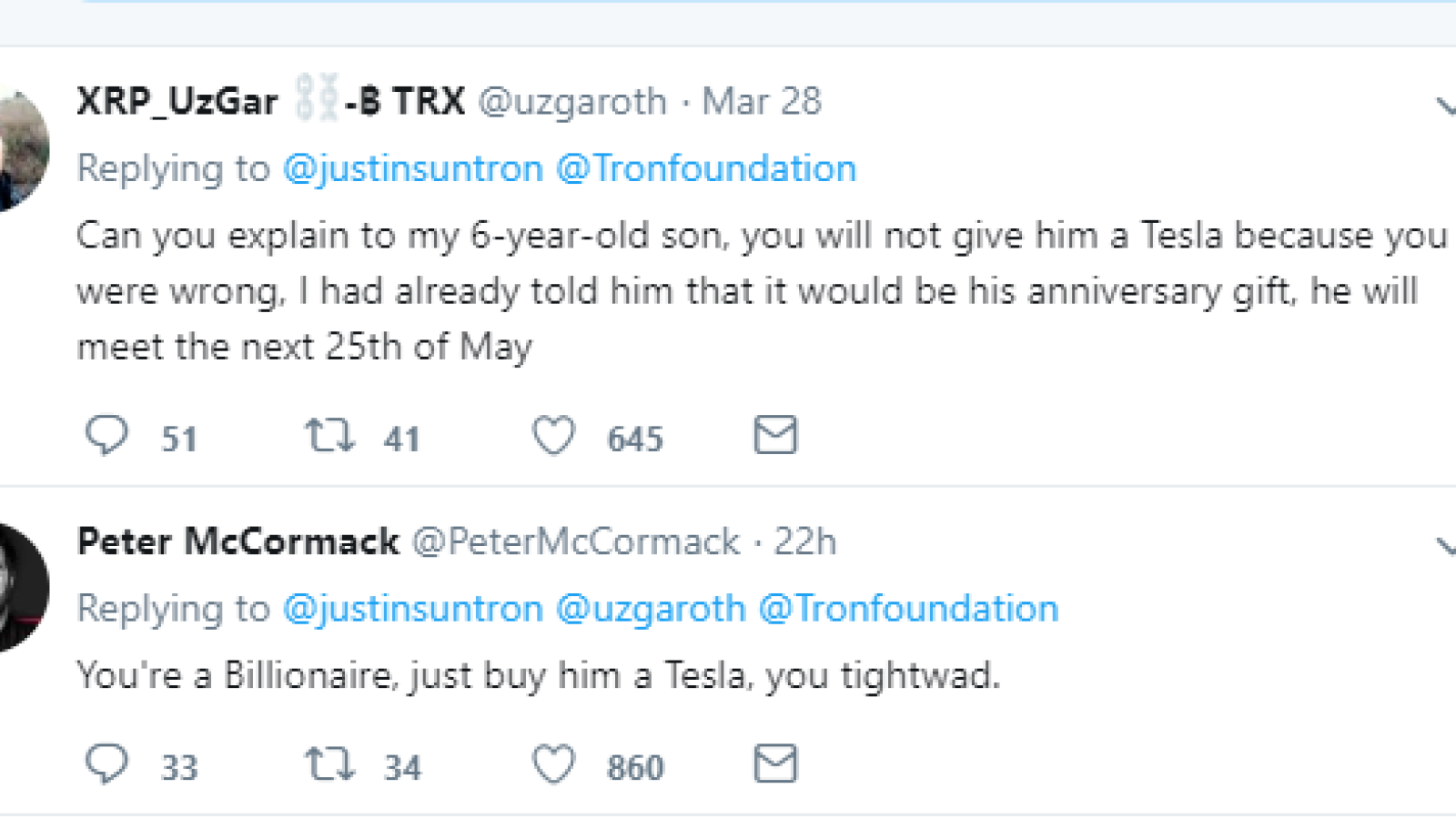 Choosing to calm the situation down, Justin Sun announced that after the next draw two Tesla cars would be given away. He explained the controversy but poor work of Tron's Twitter randomizer tool.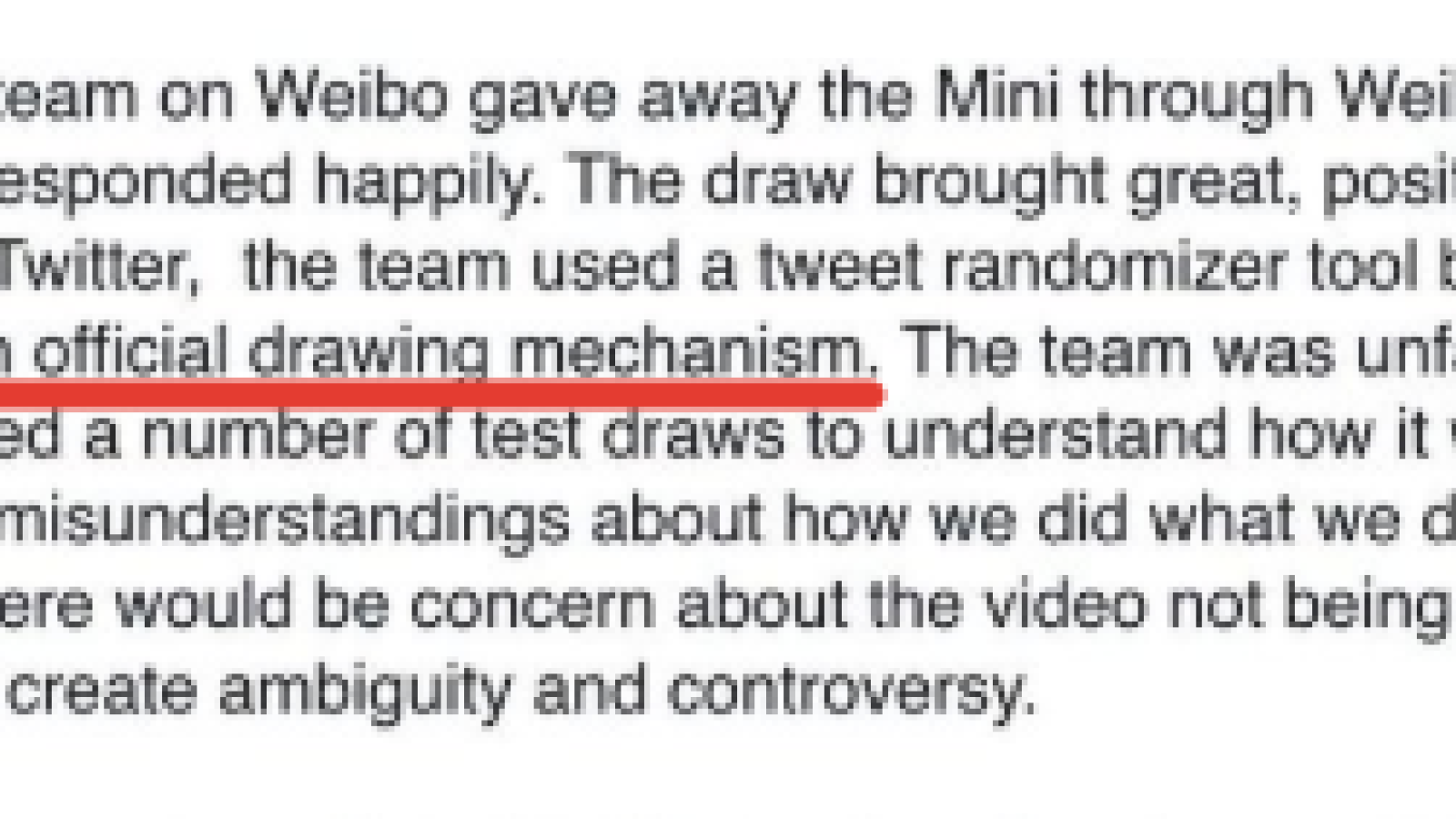 To bring awareness to the blockchain community, keep fostering transparency, reliability & openness in our values, I decided to offer two Tesla! Congratulations @uzgaroth & @LeoHuynhPro thanks for believing in our mission. More info in my statement https://t.co/mECuxQMq0d pic.twitter.com/H9eBLAqNoO

— Justin Sun (@justinsuntron) March 29, 2019
The winner still feels insulted and furious, saying that the situation is a scam and that the community must put an end to it.