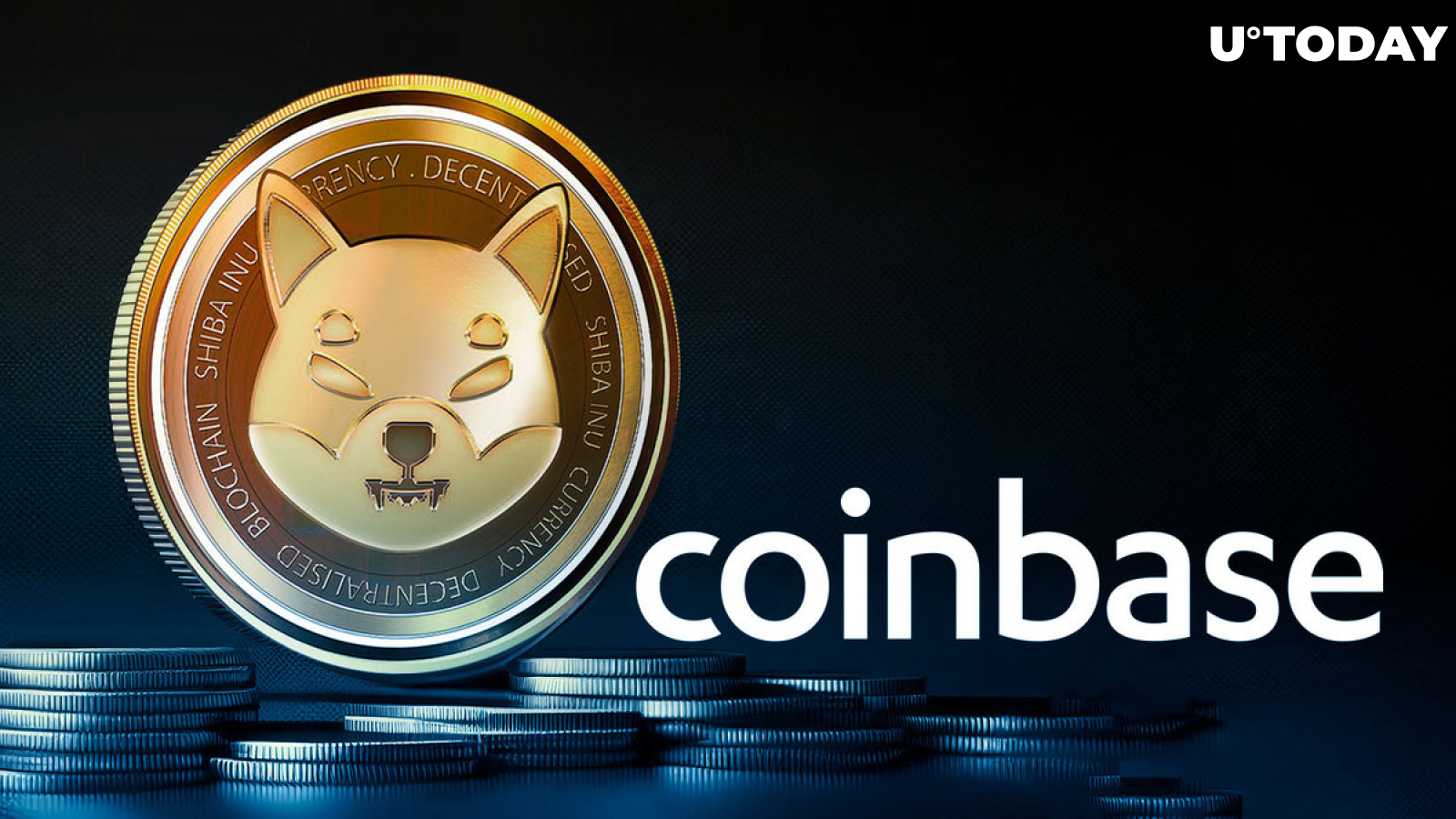 Cover image via www.freepik.com
Shiba Inu (SHIB) has been making headlines for its recent price performance. According to real-time data, the current price of SHIB is $0.00000755. While the token has been on an upward trajectory, it is nearing a significant resistance level at the 50 EMA. This has led to speculation that some whales might be offloading their holdings.
The transaction in question involved a transfer of 425 billion SHIB tokens from an unknown wallet to Coinbase. Although $3.2 million may not significantly impact Shiba Inu's overall liquidity, it does raise questions. Is this part of a larger trend where whales are actively selling their holdings?
The timing of this transaction is particularly interesting. Shiba Inu has been rallying along with the broader cryptocurrency market, but it is now facing resistance. The 50 EMA level could act as a make-or-break point for the token's short-term price action. If SHIB fails to break through, we might see a trend reversal, potentially triggered by whale sell-offs like the one we just witnessed.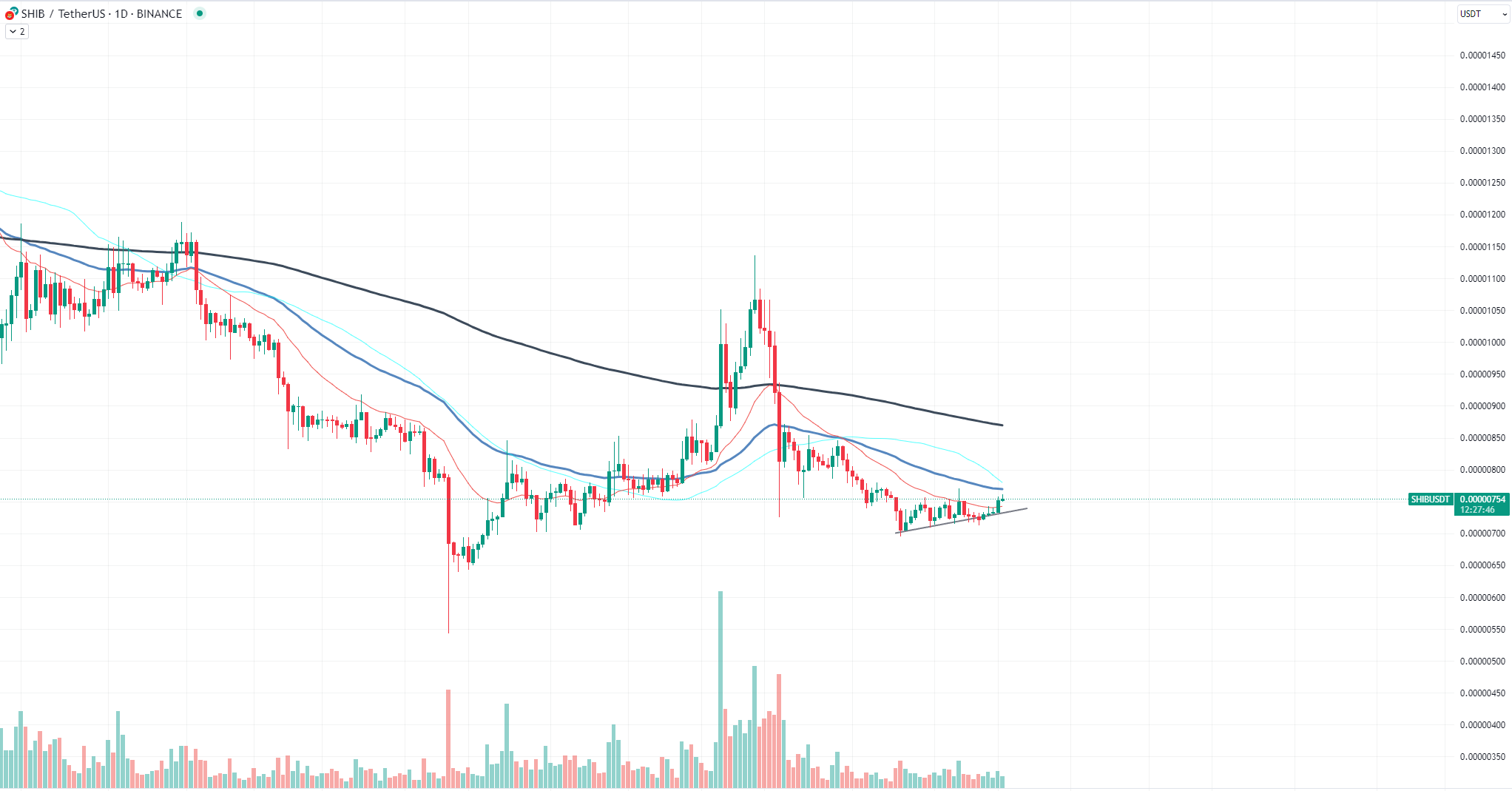 Moreover, the Relative Strength Index (RSI) for Shiba Inu has crossed the value of 50, indicating bullish momentum. However, the generally low trading volume suggests that the rally might not be as robust as it appears.
In summary, while the $3.2 million transaction may not be a liquidity crisis for Shiba Inu, it could be indicative of a larger trend. Whales might be taking profits, especially as SHIB approaches a critical resistance level. Traders and investors should keep a close eye on these large transactions and the 50 EMA level to gauge the token's future trajectory.
Given the current market dynamics, it is crucial to approach Shiba Inu and other volatile assets with caution. Always do your own research and consider your risk tolerance before making any investment decisions.