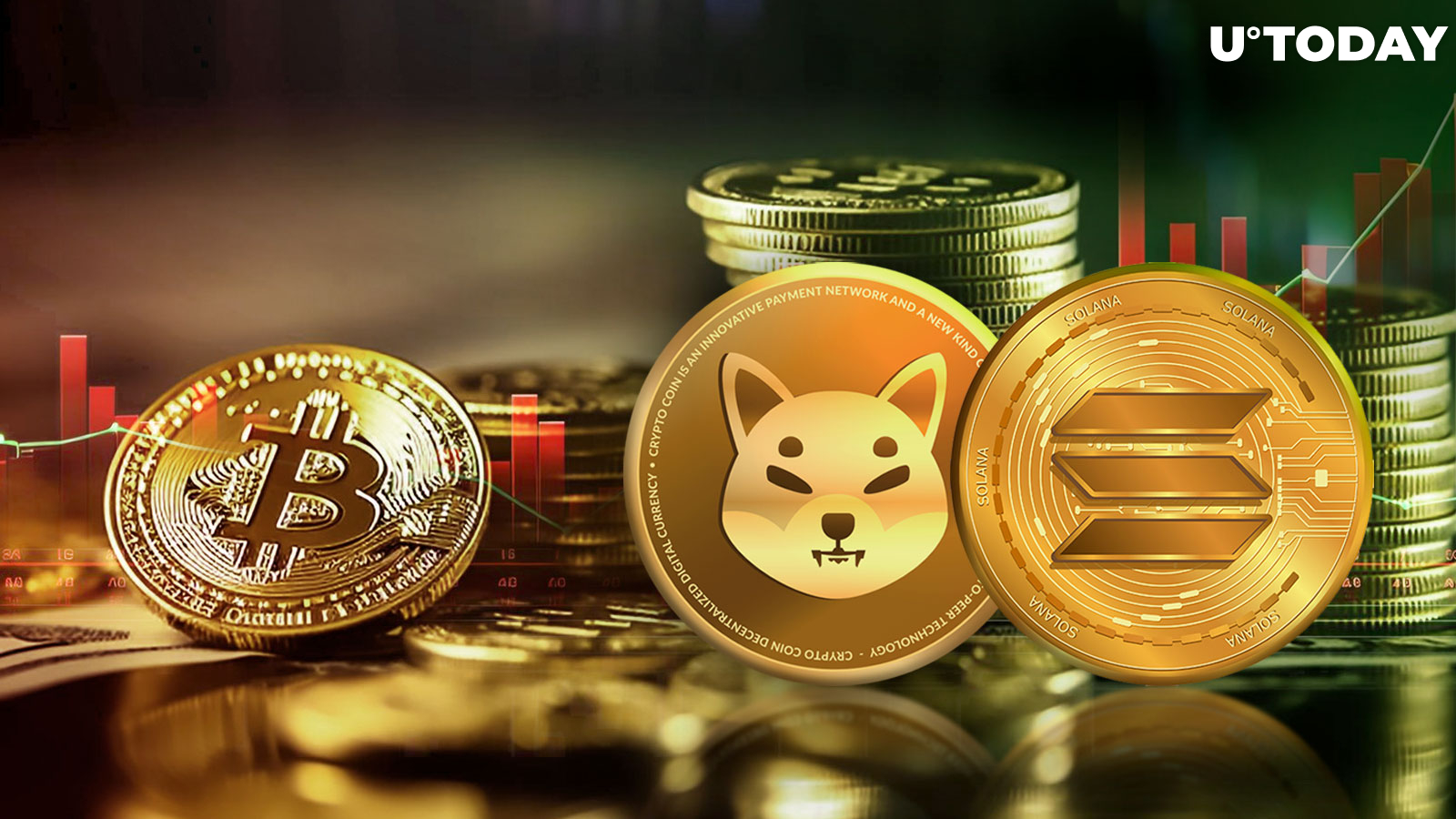 Cover image via www.freepik.com
Some of the leading altcoins are seeing some green this Sunday. Solana (SOL) is leading the pack with a 5% price jump. The total market capitalization of the crypto market currently stands at $1.1 trillion, CoinGecko data shows.
Bitcoin's bullish month
Historically, October has been a fruitful month for Bitcoin, which on average gains 12% during that month.
This periodic trend in Bitcoin's performance has prompted analysts to suggest that the flagship cryptocurrency could be poised for a rally.
On the first day of October, Bitcoin is showing some resilience with a slight increase of 0.6%, standing at $27,114.
The cryptocurrency is maintaining its colossal market capitalization of $528 billion. However, it is still down more than 60% from its peak.
SHIB on verge of falling out of top 20
Meanwhile, Shiba Inu (SHIB) is walking on thin ice despite a minor uptick of 1.2% in the last 24 hours which has pushed its price to $0.00000742.
In spite of this minor recovery, it is teetering on the brink of falling out of the top 20 cryptocurrencies, holding a market cap of $4.35.
This stagnant performance comes after the mainnet launch of the Shibarium Layer-2 solution, which is struggling to pick up steam with a minuscule 20,000 transactions per day.