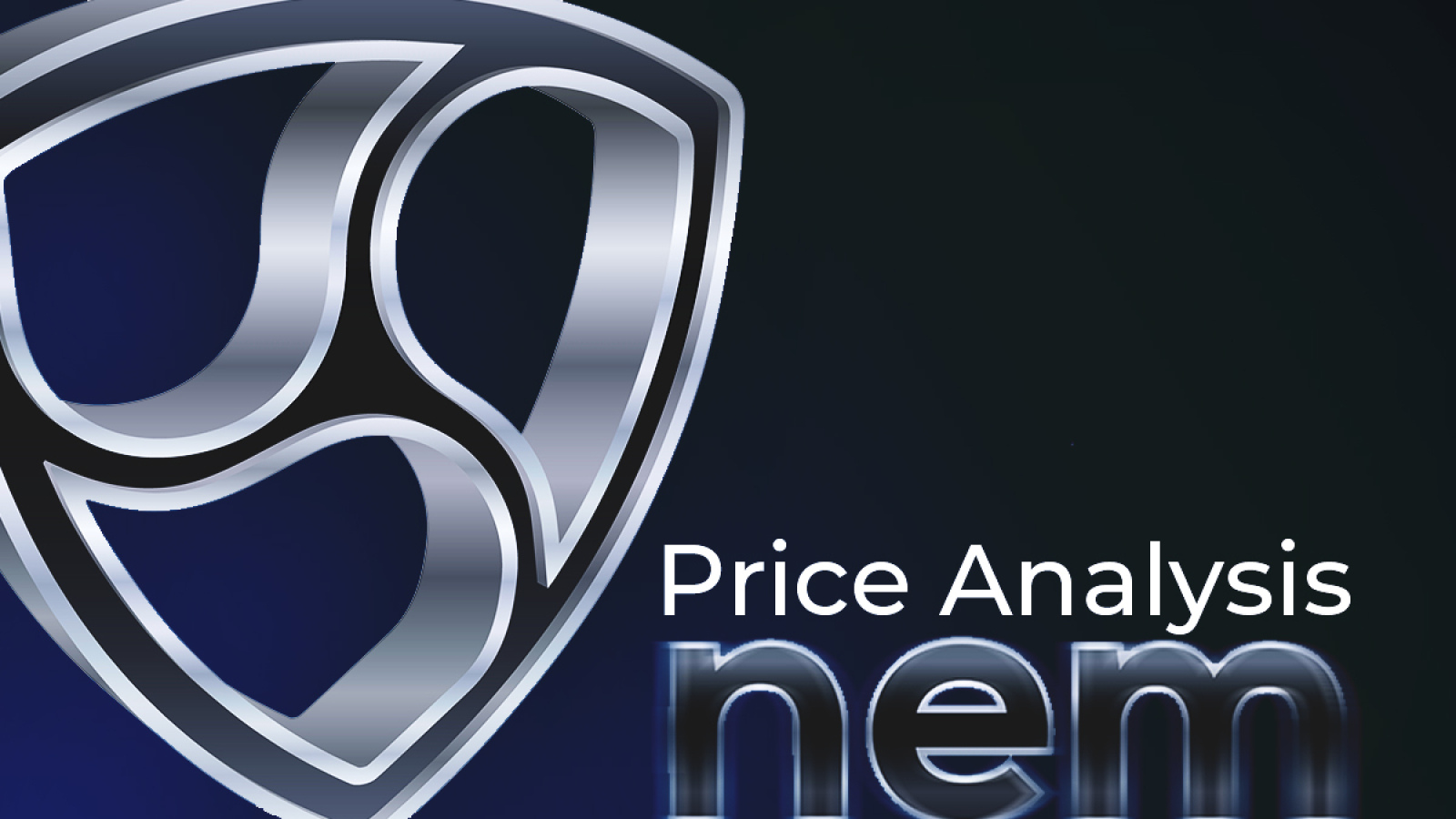 Cover image via www.123rf.com
Being in the top 20 modern cryptocurrencies, NEM promises to become a very prominent project in the nearest future. NEM coin price prediction is not an easy task so let's find out which factors can influence its cost.
What is NEM?
The NEM foundation that controls the NEM project and XEM coin is a Singapore-based initiative with the main goal to promote the NEM Blockchain technologies. Today, this is one of the most well-established Blockchain technology projects on the market. The permission-based private Blockchain ensures unbeatable security and privacy of transactions– this is what differs it from other Blockchains that are aimed at transparency.
What makes NEM stand out from the crowd?
NEM infrastructure is based on proof-of-importance, or POI, which makes it more secure and environmentally safe. In comparison with Bitcoin and Ethereum, it doesn't require mining machines and a lot of electricity. One NEM node can run on a simple and cheap machine. The Blockchain is tailored to provide perfect security enhanced by precisely localized spam protection and EigenTrust++ for node reputation that's not used for any other cryptocurrency.
While Bitcoin and Ethereum systems reward miners for generating blocks, they don't reward users for supporting the network throughput. NEM integrates Supernodes software that rewards users for rendering high powered nodes that provide light wallets with data safely and quickly. Any user with 10,000 XEM can create a harvesting node and get transaction fees based on the POI score.
The main advantages of NEM include:
It has a completely new codebase.

It is both open source (available on GitHub) and closed source. That helps to protect the project against decompilers.

A unique "mosaics" system allows for customizing the assets making them divisible or non-divisible, transferable or non-transferable, etc. The number of mosaics can also be set up.

Messaging. NEM transactions can contain encrypted or non-encrypted messages.

Namespace– the proprietary domain naming system where users can register their domains. XEM holders can create as many domains and subdomains as they need.
Key advantages of NEM Blockchain ecosystem
Thanks to the versatility and wide functionality of NEM XEM price prediction is generally positive: this Blockchain is highly competitive.
What NEM price prediction depends on?
There's a large number of factors that have an impact on NEM future price prediction. Let's figure out what can accelerate the value of the coin, and which aspect can hinder it.
| What contributes to XEM growth? | What can hinder XEM growth? |
| --- | --- |
| Catapult update was written in C++ language that will boost the speed of transaction processing considerably. | A high level of competition. NEM has to compete with many well-established protects with the focus on smart contracts, assets and blockchain solutions for individual and corporate use. Ethereum, NEO, and Ardor are claimed to be the primary competitors. |
| A wide range of real-world use cases starting from logistics and finishing by voting systems. NEM ecosystem can be implemented in different spheres – the adoption of the platform is widely encouraged. NEM has already proved to be useful for the Japanese Mijin commercial Blockchain. | Poor adoption. The main factor defining NEM success will be the ability to reach popularity and global adoption. There must be a sufficient amount of corporate users and developers to build projects on the top of this platform. |
| NEM.io foundation aims to promote the use of NEM Blockchain and has announced to make a $70 mln investment to drive the development of local companies. | Hacking. After hacking and theft of 523 mln NEM tokens, the authority of the project has been slightly damaged. |
NEM price prediction for 2018
At the moment of writing (June 2018), NEM price is close to $0.2. In 2017, NEM experienced considerable volatility– its price ranged from $0.0036 to $2.01. In the future, such fluctuations aren't expected to take place, however, NEM price prediction 2018 varies considerably. While some experts say it can rise to as much as $0.86, Longforecast.com shows the price of NEM can go down to $0.11 by the end of the year. Since we're still waiting for the new Blockchain version of NEM XEM price prediction 2018 can change considerably.
What's further?
When it comes to price prediction 2019 NEM crypto Facebook forecasts seem to be the most positive– it's expected to hit the threshold of $1. According to other tech sectors, the price will rise to $0.5-0.3. Although it doesn't seem to be rising at a terrific speed, NEM's growth is stable.
NEM price fluctuations
NEM crypto price prediction 2020 isn't much different: while Facebook claims the coin can reach $2.3, other sources predict it to reach $0.8-0.3.8. Anyway, judging by the most pessimistic NEM price prediction 2020, long-term investment can pay off slightly.
What about NEM coin long-term price prediction? By 2024, the coin can overcome the threshold of $100 and even $150. However, this can happen only in case NEM Blockchain withstands a high level of competition, which is hard considering the number of new Blockchain projects popping around.
If you check Wallet Investor NEM price prediction it becomes clear that the growth of the coin won't be overwhelming, but a steady rising of its value is guaranteed. Therefore, investors in search of reliability should consider XEM for their portfolio: even if you witness the realization of the humblest NEM price prediction, your wallet fund can surely increase by 100-200 percent in a couple of years.