Bitcoin is the first and most valuable digital currency. It was run in 2009, but the main principles and architecture have not changed since that time. This is certainly wrong to think that Bitcoin has not been developing at all. There is a quite strong team of programmers work on Bitcoin. In addition, the project is open-source, so programmers all across the globe can suggest some interesting decisions.
Why not Bitcoin?
"Why choose the upcoming cryptocurrency over Bitcoin?" – you may ask. Although the world has witnessed the mind-blowing rise of Bitcoin price at the end of 2017, its value keeps fluctuating every day– we cannot predict how much it will be in a year, or even a month. Besides, why limit yourself to one digital asset when there are so many promising up and coming cryptocurrencies?
"Bitcoin is just one example of something that uses a Blockchain. Cryptocurrencies are just one example of decentralized technologies. And now that the Internet is big enough and diverse enough, I think we will see different flavors of decentralized technologies and Blockchains. I think decentralized networks will be the next huge wave in technology. The blockchain allows our smart devices to speak to each other better and faster." - Melanie Swan, technology futurist and best-selling author.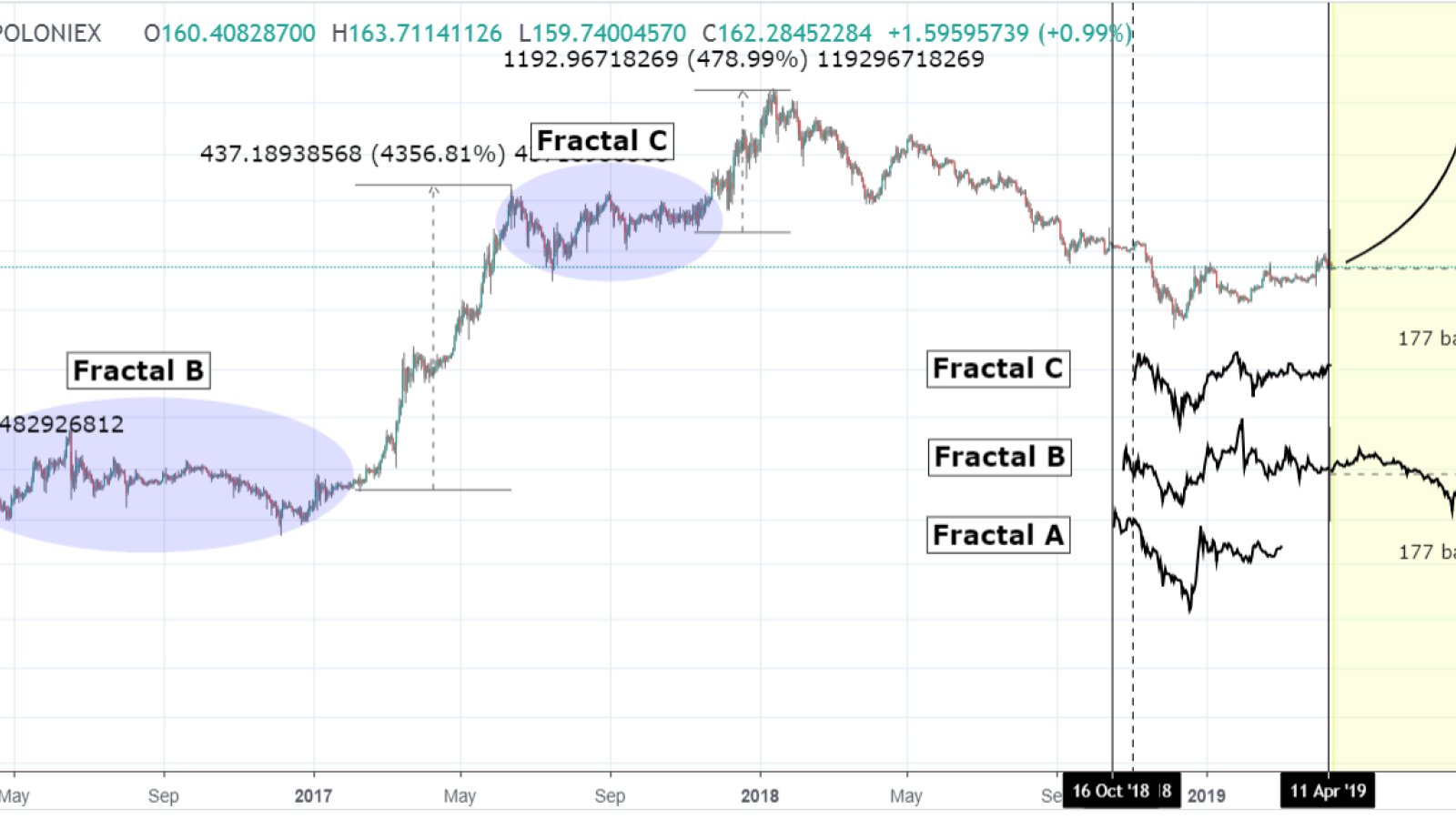 Bitcoin is usually referred to as digital gold and it will hold this status for a while. At the same time, a lot of altcoins (alternative cryptocurrencies) evolved after Bitcoin's success. One should be very careful while investing due to high scam-rate of new altcoins. However, if there is strong tech or financial background behind alts, then they are worth considering to trade. Here are the five best-known alts.
Bitcoin Cash
Bitcoin Cash is a hard fork of Bitcoin. It was created because of controversy in the Bitcoin team. Group of developers wanted to make transactions faster by increasing the block size. It actually means that users could spend twice less time waiting for transactions.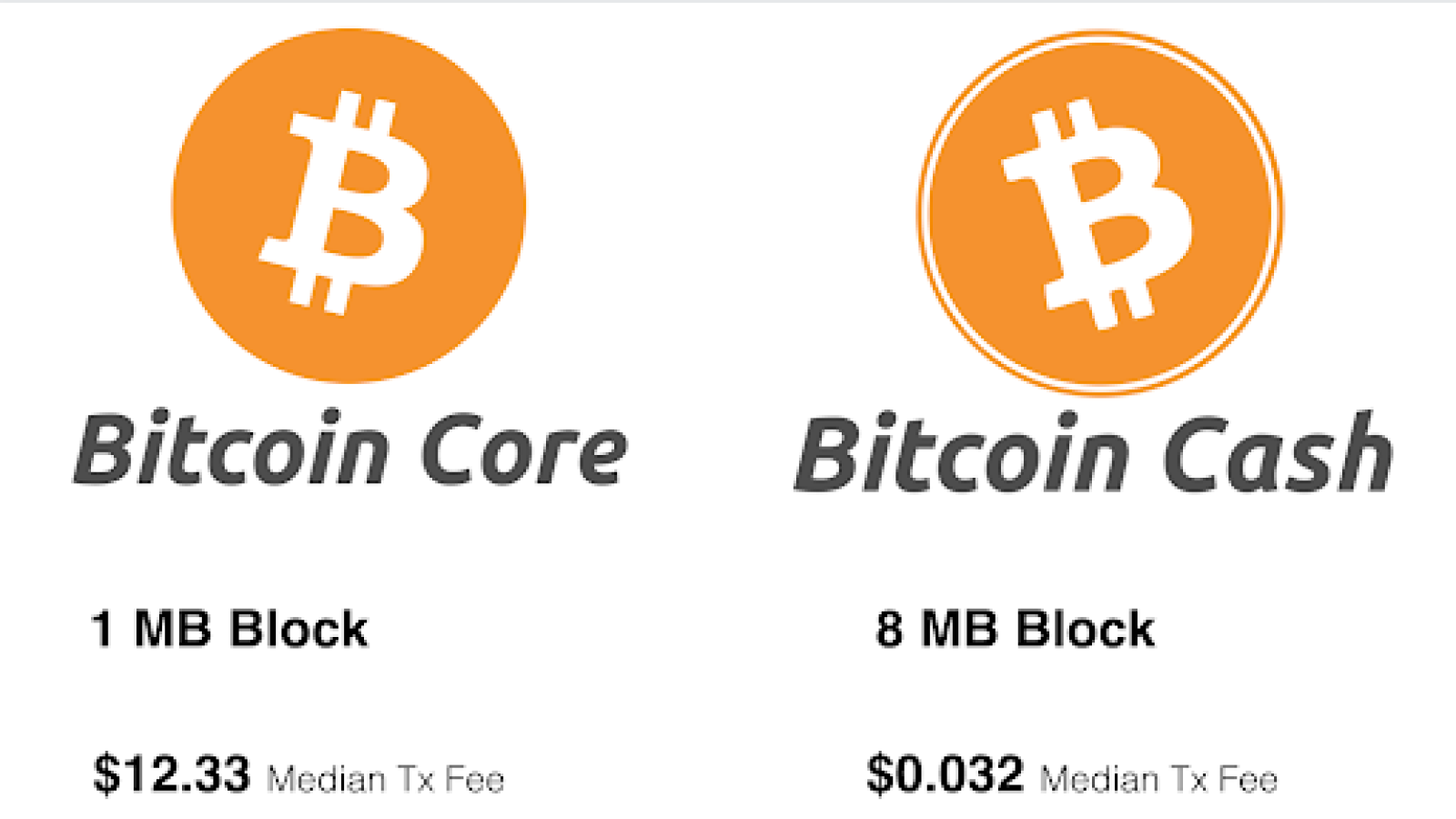 With increasing the block size, the difficulty of counting is growing up too. This is not a problem today, because we have ASIC-miners, so we can ensure a really big hashrate. The problem is that such tactics are a dead end. It does not change anything thoroughly, because it is not really to make the block bigger and bigger every time. In order to make transactions, faster Bitcoin needs more indeed improvements. Bitcoin Cash is faster than bitcoin but it is still not fast enough for day-to-day transactions. The problem of scalability is not solved.
So, why is Bitcoin Cash on top? The main reason is a big community of followers. Bitcoin Cash has $11 bln capitalization right now and many people use it not only as an invest coin. It is popular and this is highly important for every cryptocurrency to have a practical application.
In addition, Bitcoin Cash team is more open for risk. Somebody may say this is not an advantage, but, actually, only in this way a cryptocurrency has the chance to become more convenient and applicable finance tool.
Monero
Monero is one of the so-called private coins. It means that no one can track your transactions inside of Blockchain. Monero was made with some special methods of encryption. It is almost impossible to steal coins or find out who is a sender.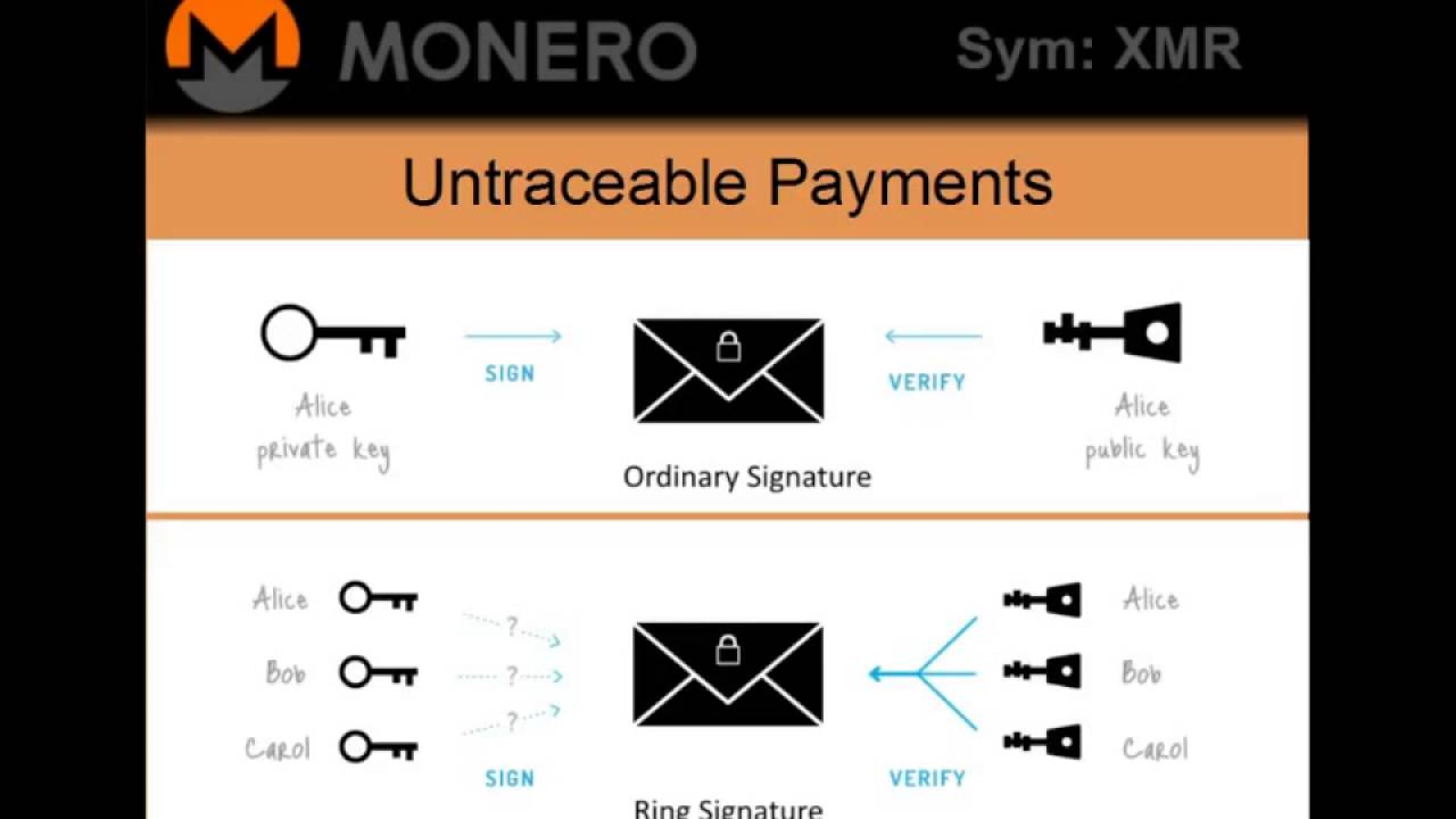 Why do we need an encryption in transactions? Many people think that it is used only by terrorists and other criminals. This is not true, but, unfortunately, we cannot refuse that criminals still use private coins very active. At the same time, privacy is much more than just a black market. There are millions of people all across the globe who appreciate privacy because they care about personal data. This is not about policy, just fact. Hence, such coins as Monero are the most promising altcoins.
Many similar private coins are out there, but I decided to put Monero in this top because of two reasons. First– decentralization. This is a crucial thing for every cryptocurrency, but nowadays many developers forget about that. Monero is an independent coin. It will not be crushed if someone on the team decides to leave. Second– pure reputation. Monero has never taken part in some doubtful stuff. It is a kind of specimen for all cryptocurrencies.
IOTA
IOTA is actually not a cryptocurrency. This is a Blockchain project made for one of the most perspective technologies right now– Internet of Things. The technology has a problem with the safety of data that is transmitted between gadgets. It is a private data, which may include passwords and personal information. Hence, this is highly important to keep and transmit it the safe way.
IOTA solve this problem with a technology named Tangle. It is sort of Blockchain, but more complicated and fast. Moreover, the crucial thing is that, unlike most of the other cryptocurrencies, all transactions in Tangle are free. That is why IOTA is one of the best promising cryptocurrencies in 2018.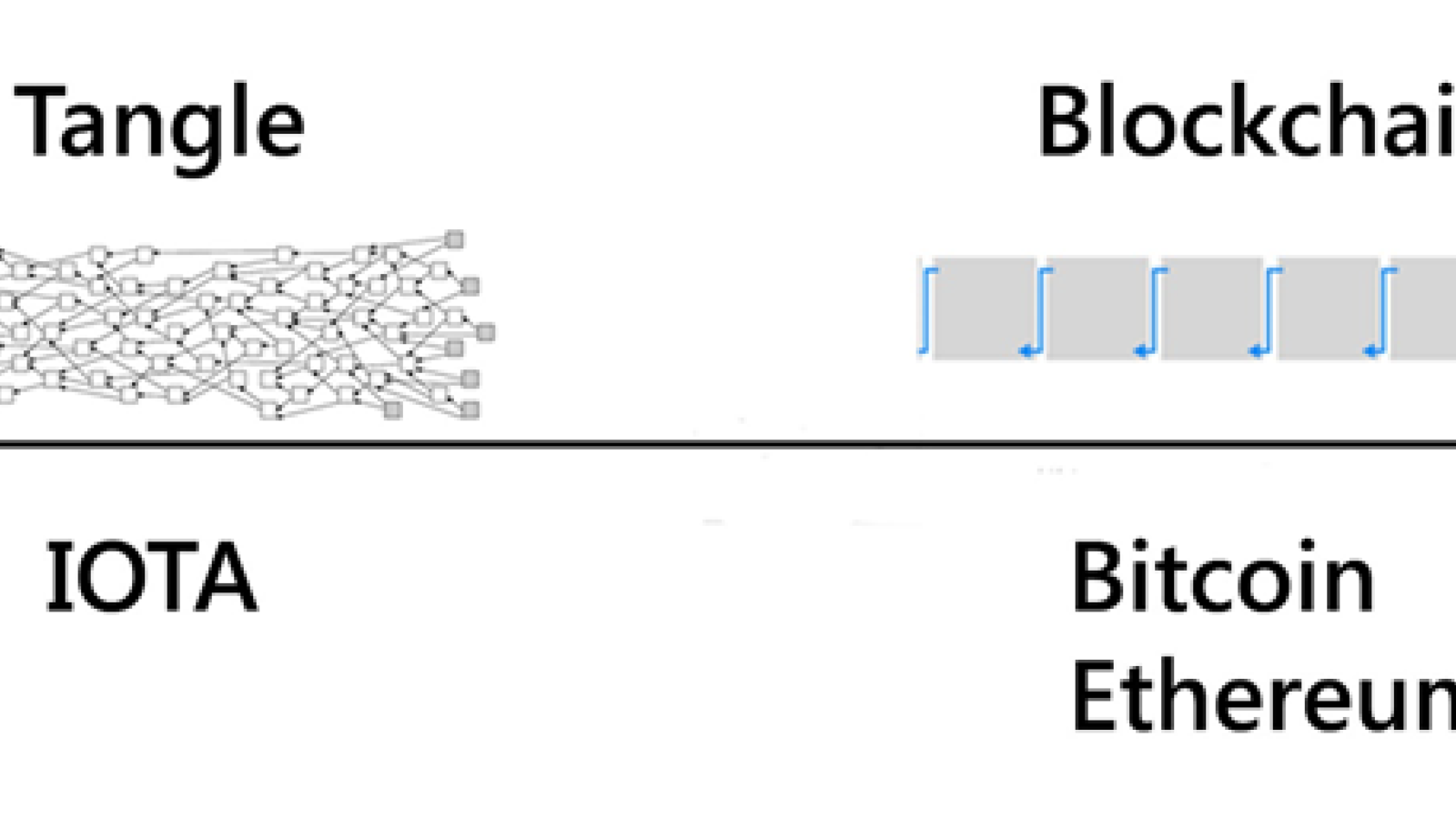 How is this possible? Actually, to make its own transaction, your device has to handle two others. It is not a problem for any computer, because handling does not take much power. That way the network can ensure really fast transactions.
NEM
NEM is the most multipurpose platform in this list. It was made in 2014 and it was originally a regular coin for day-to-day transactions. Later it became a huge platform, which can provide almost all the features that can be implemented with Blockchain, including:
Smart-contracts

Private transactions

Regular fast transactions

Decentralized application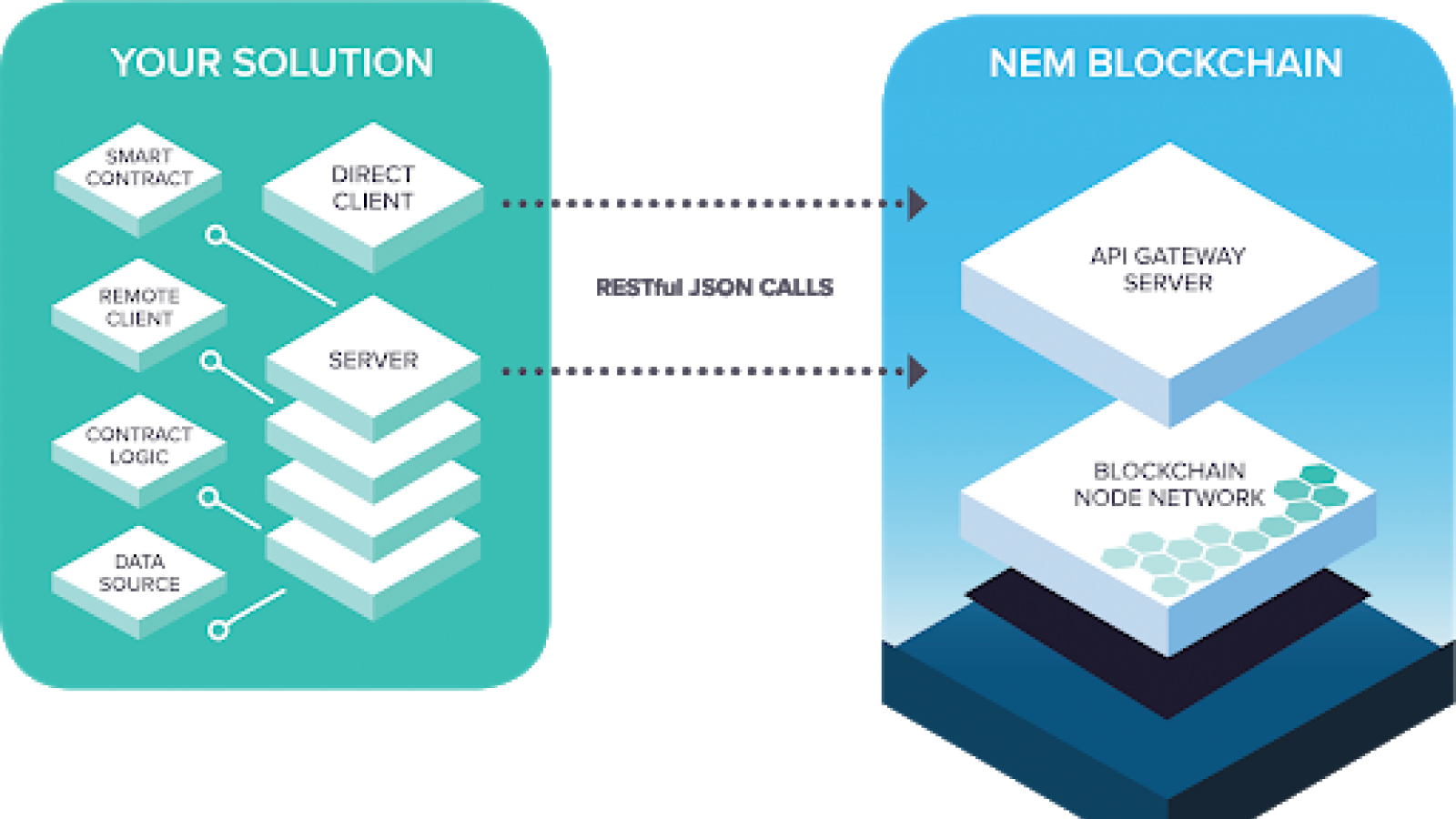 The company is kind of centralized. It is run by a professional team and registered in Singapore. A part of crypto-community thinks that centralization is a disadvantage. I already said that the independence of crypto-project is good, but it also has some problems. If a community is big, it will be not easy to come to a consensus about methods of developing. So, even an obviously great decisions can take a lot of time before they will be implemented.
The NEM team can make improvements fast. Hence, the cryptocurrency is becoming more technically complete every day. That is why I think that NEM is one of the best altcoins to invest in 2018.
Ethereum
In 2018, nobody can call any altcoin more popular, useful and perspective than Ethereum. It is a distributed platform for smart-contracts that was made in 2013 by the then-19 year old Canadian programmer Vitalik Buterin.
Today the company aims to be a practically useful finance instrument while most of the other cryptocurrencies are just always trying to get more investors.
"Whereas most technologies tend to automate workers on the periphery doing menial tasks, Blockchains automate away the center. Instead of putting the taxi driver out of a job, Blockchain puts Uber out of a job and lets the taxi drivers work with the customer directly." - Vitalik Buterin.
There are many more altcoins worth taking a look at. Please, do your own research!