Fracton Protocol, a novel crypto protocol designed to allow retail investors take part in NFT trading, has accomplished some impressive milestones.
Fracton Protocol evolves into major holder of premium NFTs
According to the official announcement shared by the team of Fracton Protocol, it becomes the largest holder of a clutch of top-tier collections of non-fungible tokens. The list of collections supported by Fracton Protocol includes the likes of Doodles, Valhalla, Genuine Undead, Renga, Fluf, ENS 10k club and so on.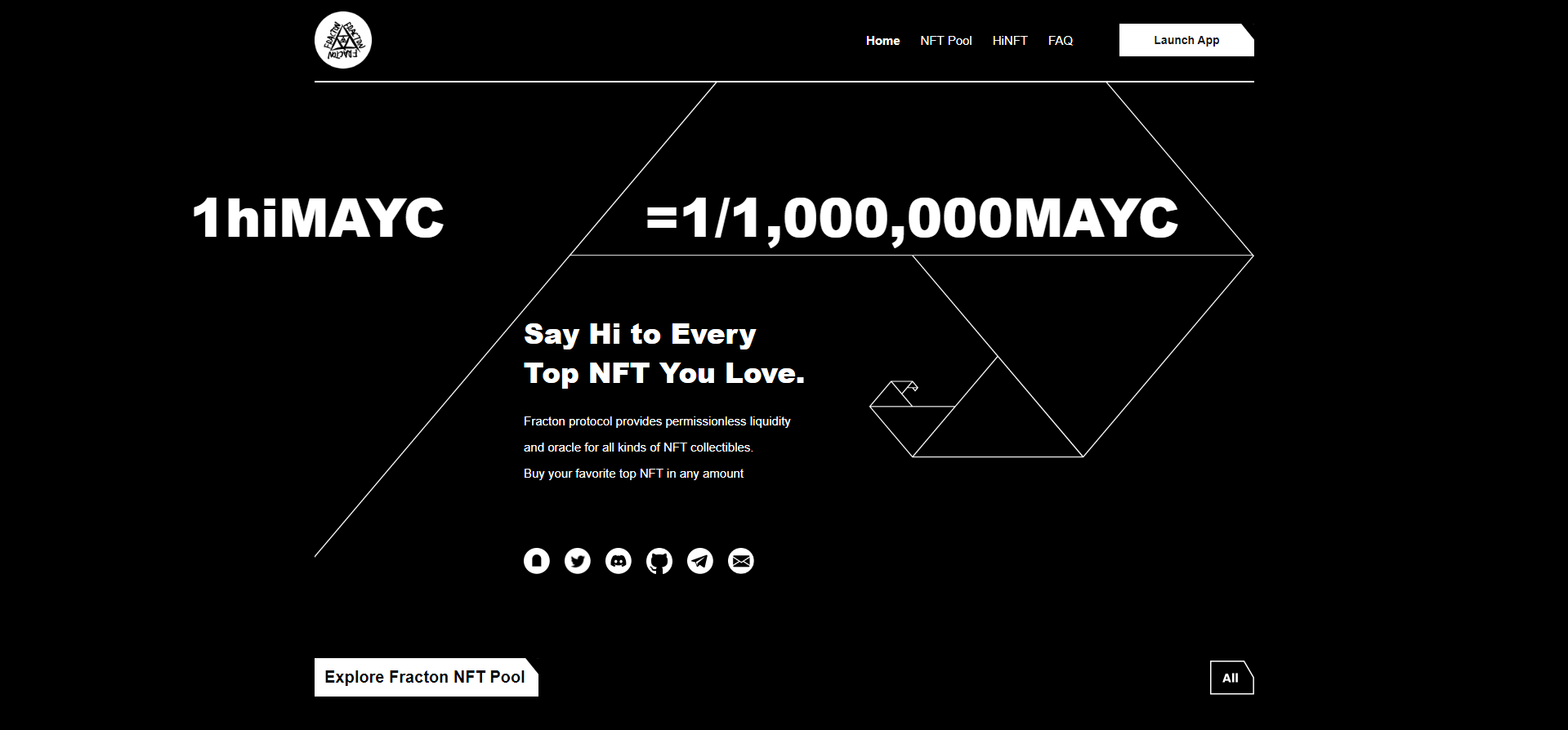 The team highlights that this milestone is achieved despite the bearish recession on cryptocurrency markets. This recession influenced the processes on NFT marketplaces as well.
In all, Fracton Protocol is responsible for 7,000 Ethers (ETH) locked by its customers. By press time, this is equal to about $13.2 million.
Chido, the global head of community at Fracton Protocol, is impressed by this accomplishment and is sure that new developments for his team are on the menu:
We are incredibly honored to become the top holder in these prestigious NFT collections. It highlights Fracton Protocol's commitment to supporting valuable digital assets and our influential role in the NFT ecosystem.
Also, the protocol has scored a long-term strategic collaboration with industry-leading exchange KuCoin.
Fractionalization minimizes risks and lowers entry barriers
Together with the KuCoin team, Fracton Protocol will speed up the adoption of NFTs in the retail segment. The collaboration also underscores the status of Fracton Protocol as an influential player on the NFT market.
Fracton Protocol is on a mission to make investing in NFTs more inclusive and democratic than ever before.Through its innovation of ERC-20 standard fractional hiNFTs , users with small and medium deposits can purchase fractions of NFTs. Besides lowering the barriers to entry, this method of investing mitigates the risk of self-custody and makes it affordable for traders with various strategies.
In addition, it advances the level of decentralization for the NFT segment and makes it more accessible to mainstream investors with basic expertise.