At the start of this week, online news outlet Zero Hedge (ZH) found out that Facebook has banned some of the links to its website that users had shared. The Facebook message which states that the link has been shared leads to a page saying the content goes against Facebook's community standards.
Facebook never got in touch with the outlet to explain what exactly 'community standard' was violated and why all articles by Zero Hedge have been blocked.
Banned for criticizing Facebook's censorship
Trying to figure out the reason for Facebook banning them, the news site mentions its recent articles about Facebook, criticizing the social media platform for the scandals when violation of user privacy took place, as well as regular censorship against certain user accounts and cooperation with the US government.
These stories, ZH claims, have been published over the last several weeks. Previously, there were even more articles about Facebook.
ZH has made several consequent attempts to get in touch with Facebook and clarify the reason for getting blocked, but the IT giant has so far responded to none.
Hard censorship while talking of decentralized crypto launch
Recently, Facebook founder Mark Zuckerberg wrote a post in which he said that Facebook is turning towards decentralization. Besides, it has been running a blockchain department since mid-2018. And users already for a long while can exchange messages protected by end-to-end encryption.
At the end of last year, Facebook even stated its plans to launch its own crypto coin for its WhatsApp messaging app, possibly to be used in Messenger and Instagram apps too.
Another curious detail is that in spite of message encryption offered by Facebook, there is also the option of reporting a secret message if a user who receives it believes the message goes against the Facebook community standards.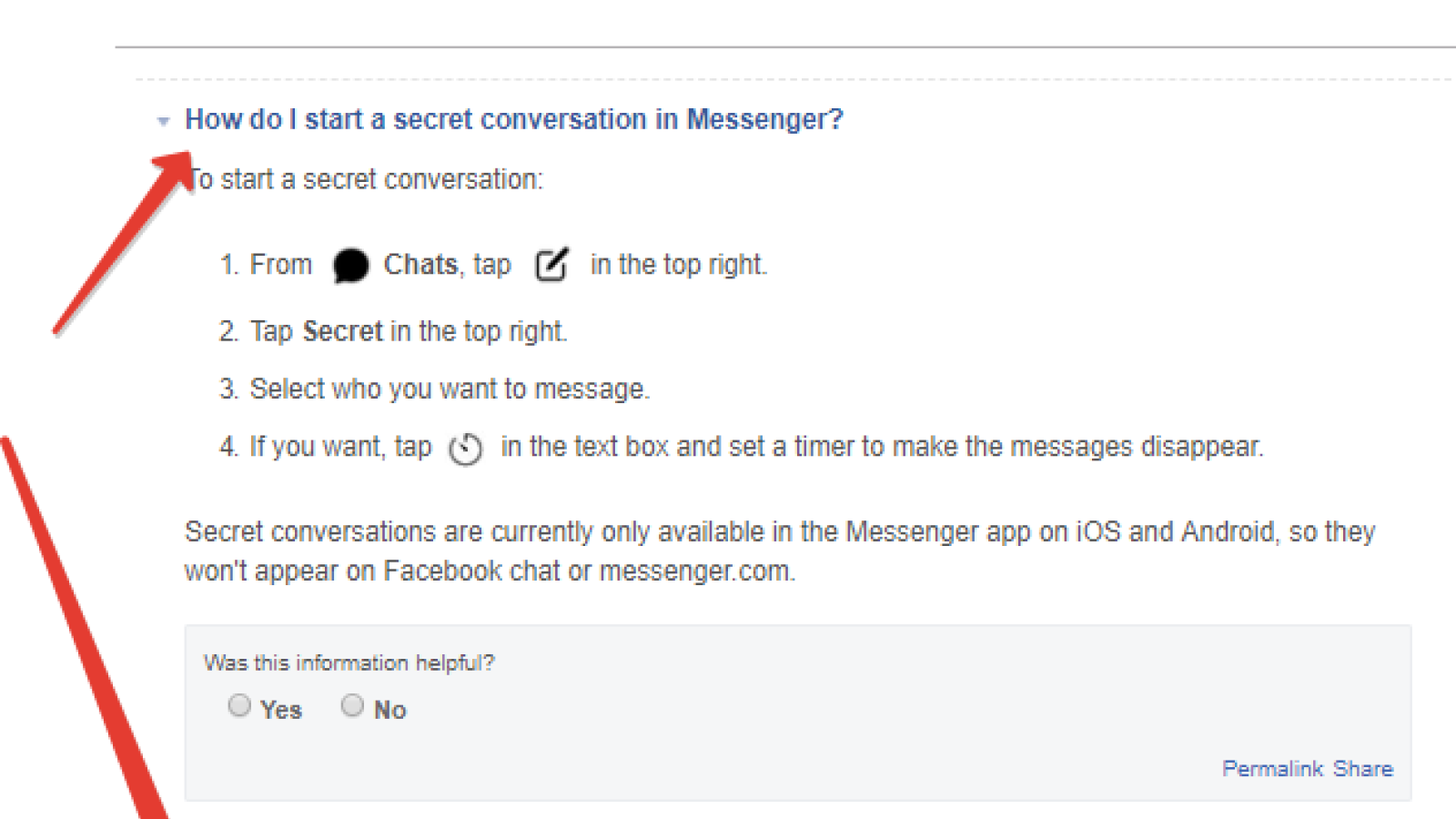 Trying to please users and the government
Earlier, U.Today reported that many members of the crypto community on Twitter took the news of Facebook launching a coin ironically.
Many called it just another 'data grab' and assumed that Facebook, trying to sit on two chairs simultaneously, will implement hard KYC/AML measures for those who decide to start using the 'Facebook Coin'.
This way the company will be able to get even more detailed user data. Taking into account that in the past Facebook was involved in a scandal with a security breach and that it widely uses targeted ads based on its customers' personal info, people are getting more and more skeptical as to whether Mark Zuckerberg and Facebook are going to enter the crypto sphere with pure intentions and not merely to raise the company's revenues.