According to Reuters, ABBC Foundation, the cryptocurrency firm behind the ABBC exchange, has announced that it will no longer use Alibaba's trademark. The news comes after a prolonging court battle with the Chinese e-commerce giant.


ABBC Coin is the new Alibabacoin
Back in October, Alibaba won a court order against Alibabacoin Foundation, banning the startup from using its name. The Jack Ma-led company proved that at least one of the startup's investors was from New York. Thus, ABBC Foundation was banned from using anything related to Alibaba's mark, including resembling images, design, etc.

Notably, the price of ABBC Coin fell sharply after the announcement, losing almost 50 percent of its value in a snap. The coin currently occupies 29th place on CMC with its price sitting at $0.49.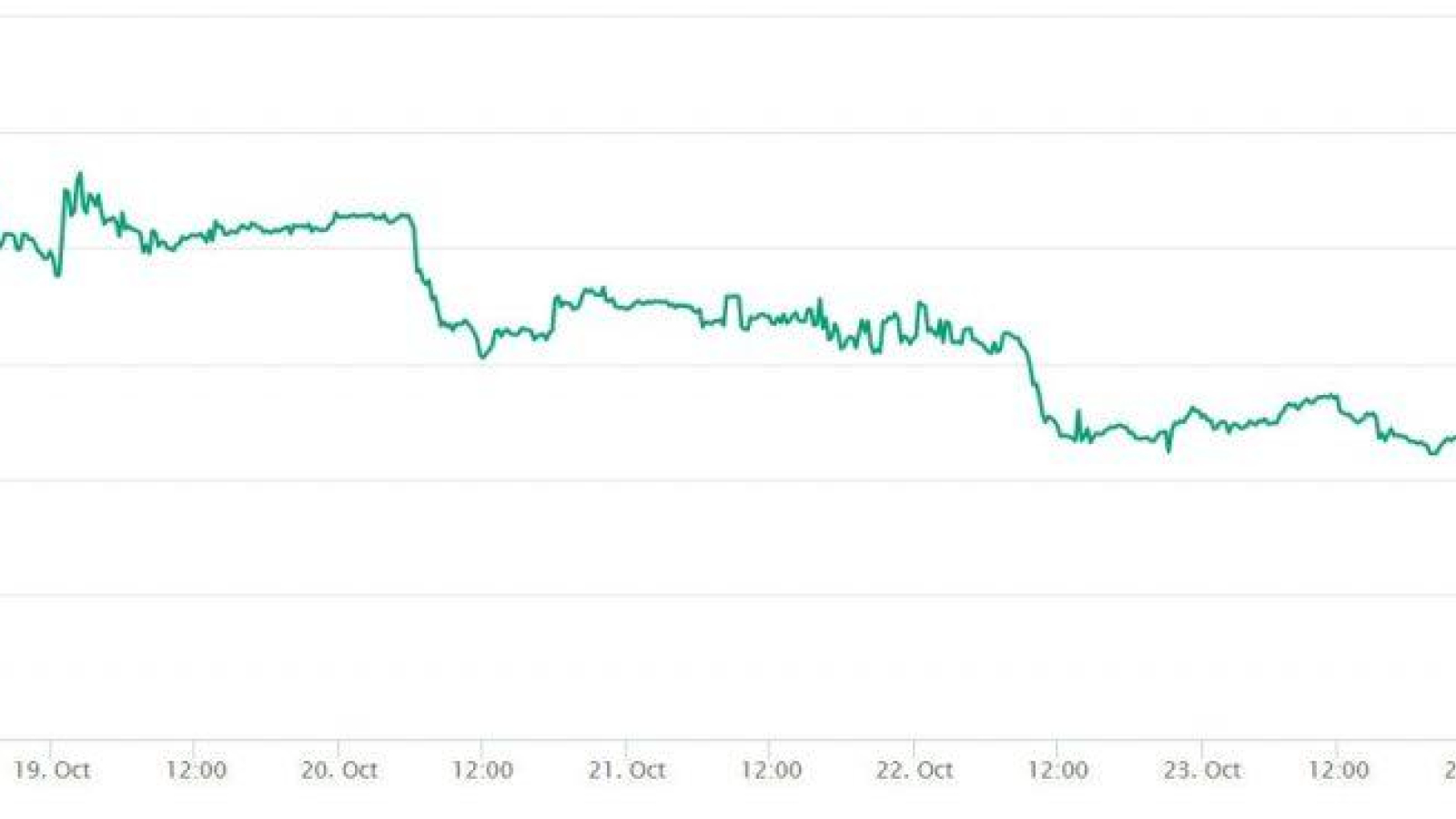 No place for Alibaba in the US
Alibabacoin is now officially called ABBC Coin, and the company reportedly regrets causing the confusion by using the Alibaba trademark. Earlier, ABBC claimed that they weren't trying to capitalize on the famous name, and China's crackdown on ICOs made it difficult not to differentiate the two brands for US customers. Despite being a major superpower with a market cap that nears $500 bln, Alibaba is almost unknown to ordinary consumers in the US.

However, Alibaba claimed that the startup's decision to use their trademark helped it raise $3.5 mln during an ICO while hurting the company's brand.

As U.Today reported earlier, the Chinese e-commerce behemoth is keen on Blockchain technology – it has the largest amount of Blockchain-related patents among all companies.