Blockchain Health
Event details
Location:

Dates:

Tue, 08/14/2018 - Wed, 08/15/2018

Website

https://blockchainhealthcaresummit.com

Price: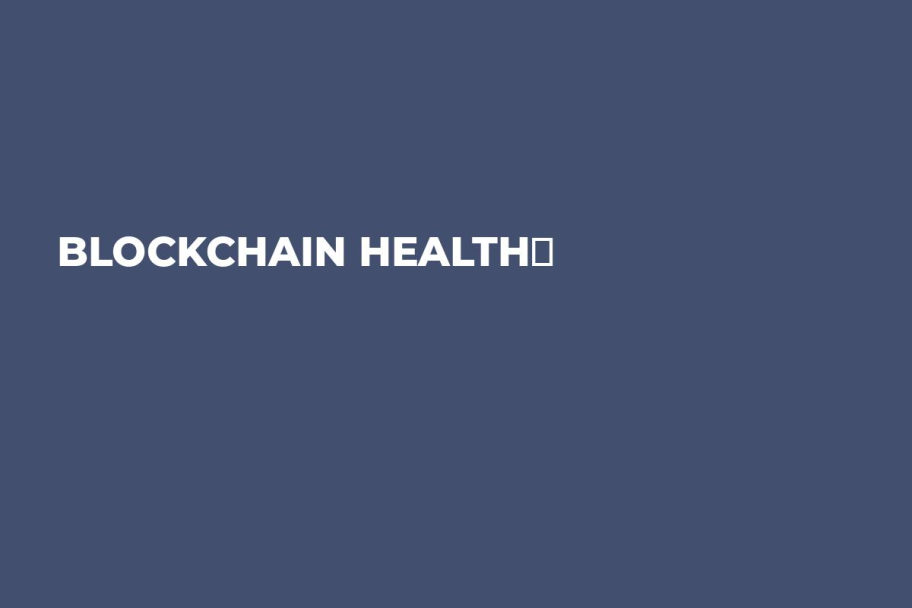 Cover image via U.Today
Event attendees are actively investing in blockchain and need technology, services, research and support for their growing programs. Blockchain Health is an invaluable opportunity to connect with these prospective clients. Exhibiting at of Blockchain Health is an amazing opportunity to brand your company name and generate awareness of your organization. Blockchain Health is committed to ensuring our sponsors know their marketing dollars have been spent wisely. The Blockchain Health team works diligently to ensure events are expertly targeted to a well-defined market of senior executives and decision-makers with an interest in enterprise blockchain and blockchain startups in health and life sciences sector sectors.
Advertisement
Top
Crypto
News
in
Your
Mailbox
Top
Crypto
News
in
Your
Mailbox