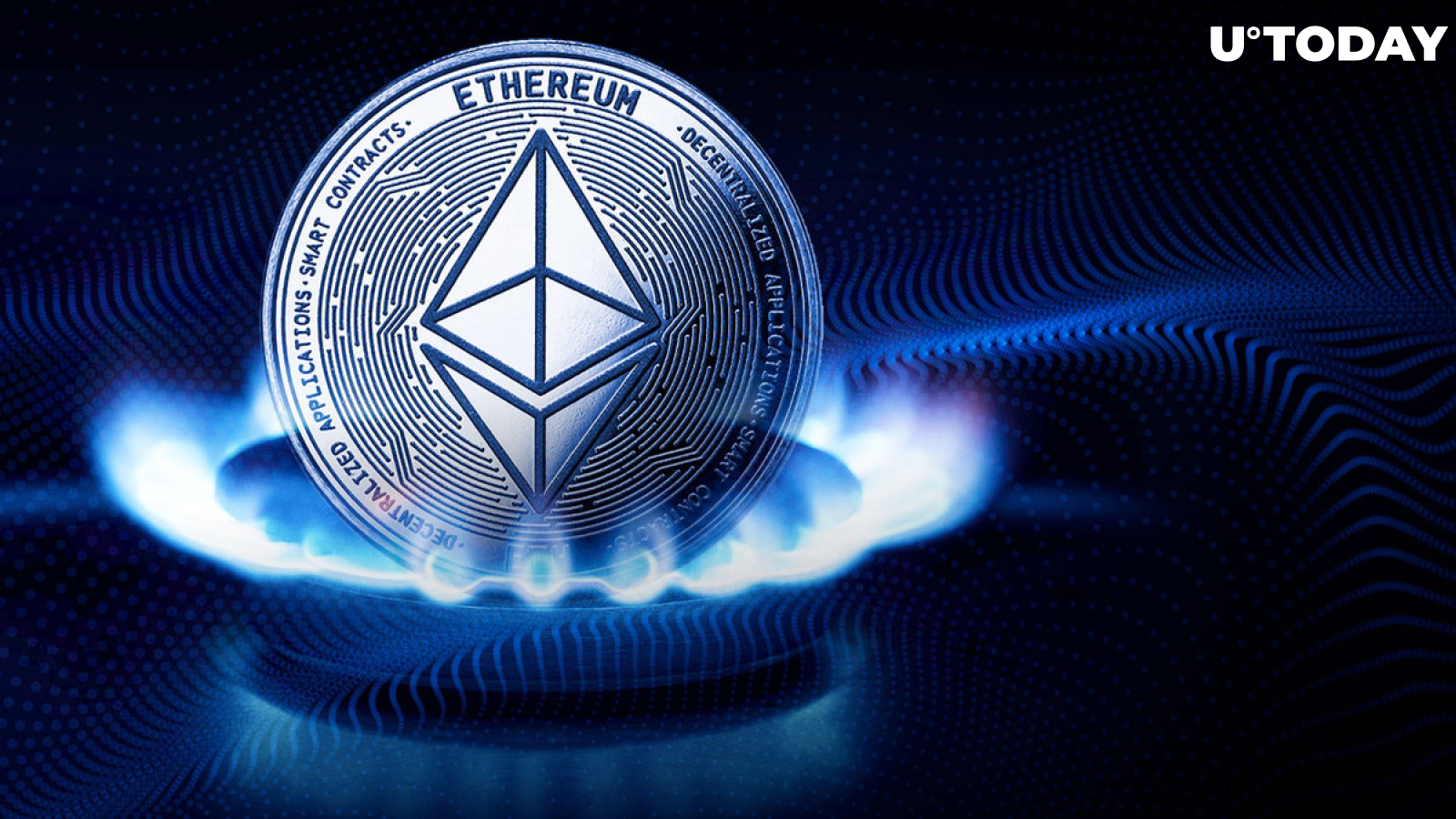 Cover image via www.freepik.com
In a new tweet, crypto research firm Kaiko recounts a rare occurrence that happened on the ETH network, where $859,000 was spent as gas fees within a relatively short time.
Kaiko recounts that one of Binance's hot wallets briefly became the top gas guzzler on the Ethereum network. The reason for the massive transactions, which cost $859,000, was that the exchange said it was consolidating ETH balances.
The amount of $859,000 in gas was used by a Binance 14 Ethereum address within an hour from 9:30 a.m. to 10:30 a.m. on Sept. 21.
The transaction's impact resulted in a significant increase in Ethereum gas prices on the Ethereum network, which increased from a minimum of 6 gwei (about $0.17) to a maximum of 332 gwei (over $11) per transaction.
Top crypto exchange Binance stated it had carried out a routine consolidation of ETH into one of its wallets as the reason for the massive gas fees.
However, the impact on gas prices was resolved subsequently, and as reported over the weekend, ETH gas fees hit yearly lows. Ethereum's average fees fell to their lowest levels in 2023, reaching $1.15, the lowest since Dec. 26, 2022.
ETH trade volumes remain lackluster
According to Kaiko, ETH trade volumes have been lackluster over the past year. This is because the ETH price has failed to move beyond the $2,100 level reached in the past year.
Also, as markets began to rise in January, altcoins began to outperform ETH, and the gap has grown ever since.
In another tweet, Kaiko mentioned that at this time last year, the ETH to BTC ratio was just under 0.08 after ETH surged compared to BTC in anticipation of the ETH Merge update. However, the ratio has steadily fallen since then.
At the time of writing, ETH was marginally up 0.89% in the last 24 hours to $1,586.