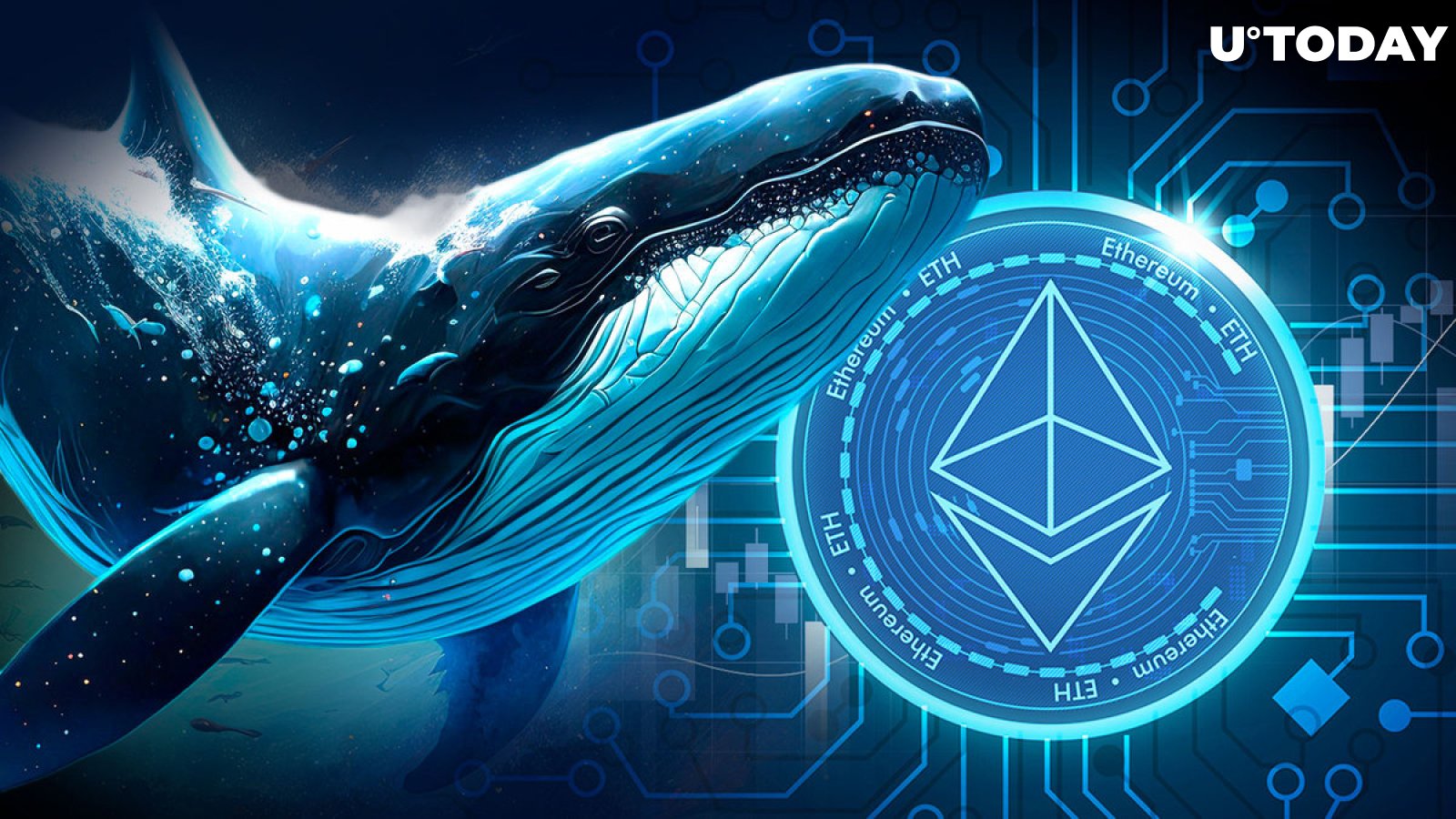 Cover image via www.freepik.com
A recent flurry of activity by ETH whales has injected both curiosity and anticipation into the market. According to on-chain analytics from Lookonchain, one such whale has repositioned their holdings in a notable manner, selling 12,048 ETH worth approximately $23.4 million to repay debt, after initially acquiring it from Binance when ETH was trading around $1,768​​.
This whale, along with others, has utilized ETH as collateral on DeFi lending platforms such as Aave and Compound to borrow stablecoins, with the intention of purchasing even more ETH. This suggests a strategic vote of confidence in ETH's price appreciation potential. Additionally, the withdrawal of a hefty sum of 21,076 ETH, valued at $41.23 million, from Bitfinex by two new wallets indicates a trend of whales moving their funds to cold storage for long-term holding. This behavior typically results in decreased liquidity on exchanges and can potentially buoy the market price​​.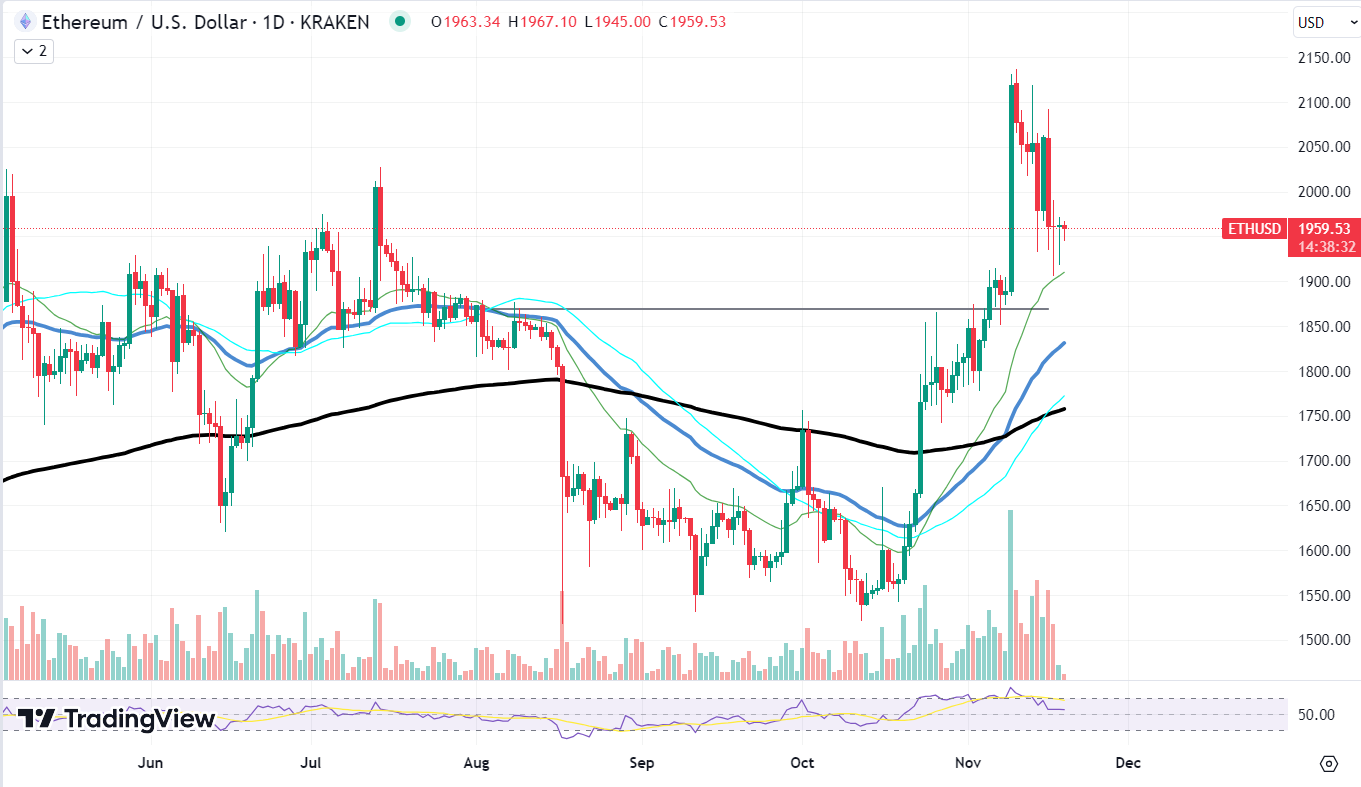 In a significant transaction, the aforementioned whale placed 7,324 ETH, equating to $14.3 million, as collateral on Compound to borrow $9 million USDT, which was subsequently transferred to Binance. This sequence of transactions is likely aimed at purchasing additional ETH, thus expanding the whale's position in the currency. Such actions reflect a bullish outlook, with these major players positioning themselves to benefit from anticipated price increases and potentially exerting upward pressure on ETH's value​​.
The strategic moves by ETH whales underscore a sustained bullish sentiment and a long-term investment perspective. With ETH maintaining support above the $1,970 mark, these investors are seizing opportunities to accumulate more of the cryptocurrency. However, the market remains vigilant, as extensive selling by these whales could prompt a market pullback if they choose to realize profits.