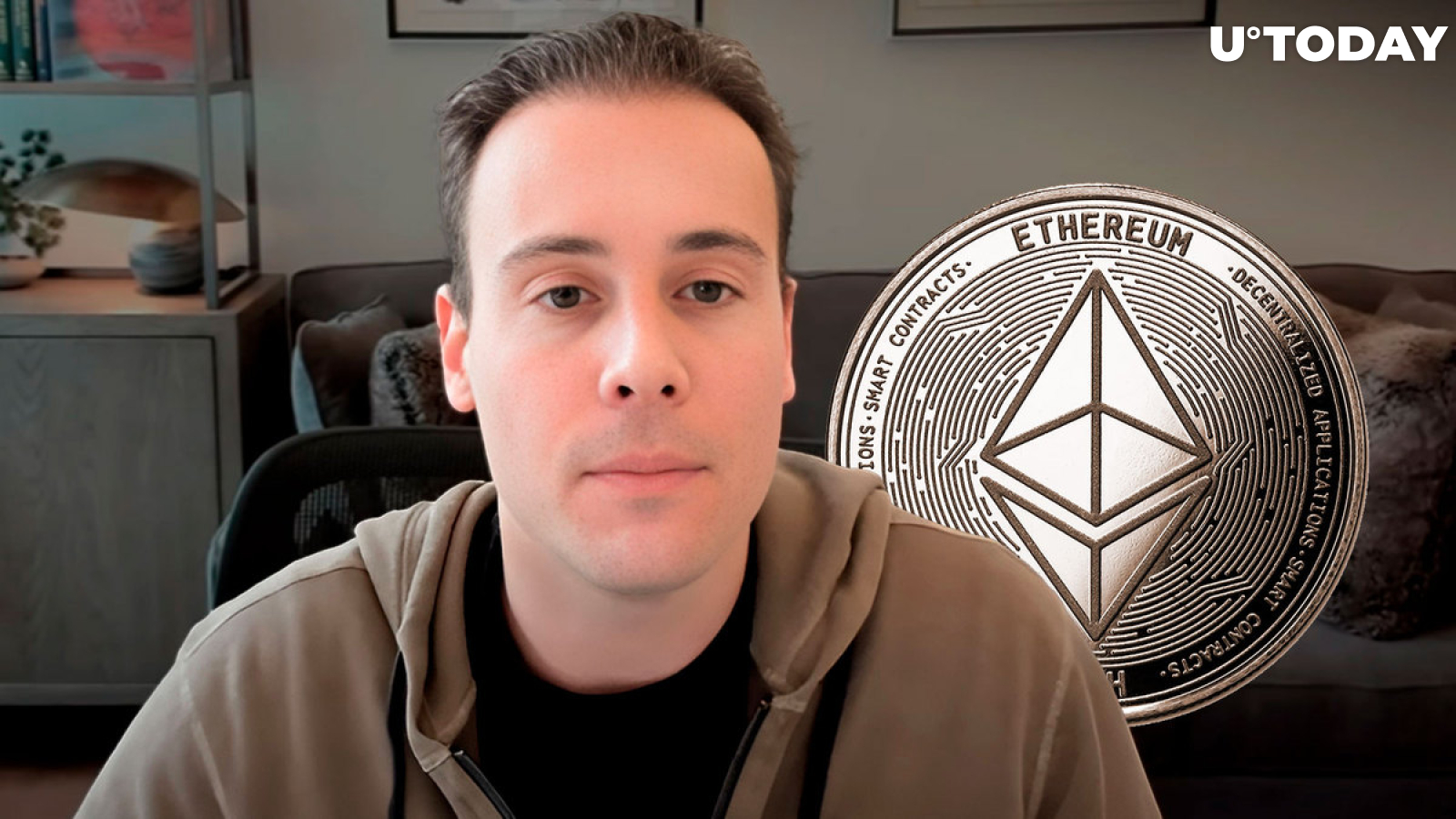 Cover image via www.youtube.com
Mike Selig, cryptocurrency and finance lawyer at Willkie Farr & Gallagher LLP and former CFTC official, is sure that the midterm effects of Grayscale's legal win over the SEC should not be underestimated. All ETF applicants might benefit from it, let alone the Binance (BNB) and Coinbase exchanges.
Grayscale case will have "ripple effect" for crypto, lawyer says
The U.S. Securities and Exchange Commission would face new legal charges — similar to those it struggled with in the Graysale case — for denying approval requests for Ethereum futures exchange-traded funds. This forecast was published by top crypto lawyer Mike Selig on his X account yesterday, Sept. 29, 2023.
That's why the "ripple effect" of Grayscale's legal triumph can be massive for many actors of cryptocurrency markets. This is also crucial in the context of the Ethereum security status debate, he added.
By approving Ethereum futures ETF, the SEC effectively concedes that Ether, the native cryptocurrency of the Ethereum (ETH) blockchain and the second-largest digital asset, is not a security.
Besides Ethereum ETF progress, the U.S. Court verdict on the Grayscale v. SEC case will also affect the dynamics of the Coinbase and Binance (BNB) legal dramas.
In August 2023, a U.S. asset management heavyweight Grayscale scored an epic win over the U.S. SEC. The judge ruled that the SEC failed to provide a sufficient rationale for approving futures products while rejecting Grayscale's spot BTC ETF offering.
New generation of Ethereum futures ETFs kicks off
At the same time, the SEC postponed deadlines for all Bitcoin and Ethereum spot ETFs approvals. As of today, Bitwise, Grayscale, 21Shares, Ark, Valkyrie, WisdomTree and other asset managers are waiting for the watchdog's verdicts.
In the meantime, the firms are launching new exchange-traded funds (ETFs) based on Bitcoin (BTC) and Ethereum (ETH) futures. In the last days, Grayscale and Bitwise filed for futures-based ETF products releases.
A new wave of investing products might go live as soon as Monday, Oct. 2, 2023, as covered by U.Today previously.