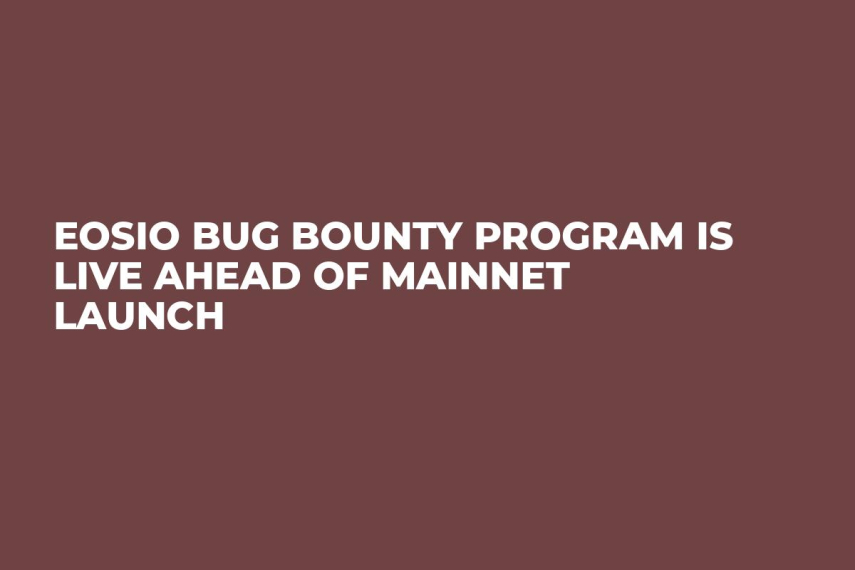 Cover image via U.Today
As a reminder, on Tuesday afternoon the Chinese cybersecurity giant 360 reported some "epic bugs" that its team had found in the EOS mainnet code. EOS engineers reacted immediately and got down to eliminating them led by the company's CTO Dan Larimer.
It is worth noticing that 360 is a large net-security-service-provider famous around China, it employs a professional expert team, so their opinion may well be trusted.
However, EOS bosses decided not to stop just there and announced a partnership with 360– the Oracle Chain company, which is an EOS block-producer (BP) candidate, is going to cooperate with them on the creation of EOS supernode security solution.
Another block-producer candidate, Laomao, has also officially started cooperating with 360 to work out the security solution together.
The trading platform is cooperating with 360 and will be auditing all ICO projects listed on Binance.
Where BPs come from
Block-producers are to be chosen by the community from crypto companies and mining pools. Community members have to check their portfolio and code on GitHub. So now there are several EOS BP candidates, including the ones mentioned above. The Binance exchange is also on their list.
Pushing hard to succeed
Obviously, EOS is doing its best to prevent any further mishaps and ensure that the launch on June 2 goes smoothly. For this purpose, Dan Larimer even publicly started a bounty program offering $10,000 to anyone who spots any more flaws in the EOS mainnet code.