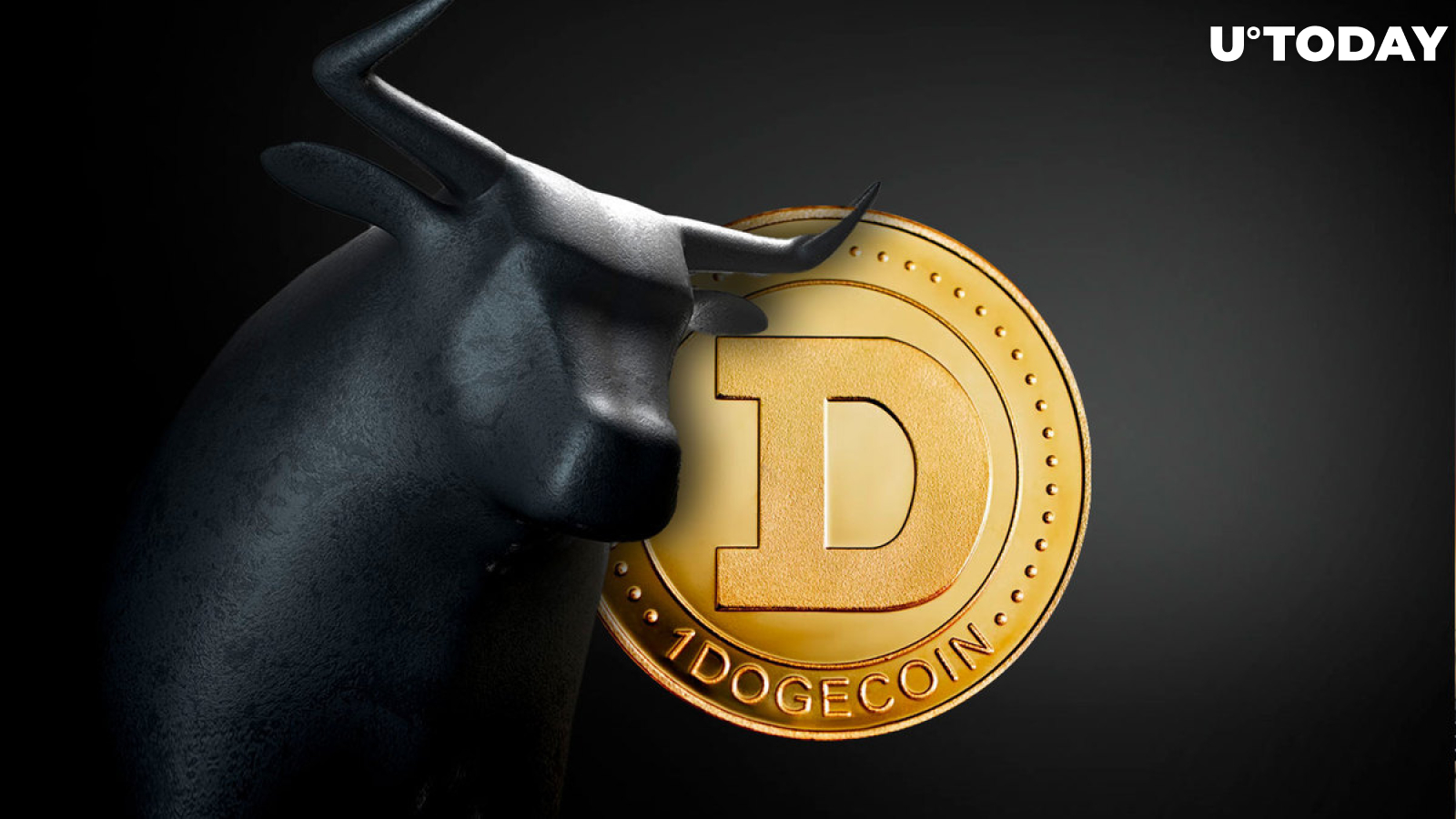 Cover image via stock.adobe.com
One of developers that contributes to Dogecoin, @mishaboar, has taken to the X app (formerly widely known as Twitter) to share his take on the "bull markets" that many, including maximalists of Bitcoin and other cryptos, are promising to arrive soon.
He addressed the Dogecoin army to say that many within the crypto community, including maxis, are doing nothing but pushing people to speculation by spreading promises of "bull markets."
@mishaboar believes that it does not matter what crypto there is in your portfolio – Bitcoin, DOGE, etc. – crypto speculation is nothing but gambling, he stated.
He explained his take by saying that "the market is unfair and corrupted, building value out of sentiment and hot air." He urged the community not to invest "house money, farm money or important saving" into crypto – advice similar to that given to the community several times by Elon Musk.
@mishaboar added: "Use instead crypto as a currency without centralized control. Try to understand how it works, what that means."
As reported by U.Today, Dogecoin cofounder Billy Markus (the other cofounder is Jackson Palmer but is a rare user of the X app) expressed a similar opinion several times, claiming that no expert on earth can truly know why crypto market goes up or down. He has also referred to investing in crypto and NFTs as a mental disease. He shared that he would never buy meme coins or non-fungible tokens.
Markus stated that he likes Bitcoin and Ethereum, while he does not believe in any ERC-20 altcoins.