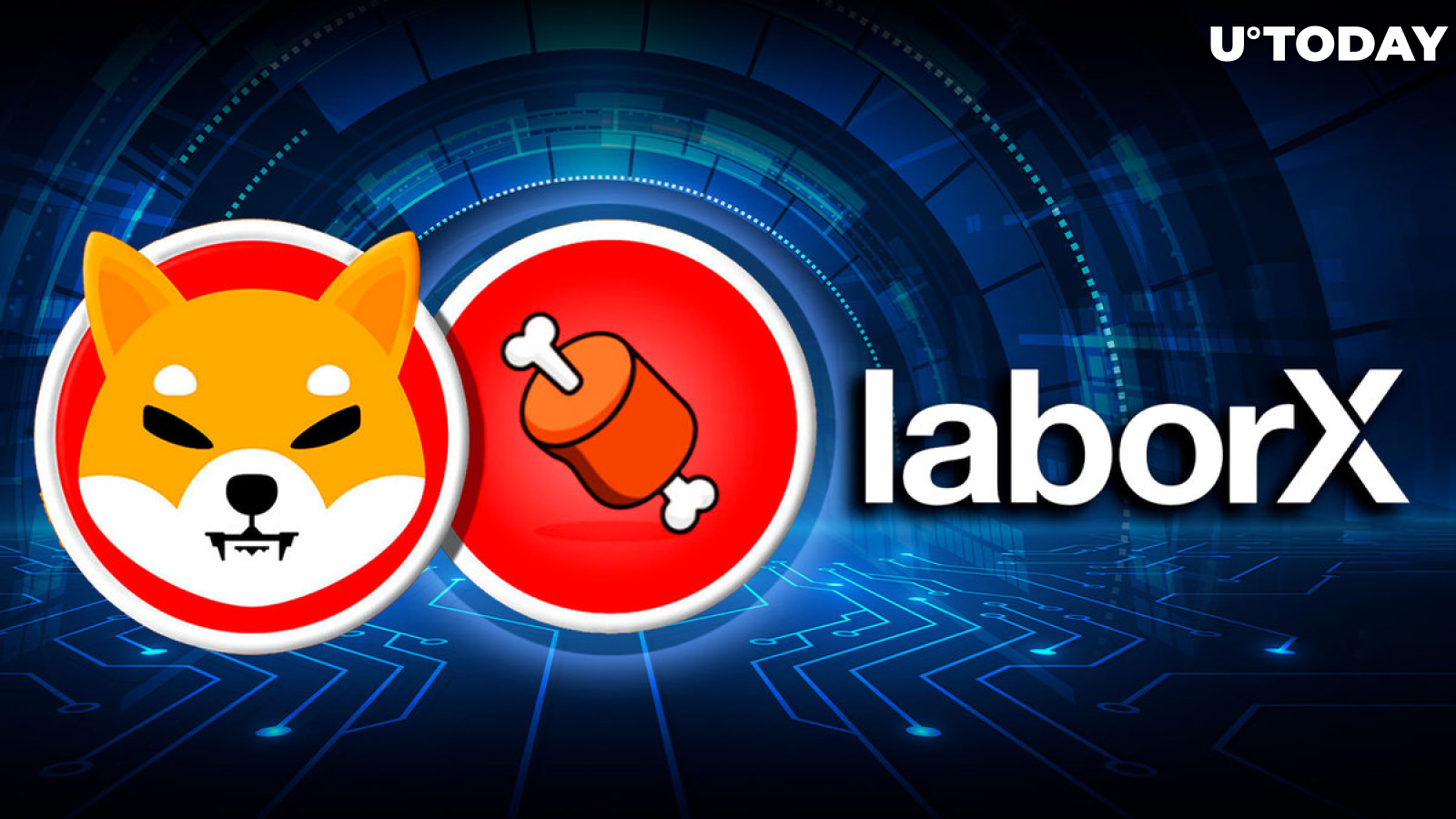 Cover image via www.freepik.com
LaborX is a platform that offers jobs to freelancers within companies working in the Web3 sphere.
Now, it has announced that after integrating the Shiba Inu (SHIB) token recently, it has now added Bone ShibaSwap (BONE) coin too. Both of these Shibarium tokens can now be used for payments on LaborX. "The meme coin Rock Star band is growing bigger!" the X post of the company announced.
Support for SHIB was added in February last year, enabling users to earn SHIB tokens for performing various tasks, according to the 2022 tweet.
The same is repeated this time, as the company has added BONE; users can seek Web3 jobs or add their own vacancies and earn Shiba Inu meme coins.
Shibarium hits astonishing new milestone, good for future burns
In the meantime, the Layer-2 blockchain Shibarium, within just a month and a half of launch has managed to achieve yet another significant milestone. The total count of transactions that have been conducted on it by today has surpassed the 3,000,000 threshold.
However, the number of daily transactions has reduced itself to the 42,590 range after hitting a peak of 200,720 approximately 10 days ago – on Sept. 13. On Sept. 11, the count even reached 202,000.
It should be mentioned here that the SHIB army had been looking forward to the launch of Shibarium not only for wide opportunities for SHIB's adoption and utility but also because of Shiba Inu burns. Every transaction contributes to these regular burns as the developers set part of the gas fees aside. The fees are paid in BONE token, and as soon as the amount of BONE that is put away reaches a certain level, it will be converted into SHIB and then sent to dead-end wallets.
According to a recently launched tracker, so far there has been 0.5 BONE accumulated for future SHIB burns. On Sept. 12 and 13, the gas fees on Shibarium saw an unexpected surge to 60-70% of the permitted gas limit of 20,000,000.
Daily SHIB burn rate spikes
According to a fresh update from the Shibburn explorer, within the past 24 hours, the SHIB army has succeeded in removing a significant amount of SHIB from the circulating supply – close to 200 million.
The burn rate has soared by nearly 535% with a total of 194,116,333 Shiba Inu burned. By Monday, this platform will count how many SHIB will have been burned this week altogether. As for last week, the SHIB army destroyed more than half a billion SHIB meme coins, locking them in unspendable cryptocurrency wallets.