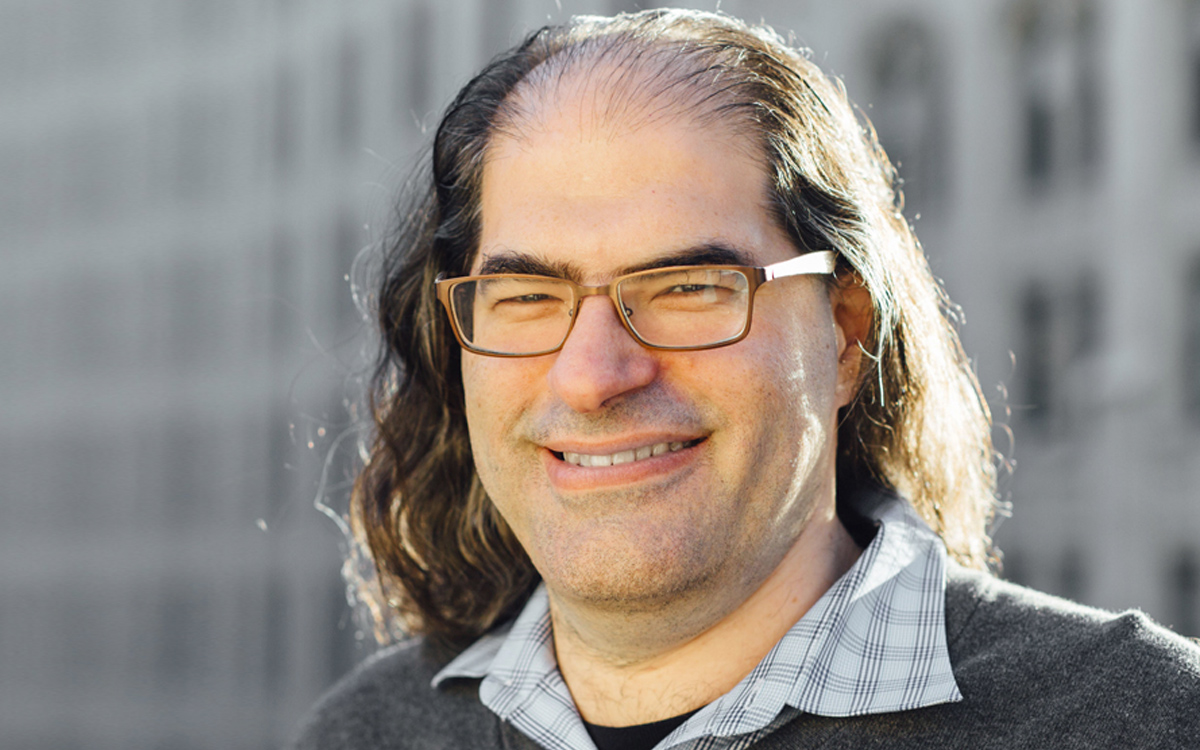 David Schwartz
David Schwartz is Ripple's chief technologist who co-created XRP, the third biggest cryptocurrency that poses a serious threat to legacy financial systems in the likes of SWIFT. Schwartz wants to create the Internet of Value when money can be moved invisibly just like information.
His love for programming started at an early age when Schwartz started toying with his father's HP calculators in the 70s. Two decades before Satoshi published the Bitcoin white paper, Schwartz was already awarded a pattern for a distributed computer network.
Schwartz became one of the earliest Bitcoin adopters. The first cryptocurrency resonated with his opposition to centralized money.
Then, he teamed up with Jed McCaleb and Arthur Britto to create their own cryptocurrency called "XRP." The rest is history. McCaleb came up with his own cryptocurrency called "Stellar" while Schwartz continued to work at Ripple.
Schwartz, the main architect behind xCurrent and other flagship Ripple products, holds a two percent stake in the company.