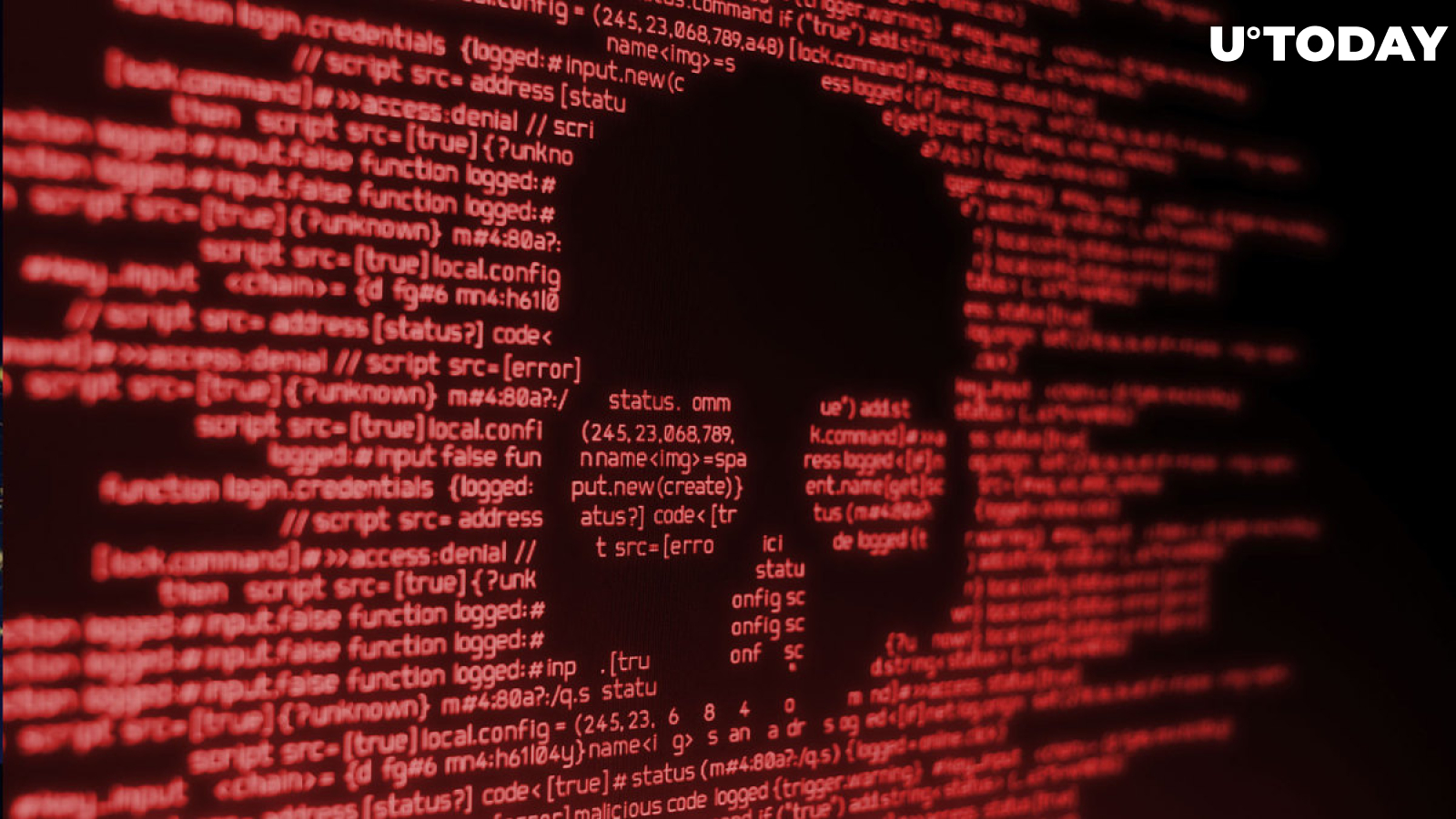 Cover image via stock.adobe.com
New York-based analytics firm Chainalysis revealed on Thursday that the value of illicit cryptocurrency transactions jumped to an all-time high of $20.1 billion in 2022, Reuters reports.

The eye-popping figure represents a 40% jump from the previous year. According to Chainalysis, this surge is due to the immense increase of cryptocurrency transactions involving companies targeted by U.S. sanctions.
Notable sanctioned entities included cryptocurrency mixing services Blender and Tornado Cash, both of whom have been accused of being used to launder billions of dollars worth of proceeds from cyber crimes. As
reported by U.Today,
Lazarous Group, which is linked to the North Korean government, laundered crypto stolen from Axie Infinity's Ronin with the help of Tornado Cash.
One of the most common cases of these illicit crypto transfers was related to various cyber crime activities such as ransomware, scams, and human trafficking-related activities.
The rising trend in illegal crypto transactions has become very worrying for governments around the globe that are now actively working to implement further consumer protection measures for crypto investors in order to try to reduce the number of illicit transactions.