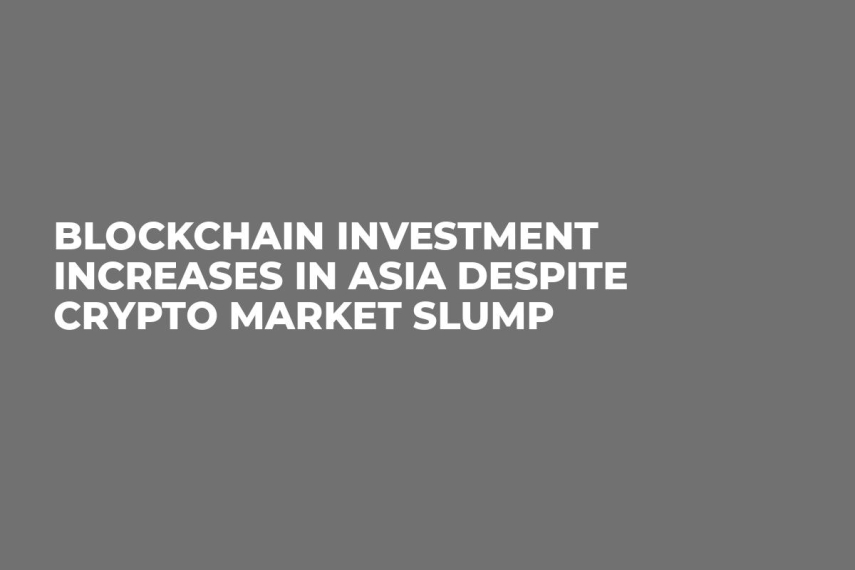 Cover image via U.Today
Hedge Fund Research (HFR), a highly reputable hedge fund analytics agency, has found data showing that overall profits of cryptocurrency hedge funds are 35 percent lower in the first two quarters of 2018 than before.
Even though they reported an average profit of 45 percent in spring, the gains of these funds still dropped over the next quarter, according to the HFR report, but less. This document specifically studied hedge funds that invested substantial amounts into digital assets and Blockchain platforms.
What is the trick here?
It seems that the hedge funds in question took some measures to minimize risks. The overall slump in the cryptocurrency market this year is 70 percent, however, the hedge funds lost only 35 percent since January.
The report demonstrated that these companies invest into certain type of assets which are not exactly from the virtual currency area but are very close to it, namely, startups, initial coin offerings and cryptocurrency platforms that have been around for a long time and have learned to make profits even despite a market decline.
In spite of the overall market losses in 2018, the hedge funds discussed still made gains because they used long-term investments that have brought their fruits only now– over 2,700 percent last year alone.
A representative of a famous consulting company PriceWaterHouseCooper mentioned in an interview that crypto markets will likely to remain volatile in the near future but they can still be profitable for those crypto and Blockchain funds that take a different approach to volatility.
Blockchain investment at its peak in Asia
Josh Gu from HFR believes that despite the high volatility of crypto markets this investment area is still very popular in China and Japan.
Recently Asian distributed ledger and crypto companies, such as Huobi, have started setting up virtual coin investment funds. Huobi set up two of those at once – one with a capital of $1 bln specifically for Blockchain investments and the other with $93 mln value to collaborate with South Korean banks in the Blockchain and crypto industries.
Overall, there are many Asian companies which are prepared to invest large amounts into those spheres. This could accelerate wider adoption and further development of both distributed ledger technology and virtual assets in the region.