The new collaboration is designed to advance the level of security for new and existing traders on the Bitunix exchange. For Bitunix, it follows a series of crucial announcements in terms of fundraising and worldwide expansion.
Derivatives exchange Bitunix partners with Cobo, top-tier crypto custody
According to an official announcement shared by the team of Bitunix, a popular exchange for cryptocurrency derivatives, the platform is starting a collaboration with Cobo, a provider of custody for digital assets on various blockchains.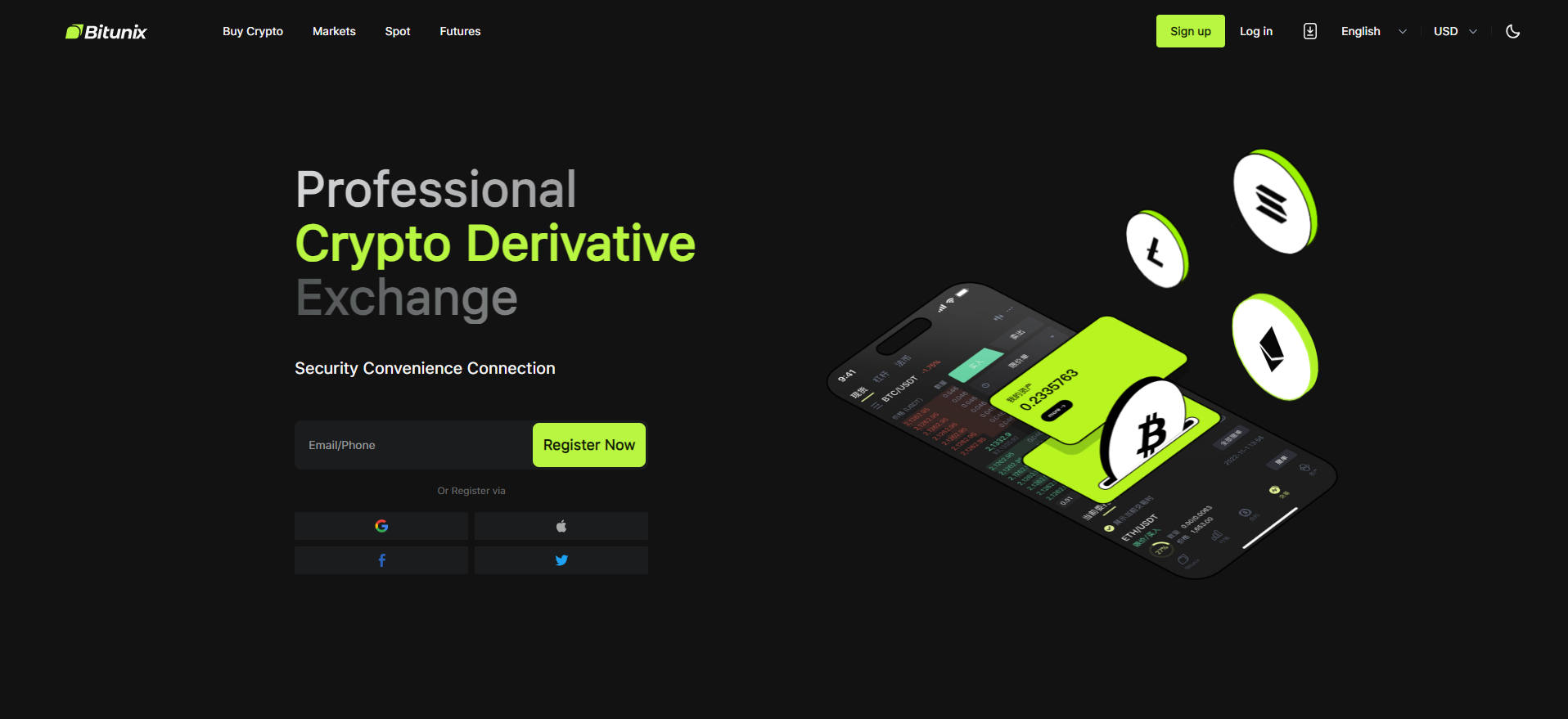 Within the framework of the collaboration, the Bitunix team is going to integrate Cobo WaaS (wallet-as-a-service) into the exchange. As of today, Cobo custody is available for 70+ blockchains of various types and 1,800+ tokens.
Arron Lee, the co-founder of Bitunix, is excited by the effects of this collaboration on his project, its road map and derivatives trading in Web3 as a whole:
Bitunix will continue to explore cooperation with the world's largest third-party asset security solution providers to explore more asset security solution paths that can achieve its highest level.
As such, Bitunix joined the elite club of 500+ customers of Cobo high-security custody solution, which operates in accordance with SOC2 Type 1 and Type 2 requirements licensed in five jurisdictions.
Bitunix secures $10 million in funding, expands to U.K., Dubai
Dr. Jiang Changhao, co-founder and CTO of Cobo, stresses that his product is set to guarantee the maximum level of security for all customers of Bitunix:
We are excited about this collaboration and will work closely with Bitunix Exchange to provide top-tier custody solutions to its users. With the Cobo WaaS technology, Bitunix Exchange will be able to quickly and easily access a robust, institutional-grade wallet infrastructure and support an abundance of tokens and chains including new ones, while its users can rest assured that their assets are safeguarded by Cobo's battle-tested security infrastructure.
The last few months have been eventful for the Bitunix ecosystem. In late Q4, 2022, it scored the U.S. MSB registrant status, while the Philippines SEC granted its license in February 2023.
Also, it managed to secure $10 million in funding to fuel the next phases of its marketing and technical road maps. It opened offices in the U.K. and Dubai and confirmed ambitions to expand toward Latin America, Asia and Africa.