After the Bitcoin price experienced a parabolic jump to nearly $14,000, it quickly dropped to back to the $11,000 level due to an outrage on the leading US exchange Coinbase. Every single altcoin is also drowning in a sea of red in tandem with the crypto king.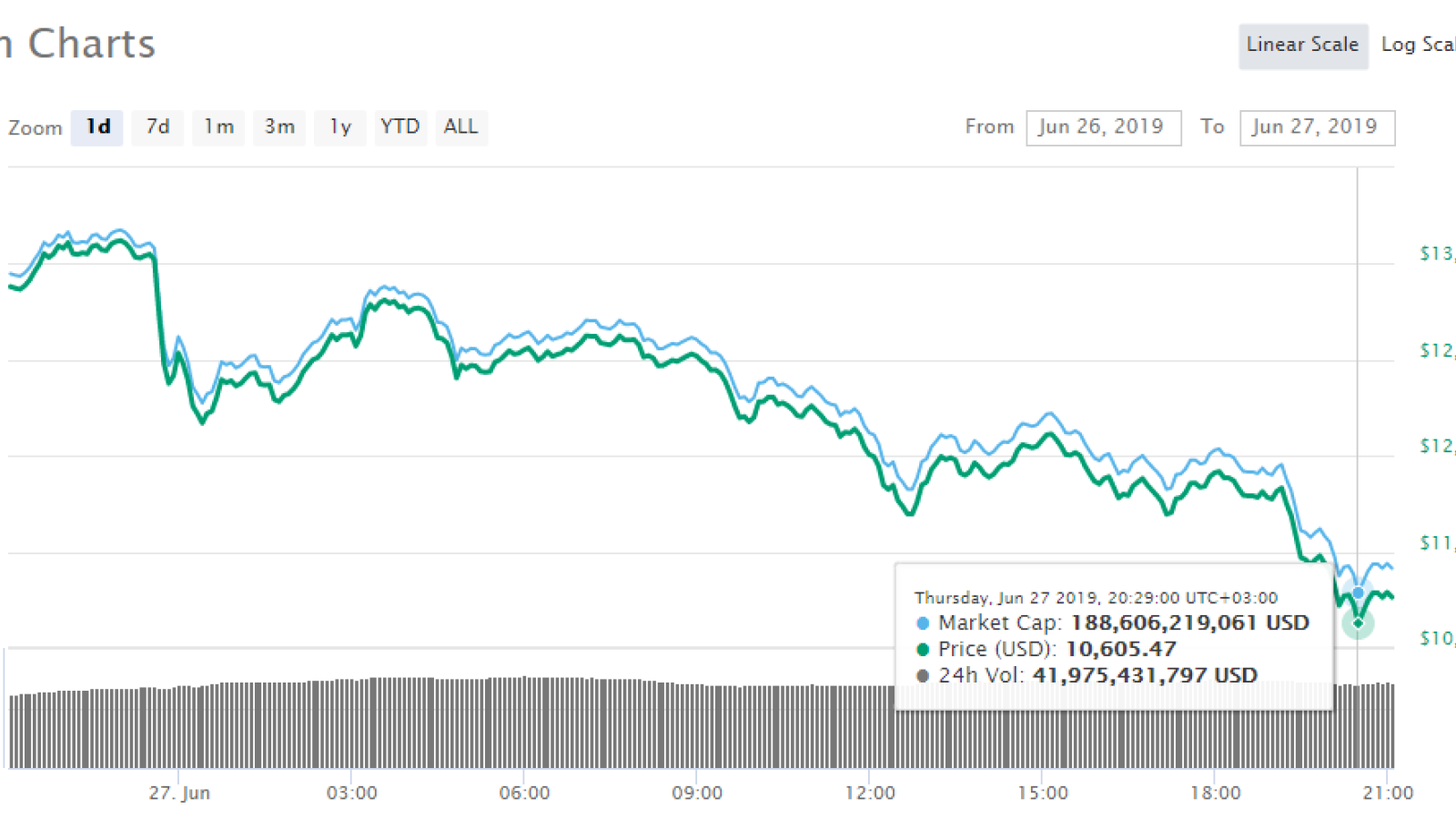 Is it not different this time?
The latest Bitcoin rally made everyone talk about Bitcoin's revival again since that the cryptocurrency that started it all skyrocketed to its highest price in 17 months.

The bulls, who were oozing with enthusiasm, started "I-told-you-soing" while digging up articles about BTC's imminent demise that looked even more ridiculous at that point. However, everybody knew that the imminent correction was coming. Unlike Jack Powell's prediction, it happened way before Bitcoin hit $100,000.
Even the most optimistic crypto bulls would tell you that a 50%+ move in a week is too much too fast," said Genesis Global Trading CEO Michael Moro told CNBC.
Now that the bears can have their field day, some of them even claim that BTC will now tank well below $3,000 due to the contango reaching more than $800.
Still the Wild West
During a recent episode of CNBC's Futures Now, Jim Iuorio referred to the cryptocurrency market as the "Wild West" due to its immense volatility, but he still thinks that there are many opportunities for traders.

His college Scott Nations points out that the CME futures are the best way to trade Bitcoin since the recent Coinbase fiasco shows that you cannot rely on one venue. For example, in case he trades IBM on the New York Stock Exchange and it shuts down, it should not affect the stock's value.

Trading bitcoin is like the wild wild west, says @jimiuorio. He debates the next move with @seemacnbc and @scottnations $BTC pic.twitter.com/wqBOuFBc93

— CNBC Futures Now (@CNBCFuturesNow) June 27, 2019