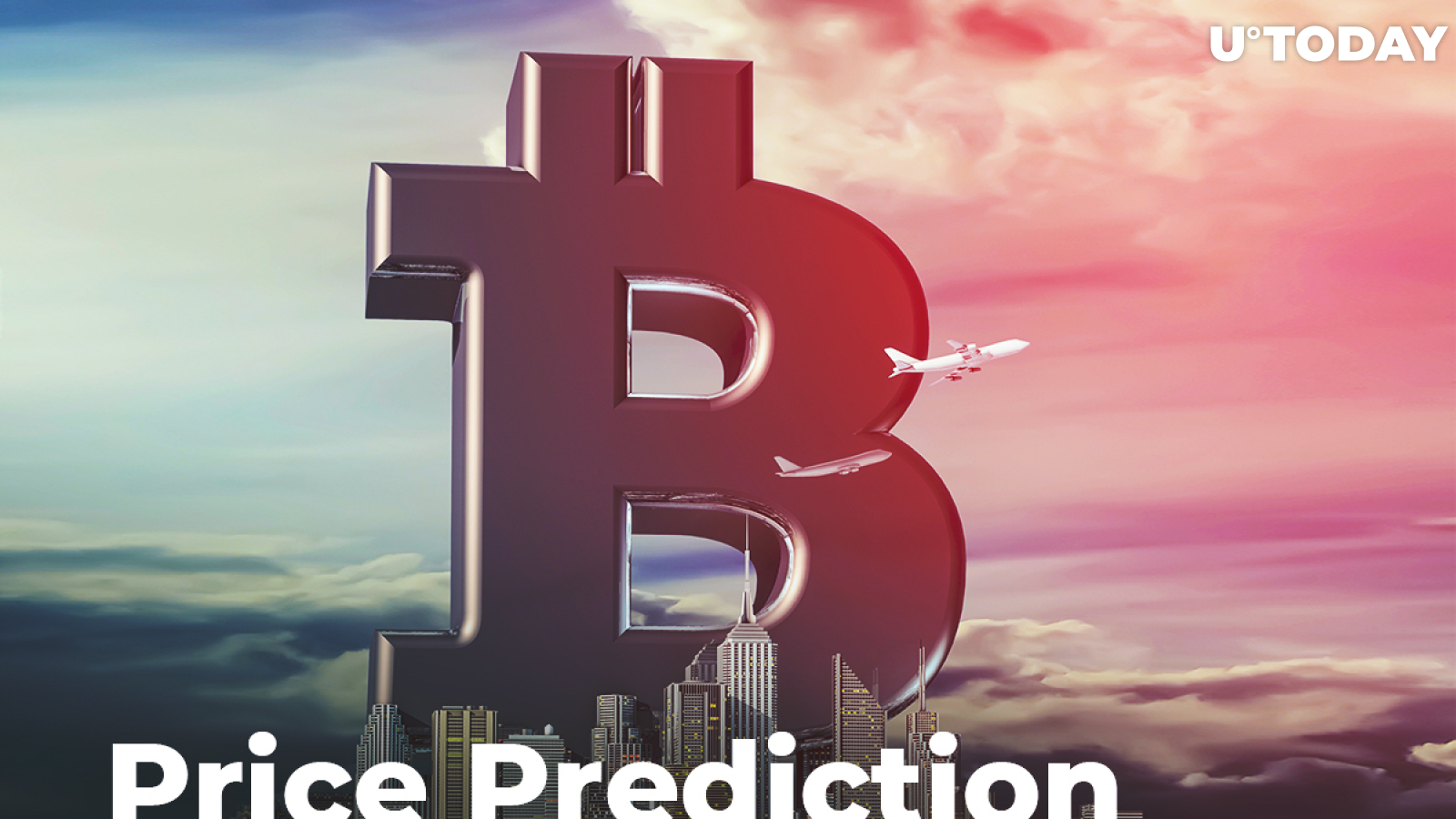 Cover image via www.123rf.com
The price of Bitcoin continued to rise on Monday and updated the annual maximum once again; its rate is approaching $9,000.
The rise was caused by demand from individuals – institutional players were not active at that time, as their trading platforms did not work.
At the same time, the general background has become generally typical: Bitcoin is becoming more expensive while the key Wall Street indices keep falling (the S&P 500, Nasdaq, and Dow Jones, or at least one of them).
As a whole, since the beginning of the year, the cost of Bitcoin has jumped by 130%, but the coin is very far from the highs of 2017 when its rate was close to $20,000.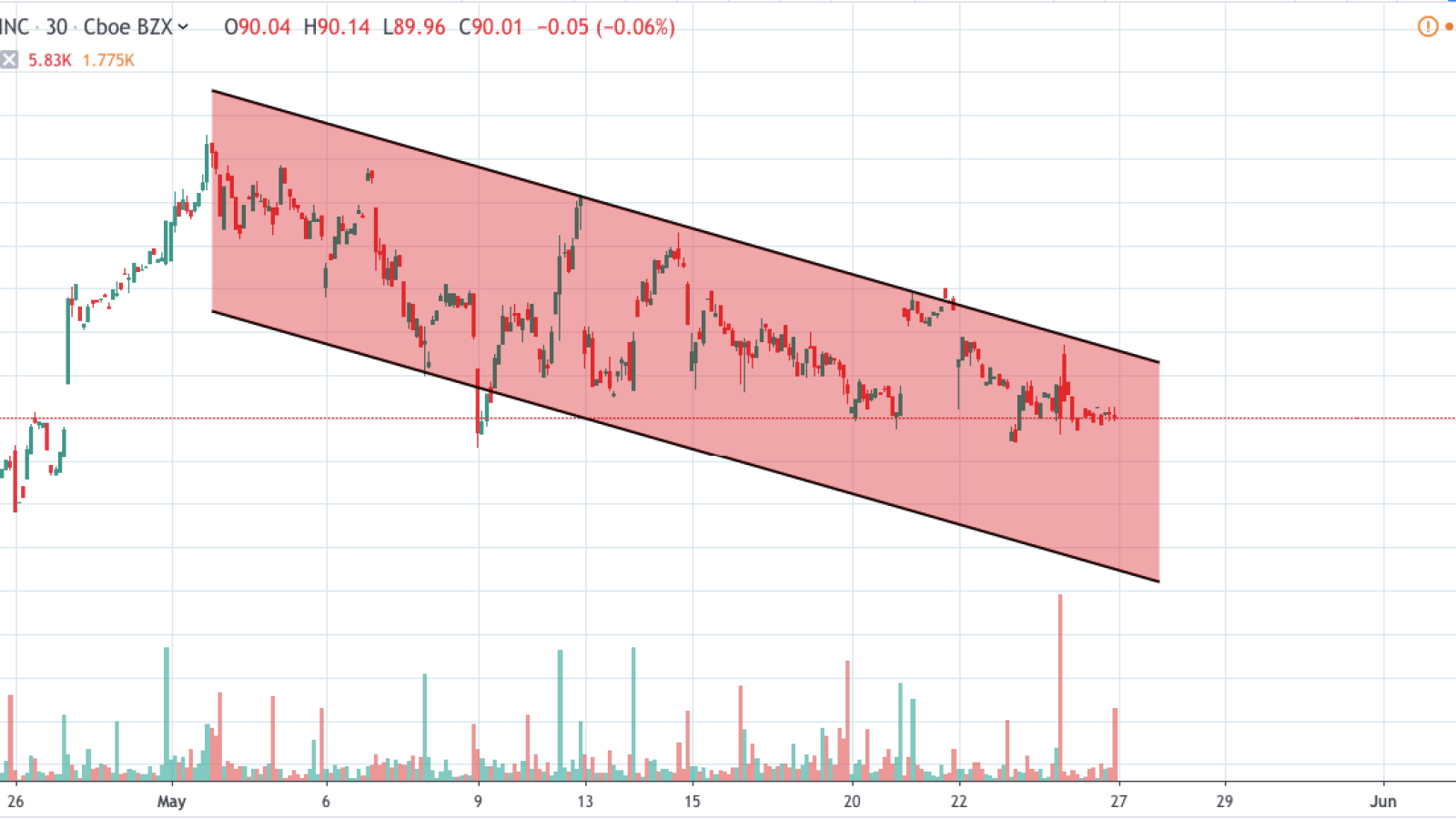 Crypto enthusiasts are sure that Bitcoin and the whole market will go up; the majority does not want to think about a correction. Such tendencies are confirmed by the BTC rainbow, which reflects the market sentiments from "Basically a Fire Sale" to "Maximum Bubble Territory" depending on the rate.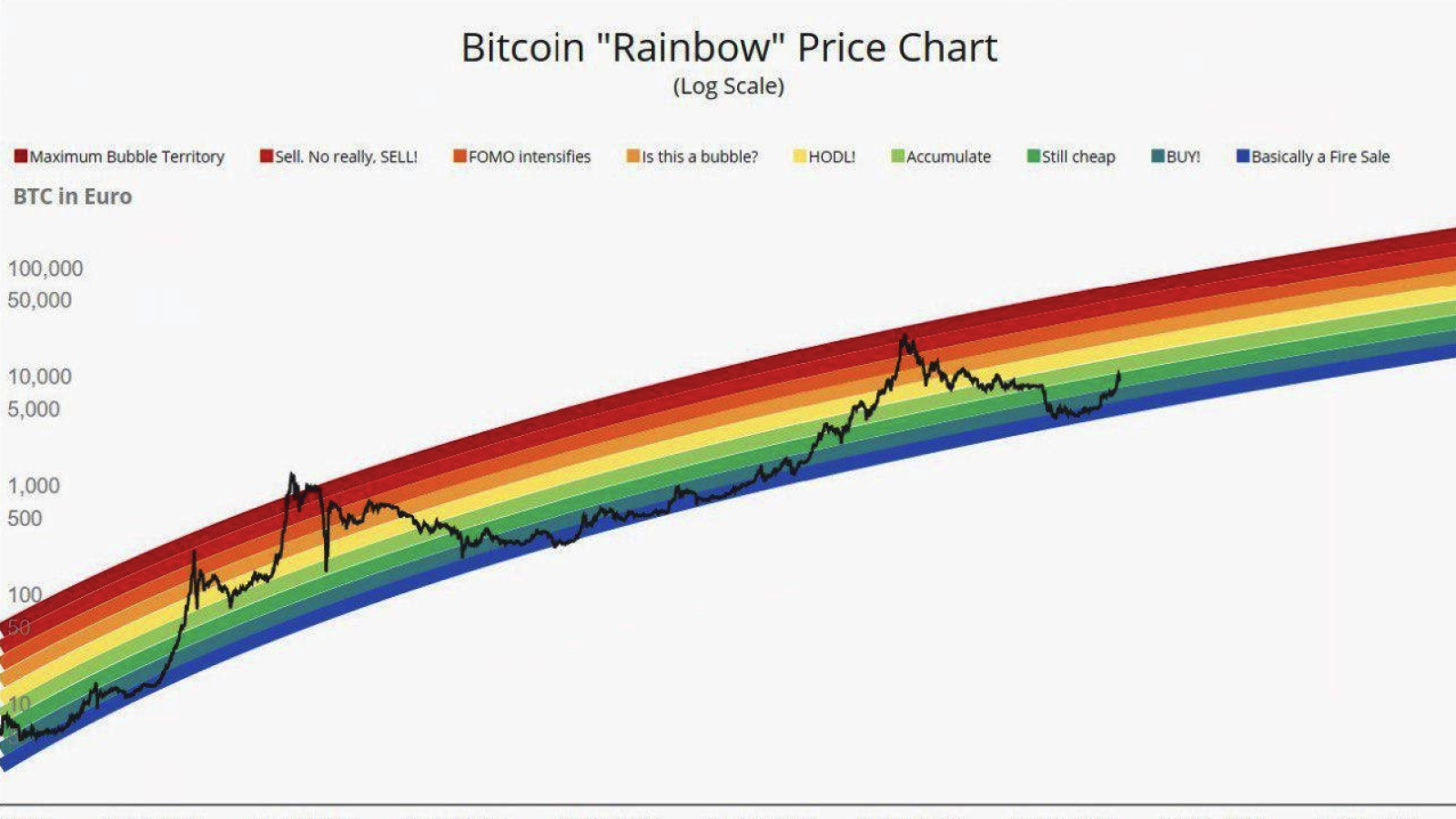 However, now longs prevail over shorts, worth $452 mln and $197 mln respectively.
Regarding the technical perspective, the BTC chart looks the following way.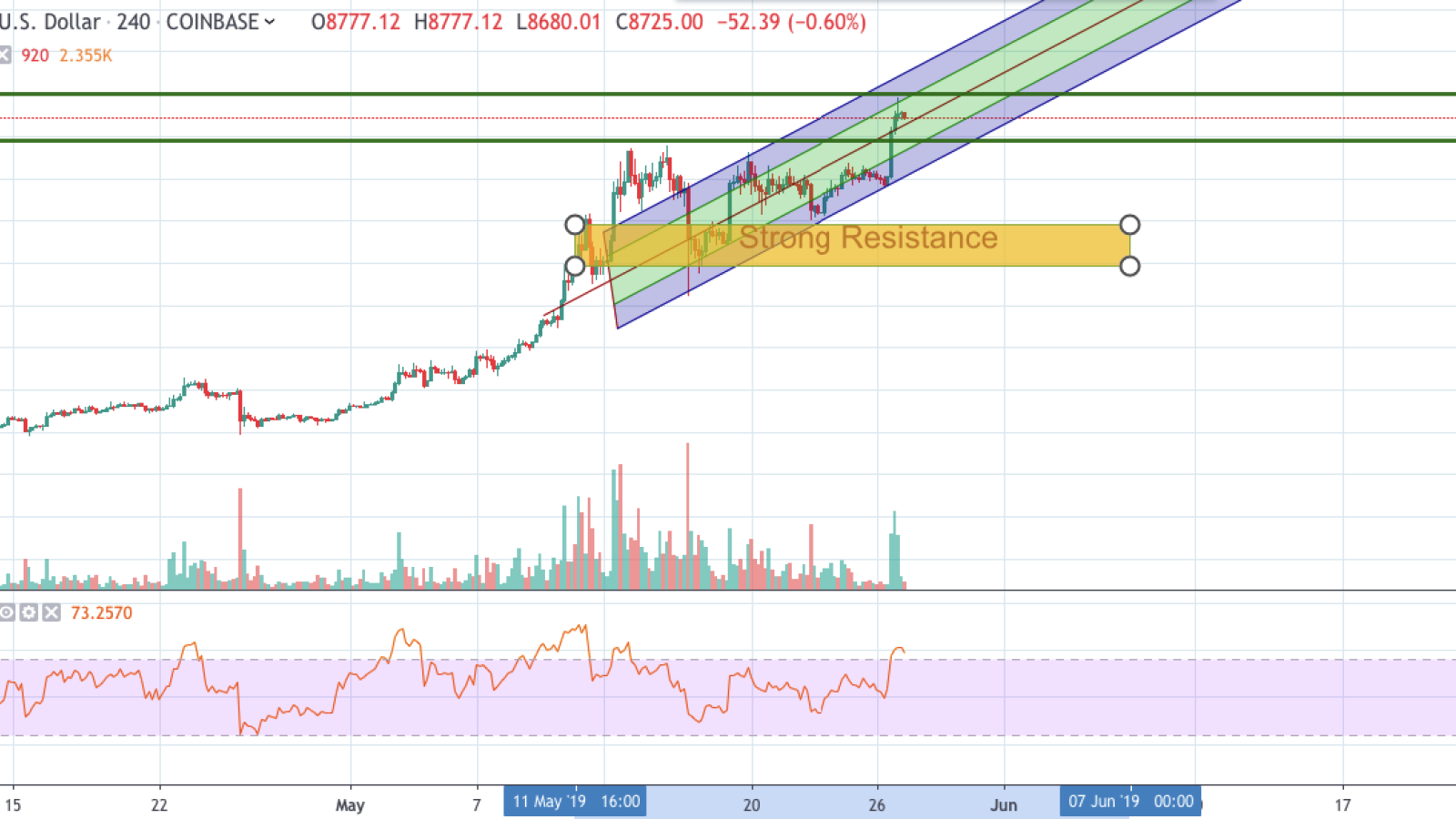 According to the 4-hour graph, Bitcoin has been bullish since May 16, and the current level is not the peak in terms of the long-term scenario. Bulls have managed to fix over $8,500. However, reaching $9,000 is unlikely to happen until the end of May (RSI is overbought).
The potential course of events is a slight correction to $8,450 and then growth to $9,000 and above. Fortunately, a deep correction is not predicted, so traders might not likely see levels below $8,000.
The price of BTC is trading at $8,697 at the time of writing.