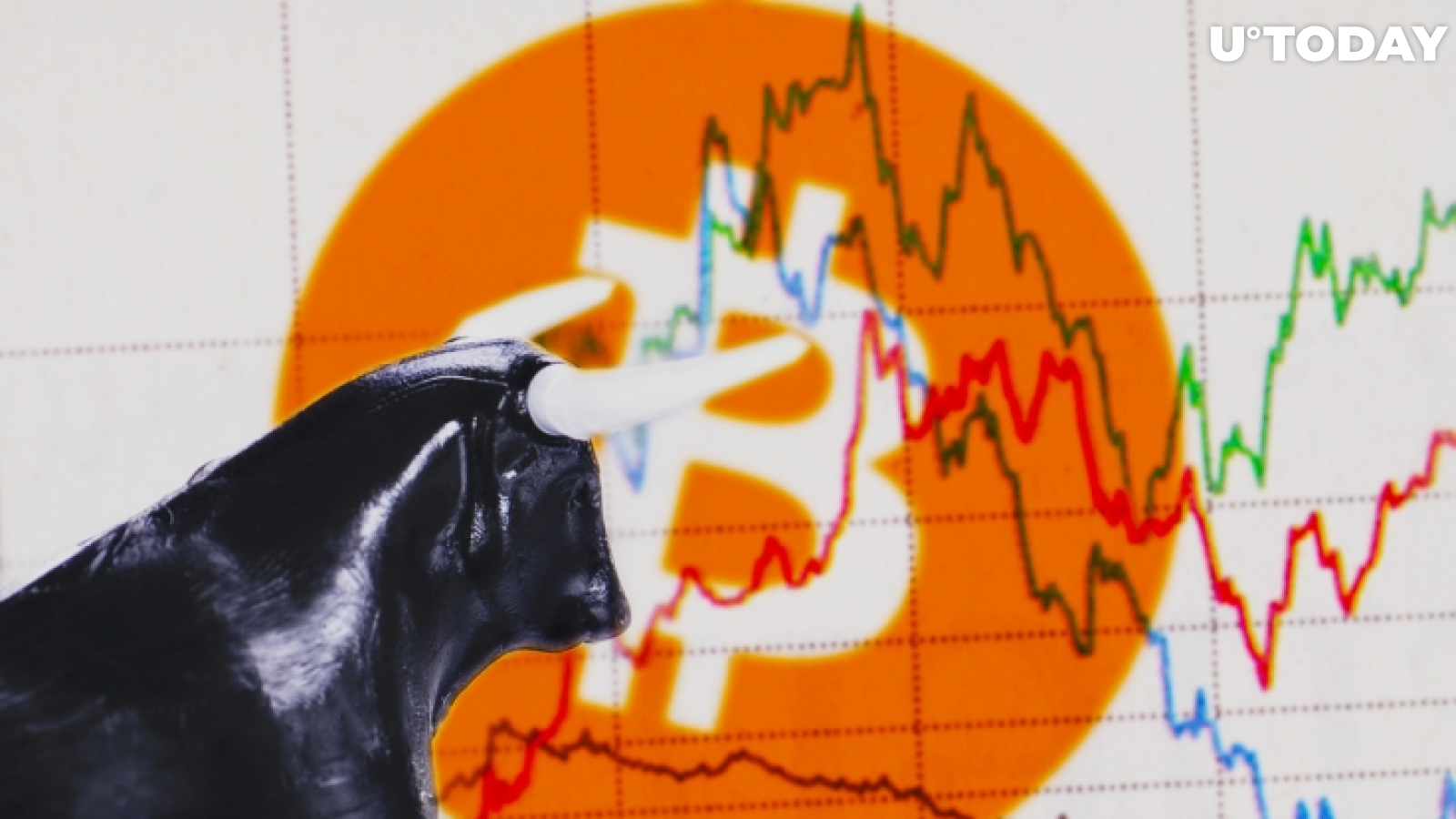 Cover image via www.123rf.com
Cryptocurrency trader Scott Melker claims that Bitcoin is now in a cool place to bounce in his recent tweet.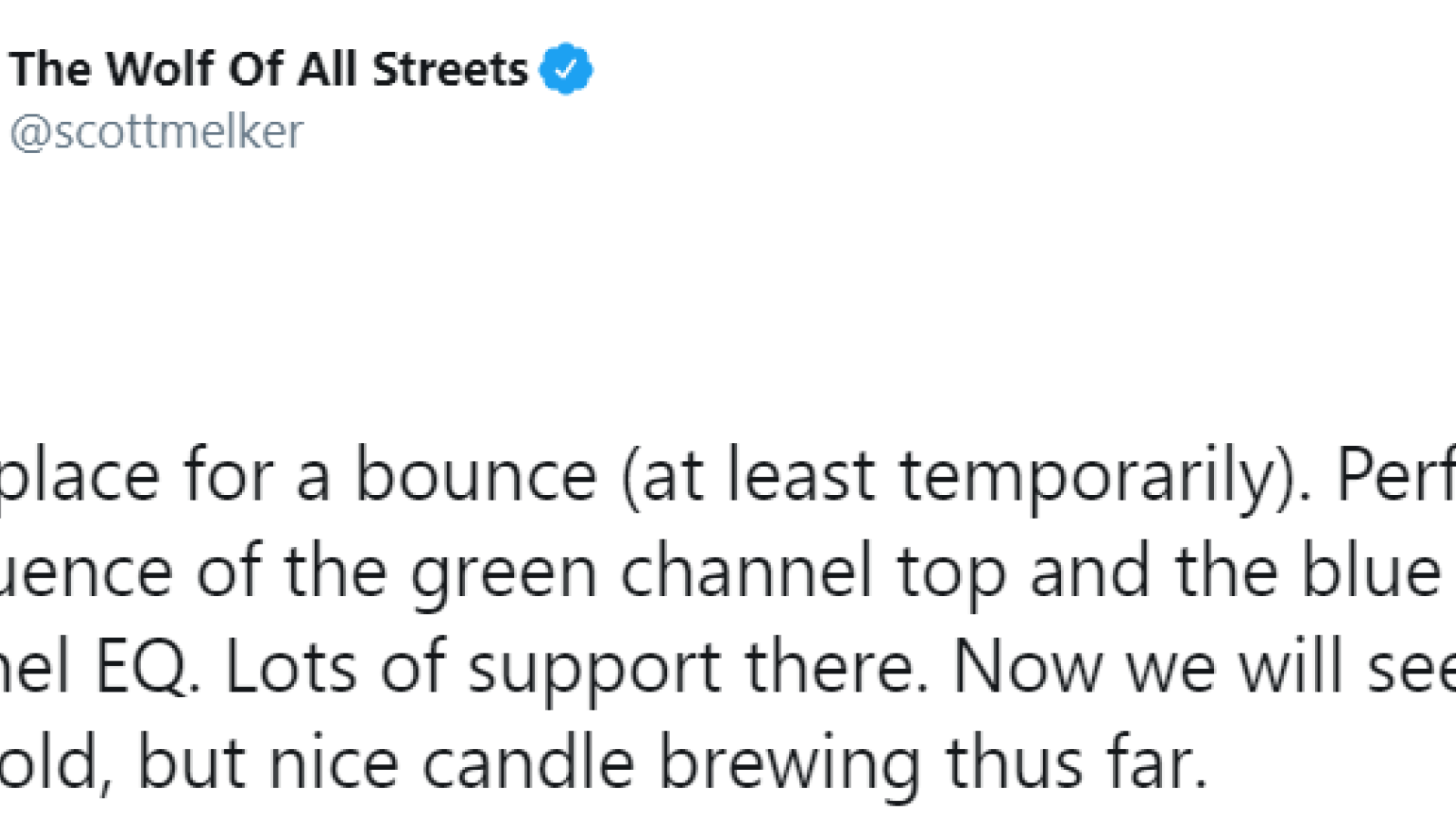 He notes that there is a lot of support at the current level of $9,072, but it remains to be seen whether the bulls will manage to hold it.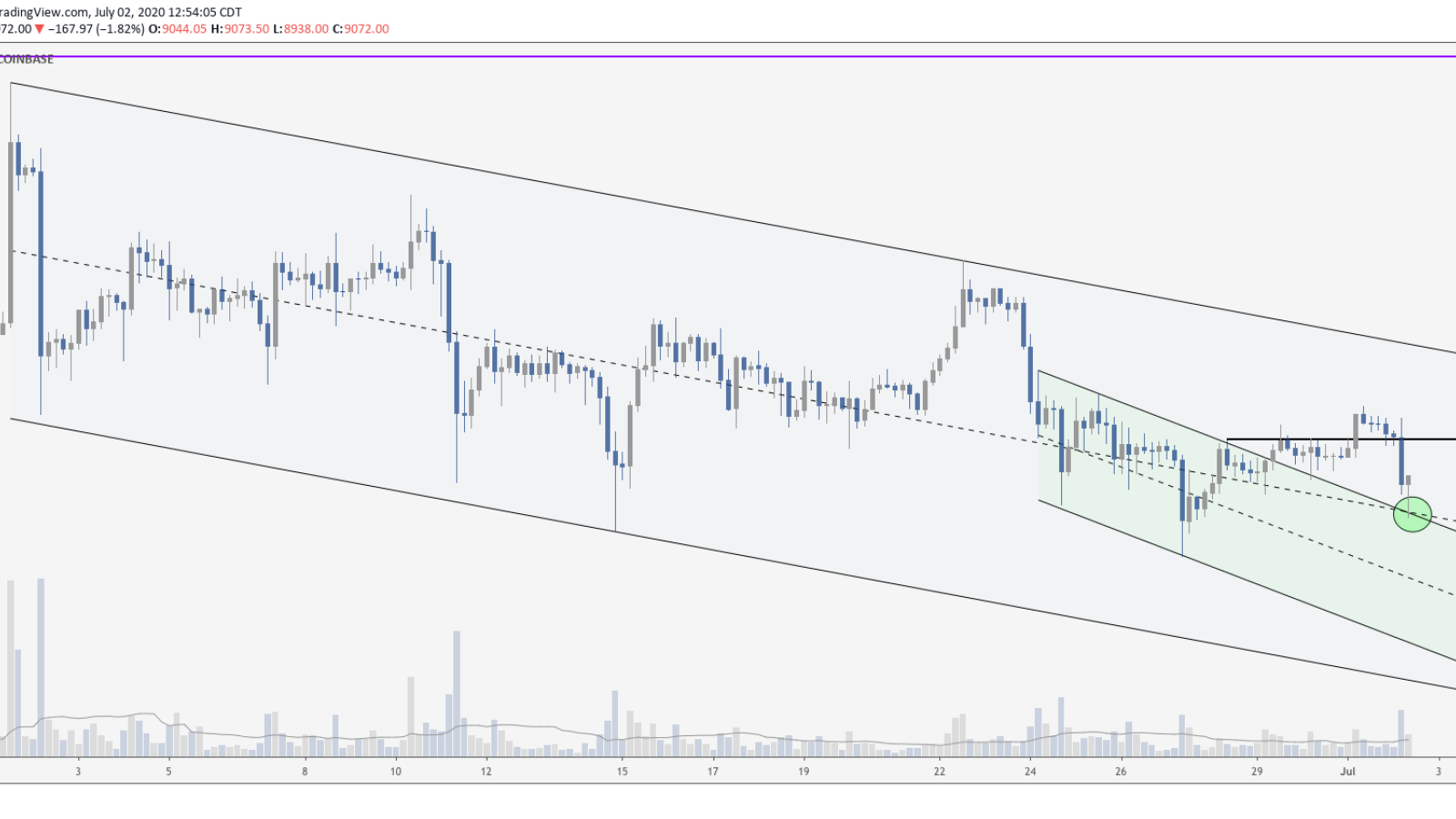 The benchmark cryptocurrency surged to an intraday high of $9,268 at 13:47 UTC on the Bitstamp exchange after U.S. stocks started in green.
Wall Street
is having another upbeat day after last month's job reports exceeded expectations.
Despite its high correlation with equities, Bitcoin ended up dropping below to $8,939 at 16:40.