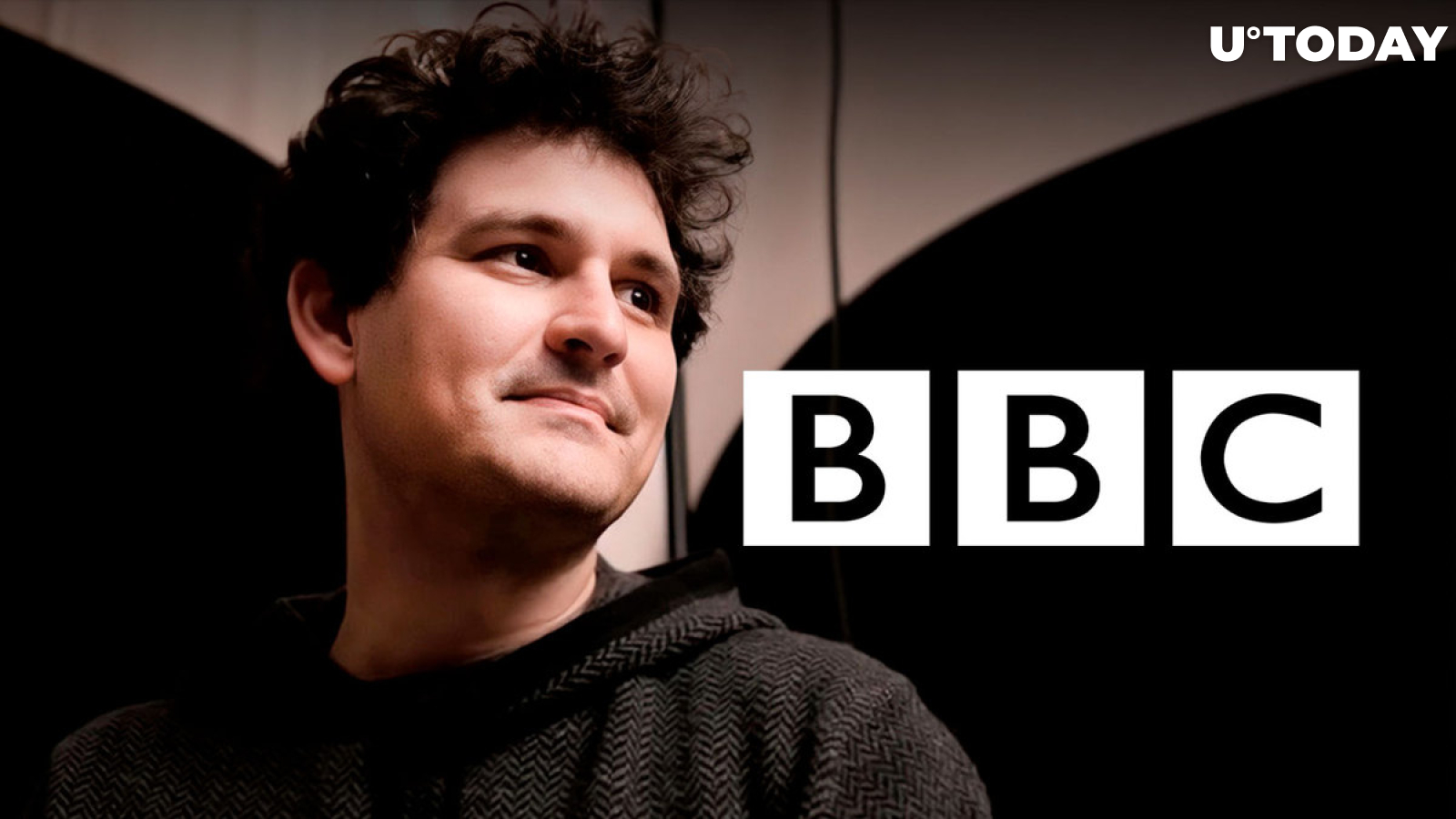 Cover image via www.youtube.com
Once known as one of the prominent leaders in the digital currency ecosystem, Sam Bankman-Fried (SBF) is now the subject of a much-anticipated documentary that is set to be released by the British Broadcasting Corporation (BBC). According to a scoop contained in a podcast on the BBC iPlayer platform, the documentary is dubbed "Panorama: Downfall of the Crypto King."
As the BBC described him, Sam Bankman-Fried set out well to revolutionize the digital currency ecosystem but has ended up becoming its biggest loser, with the possibility of a multi-year jail term imminent. To make the documentary, the media giant said it completed a series of interviews featuring B-F's former classmates, colleagues and insiders to garner more insights into the basis on which the FTX derivatives exchange collapsed.
The BBC is set to focus the documentary on the red flags that were ignored and eventually pushed the firm into bankruptcy with an underlying impact being felt across the entirety of the crypto world.
The BBC documentary on Sam Bankman-Fried is slated to be on air for 11 straight months from its first release date.
Is SBF worthy of recognition?
Members of the digital currency ecosystem are notably divided on whether or not Sam Bankman-Fried deserves the enormous attention he is bound to get by virtue of this major documentary from the BBC.
SBF and his parents Joseph Bankman and Barbara Fried are currently being plagued by FTX for misappropriating funds belonging to the trading platform's users. While the documentary is bound to present him as a yet-to-be-convicted criminal per the current charges, the caption of "crypto king" has gotten many tongues wagging.
As a high-profile bankruptcy case in the nascent digital currency ecosystem, the case is bound to inspire more media projections as the case progresses.