The Sparklo (SPRK) project, currently in Level One of its presale, has been a significant attraction among crypto investors and market experts. This innovative project has all the potential to become a fan-favorite platform utilized by millions of individuals around the globe.
ApeCoin (APE) is waiting for new generation of investors
Recently, ApeCoin (APE) celebrated the fifth birthday of Otherside, which investors expected may push the coin price up. However, this did not occur as ApeCoin (APE) has been underperforming the last few weeks.
Currently, ApeCoin (APE) has a value of $3.83 with a market cap of $1.4B, a decrease of 0.68% in the past 24 hours. The 24-hour ApeCoin (APE) trading volume has also fallen by 37%, sinking to $42,348,228.
The technical analysis for ApeCoin (APE) is also a cause for concern, with its moving averages and technical indicators showing sell signals.
Sparklo (SPRK) gains traction in Web3 community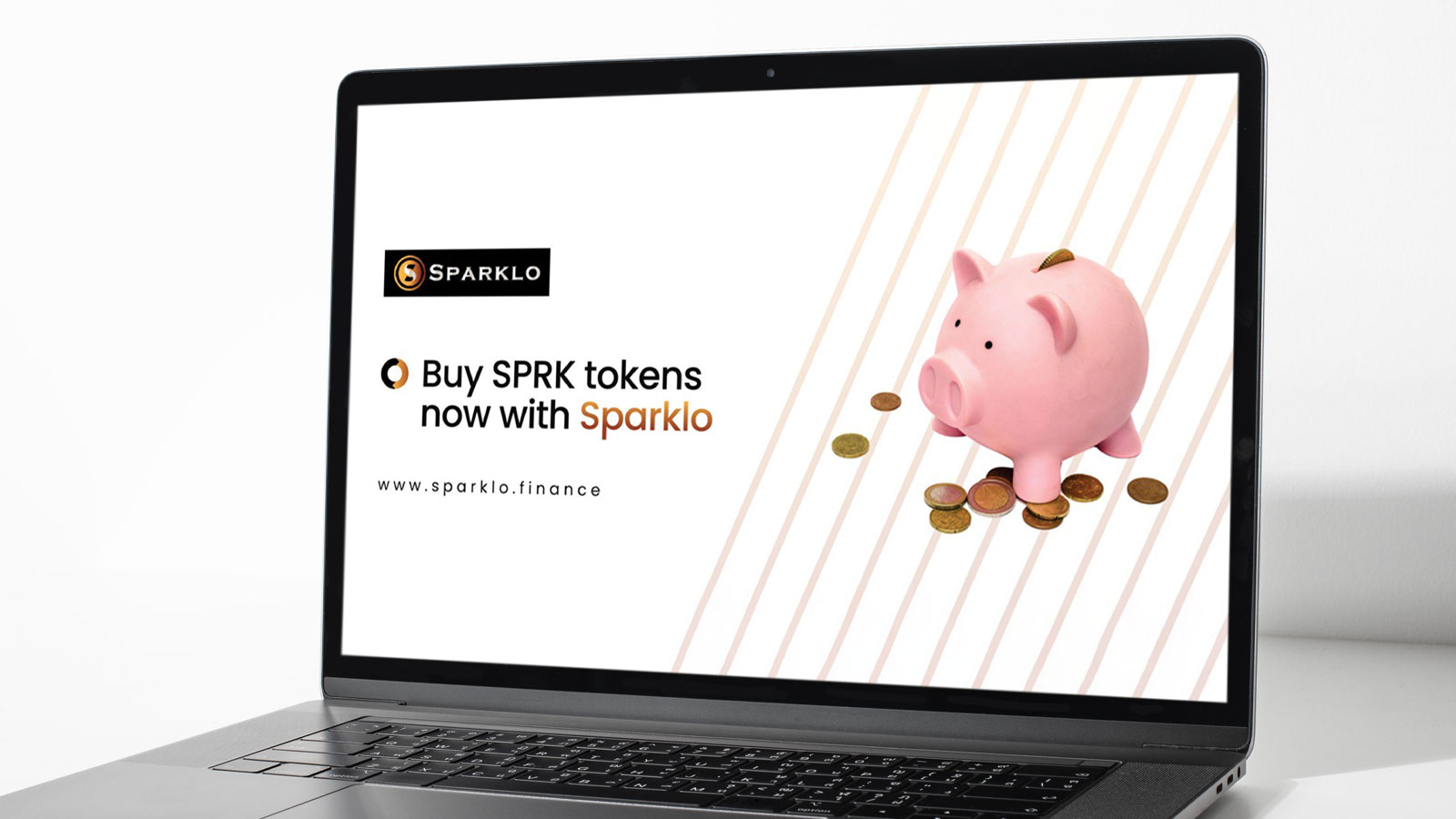 The precious metal market is growing exponentially, with its global market size reaching $200B in 2022, as per an IMARC report. Sparklo (SPRK) hopes to become a vital component of this rising market by bringing something new - the world's first metal trading platform based on the Ethereum blockchain.
On this platform, metal enthusiasts from all over the globe may trade or invest in fractionalized NFTs underpinned by real-world Silver, Platinum, and Gold. Due to fractionalization, Sparklo (SPRK) will lower the entry bars to this market and allow investors of all income brackets to purchase these tokens partially for an affordable price. However, if someone buys 100% of an NFT, Sparklo (SPRK) will take it a step further and bring the real-life asset that supports the token to an address of the investor's choosing.
Since Sparklo (SPRK) will also be decentralized, users can expect lower transaction fees, instant deposits or withdrawals, and more. As a bonus, those who buy into the Sparklo (SPRK) presale now will receive first dibs and price cuts on new items from Sparklo (SPRK) partners (major jewelry stores).
If you have any worries about safety, rest assured that Sparklo (SPRK) will place security measures in place. It has already obtained an audit by InterFi Network, and the KYC audit is now concluding. Meanwhile, the Sparklo (SPRK) team will lock liquidity for 100 years while freezing team tokens for 1,000 days - eliminating any rug-pull opportunities.
Currently, the Sparklo (SPRK) token is in Level One of its presale with a value of just $0.017, but demand is high.
Sparklo (SPRK) offers the most promising investment opportunity on the market, with significant room for growth - so sign up for the presale now and be an early investor in this revolutionary metal investment platform.
Find out more about the presale:
Buy Presale: https://invest.sparklo.finance
Website: https://sparklo.finance
Twitter: https://twitter.com/sparklo_finance
Telegram: https://t.me/sparklofinance