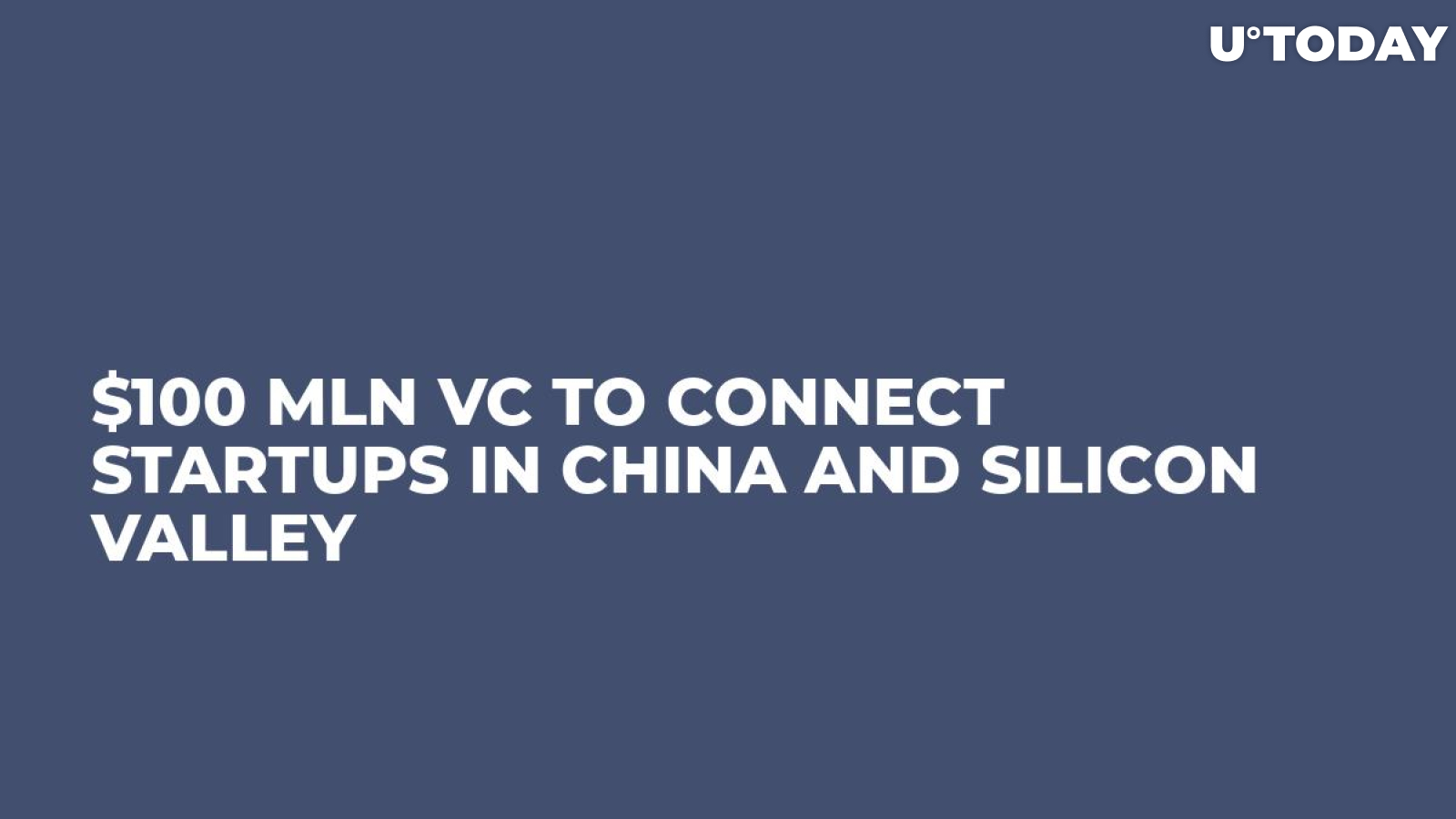 Cover image via U.Today
Alexander Pack and Bo Feng have founded a venture capital fund called Dragonfly Capital Partners to invest in various protocols, applications, and tech startups.
The fund, being the result of a partnership between Silicon Valley crypto enthusiasts and an experienced Chinese investor, aims to "tow the line between the two hemispheres."
"Crypto is a new asset class, and it made sense to have a new firm to support it. We thought older ones would have a disadvantage," said Pack.
The fund has already invested $20 mln into more than 20 startups, running an unconstrained investing, without limits on what types of startups or tokens to invest in.