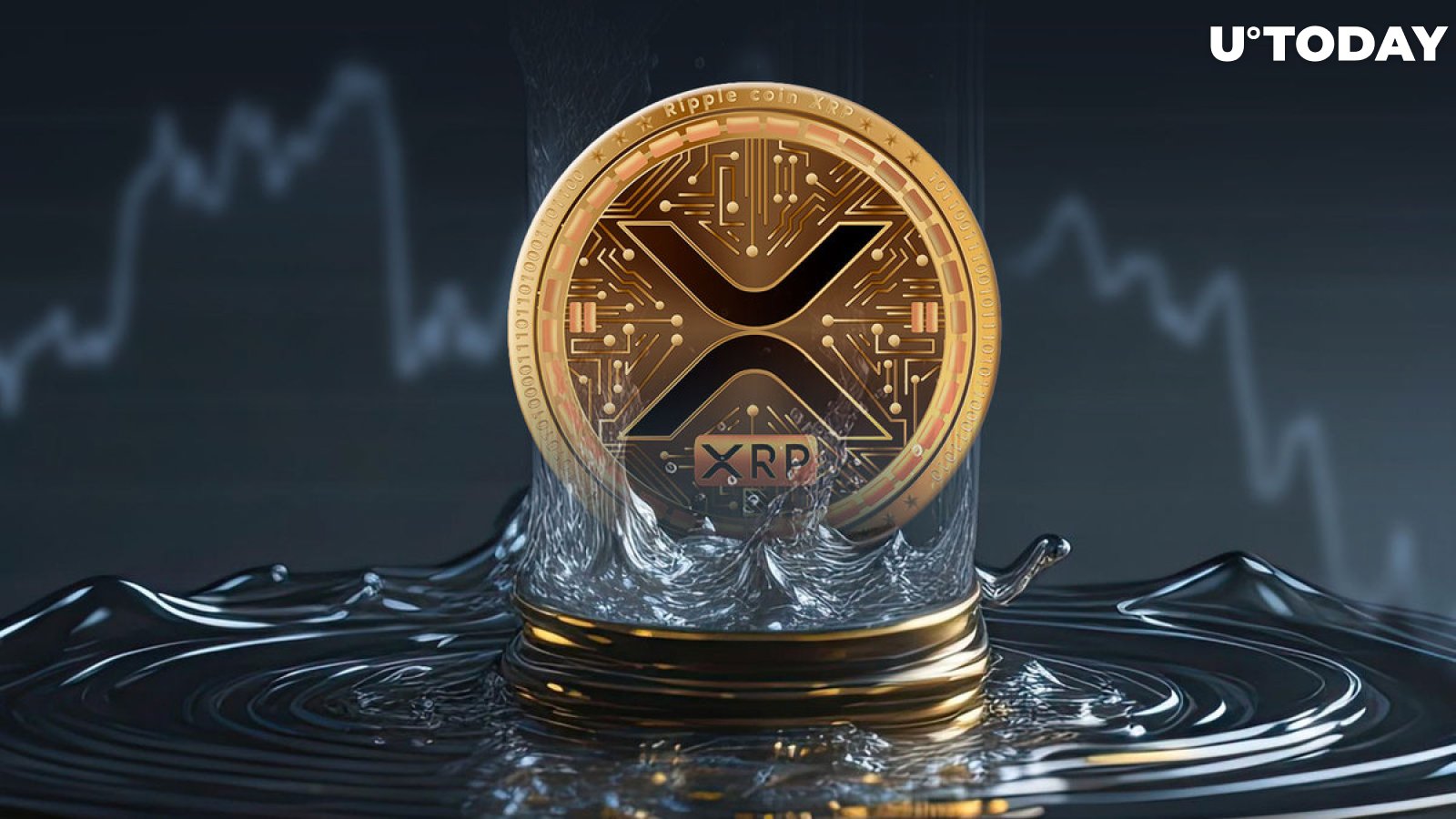 Cover image via www.freepik.com
XRP is seeing some mild depression on the broader crypto market today amid a gradual recession of the top altcoins. The Ripple Labs-linked token is worth $0.508 on spot exchanges, and its valuation has plunged by 1.48% in the past 24 hours. Per its current outlook, XRP is relatively not underperforming when the growth rates of Bitcoin (BTC) and Ethereum (ETH) are brought into focus.
Highlighting Ripple effect
XRP is one of the most-watched digital currencies, especially as it forms the mainstay of the ongoing legal battle between Ripple and the United States Securities and Exchange Commission (SEC).
By virtue of its association with Ripple, the bulk of the growth push on XRP is dependent on a number of business, social and regulatory compliance decisions put in place by the blockchain payments giant. One of the events to watch out for is its celebratory party slated for later this month.
The party might be a channel to make an announcement that might be vital to the case. While the speculation is currently based on a potential settlement, it can notably vary in actual scope.
One other important trigger that XRP may receive through Ripple is the enhancement of the functionalities of the XRPL to debut unique dApps that can notably fuel its adoption and demand across the board.
In all, XRP can also benefit from the massive publicity from Ripple and its officials. This publicity can no longer hurt anyone as Judge Analisa Torres has already ruled the token is not in itself an investment contract.
Looking ahead
With the broader intrigue surrounding the Ripple v. SEC lawsuit, we can expect sheer indecision in the accumulation of XRP over time until the final verdict is declared, possibly in the coming year.
For now, we can expect the price of the coin to form a strong $0.5 price point.