Trustech
Event details
Location:

Dates:

Tue, 11/27/2018 - Thu, 11/29/2018

Website

https://www.trustech-event.com/

Price: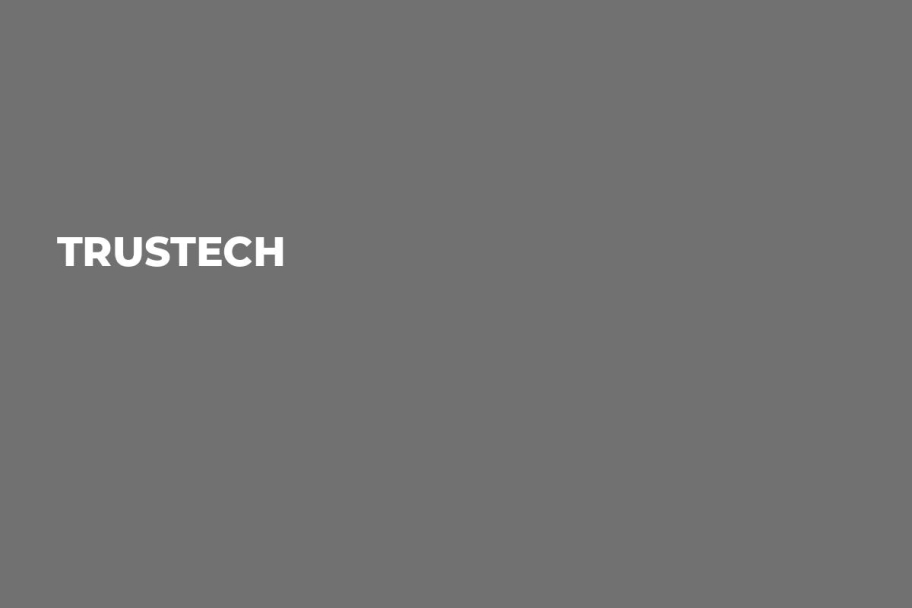 Cover image via U.Today
TRUSTECH, the main event for trust digital technologies, will be held from 27 to 29 november 2018.
Professionals from the trust-based technologies industry will take centre stage at the three-day event at the Palais des Festivals centre in Cannes. More than 300 exhibitors will meet the international community of digital during TRUSTECH, which featured over 250 international keynote speakers, including talented young entrepreneurs and opinion-leaders addressing such issues as payments, financial services, commerce, identification and data security.
Advertisement
Top
Crypto
News
in
Your
Mailbox
Top
Crypto
News
in
Your
Mailbox