Launched in early 2022, Toon Finance (TFT) platform is designed to unlock new opportunities for both decentralized finance (DeFi) and non-fungible token (NFTs) supporters.
Toon Finance merges benefits of NFT and DeFi products
While all mainstream cryptocurrencies are still trapped in the bear market, game-changing products continue delivering cutting-edge services to their customers. Innovators from Toon Finance (TFT), a newly-launched multi-product ecosystem, offers premium-level services in the segments of DeFi and NFT.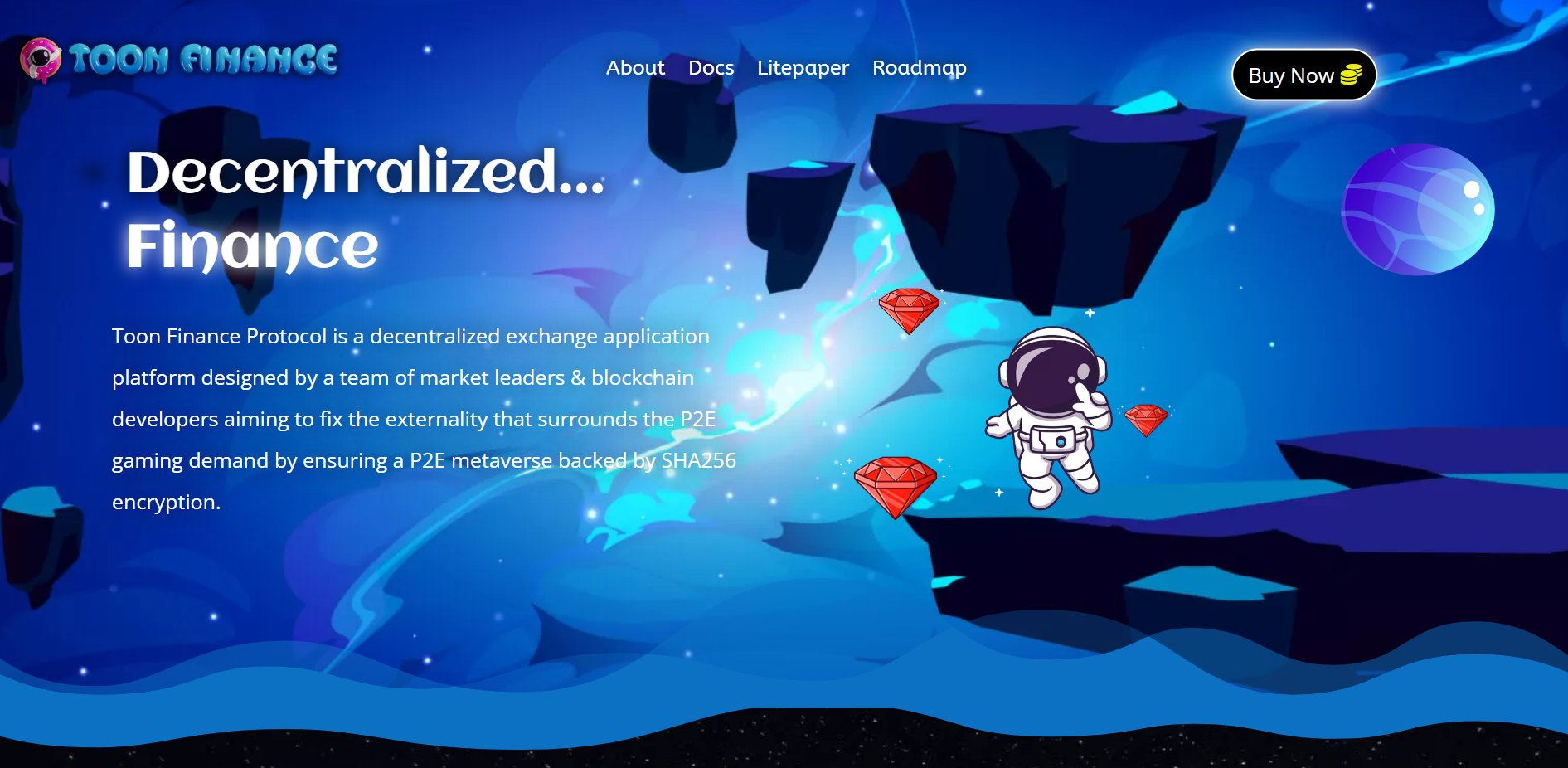 Namely, Toon Finance (or Toon Fi) features a decentralized cryptocurrency exchange (DEX) designed for non-KYC on-chain conversion between mainstream digital assets. Toon Finance implements the leading Web3 practices; as all of its operations are conducted 100% on-chain, there is no need for geo-restrictions.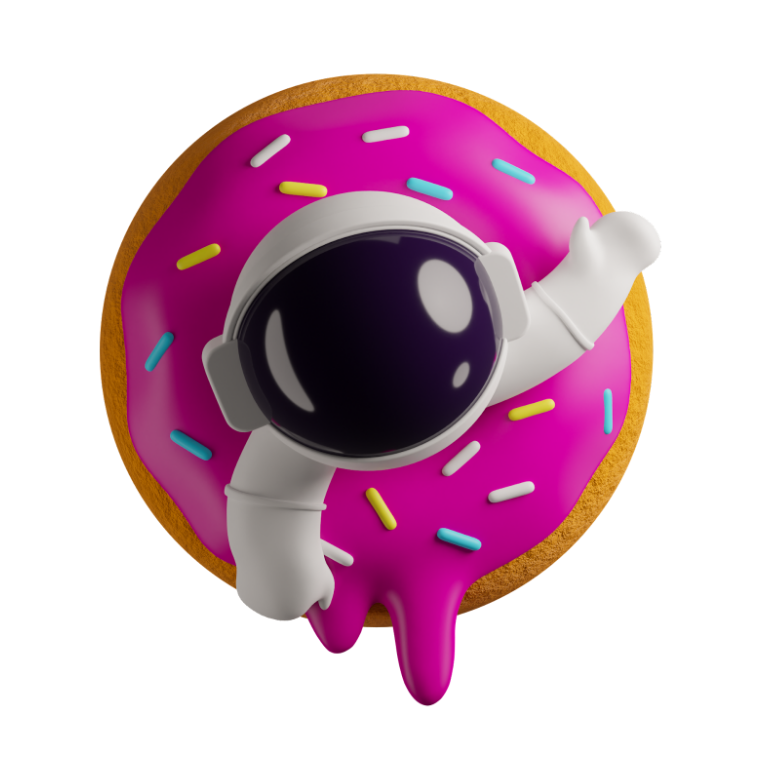 Toon Finance (TFT) therefore injects new life into the "banking for the unbanked" concept popular among early cryptocurrency products and veteran enthusiasts of the blockchain revolution. Besides that, Toon Finance (TFT) supports operations with non-fungible tokens (NFTs), including buying/selling, demonstrations, airdrops and so on.
Toon Finance's TFT is now #1 most searched crypto on CoinMarketCap
Toon Finance's tokenomic ecosystem is underpinned by Toon Finance Token, or TFT. TFT is a utility and governance digital asset launched on the top of Ethereum (ETH) blockchain as an ERC-20 token. As such, TFT tokens can be stored and traded through every on-chain wallet that supports Ethereum (ETH), EVM-compatible blockchains like Polygon (MATIC) and Harmony (ONE) and second-layer solutions like Arbitrum, Optimism and so on.
As TFT is a building block of Toon Finance's tokenomic design, it becomes increasingly popular among long-term holders, investors and traders. In October, 2022, it became the most searched cryptocurrency on CoinMarketCap, the world's largest cryptocurrency tracking website.
This means that visitors of CoinMarketCap searched for TFT far more frequently than for any other altcoin, including mainstream large-caps, mid-caps and small-caps. This breakthrough is a reliable indicator of rocketing user interest in TFT token itself and the opportunities it unlocks for participants of Toon Finance's ecosystem.
This is a relatively rare situation, when a token becomes the "most searched coin" before the official release of the product. As such, TFT token's launch is among the most anticipated events for the cryptocurrency community in late Q4, 2022.
TFT token sale is up and running on Toon Finance's official website
As per its roadmap shared on its main website, Toon Finance's ecosystem is getting closer to making big moves in the last few months of 2022. The platform's team invites all of its supporters to take part in Toon Finance Space Battle Grounds, a GameFi tournament for Web3 enthusiasts from over the globe.
Its leaderboards will be secured by the SHA-256 algorithm: as such, no one will be able to tamper with the results of the competition. The champions of this race will be rewarded with exclusive NFT Mintpass Airdrops. In Toon Finance's metaverse, NFTs can be used as avatars for players' profiles.
In November 2022, the team is also going to organize a series of airdrops and AMA events for all interested in existing and upcoming products of Toon Finance's ecosystem. By the end of this year, the Toon Finance team will score major partnerships with an array of industry heavyweights.
TFT tokens can be seamlessly purchased on Toon Finance's official website through on-chain wallets for Ethereum (ETH) blockchains like MetaMask, Trust Wallet and so on.