Stratis (STRAX), a B2B-focused blockchain services vendor, has entered a partnership with C# Corner. This global community unites millions of developers and software engineers across the globe.
Stratis (STRAX) partners with C# Corner to upgrade development process
According to a press release shared with U.Today, Stratis (STRAX) is going to upgrade the process of blockchain development on Microsoft solutions with the new strategic partnership.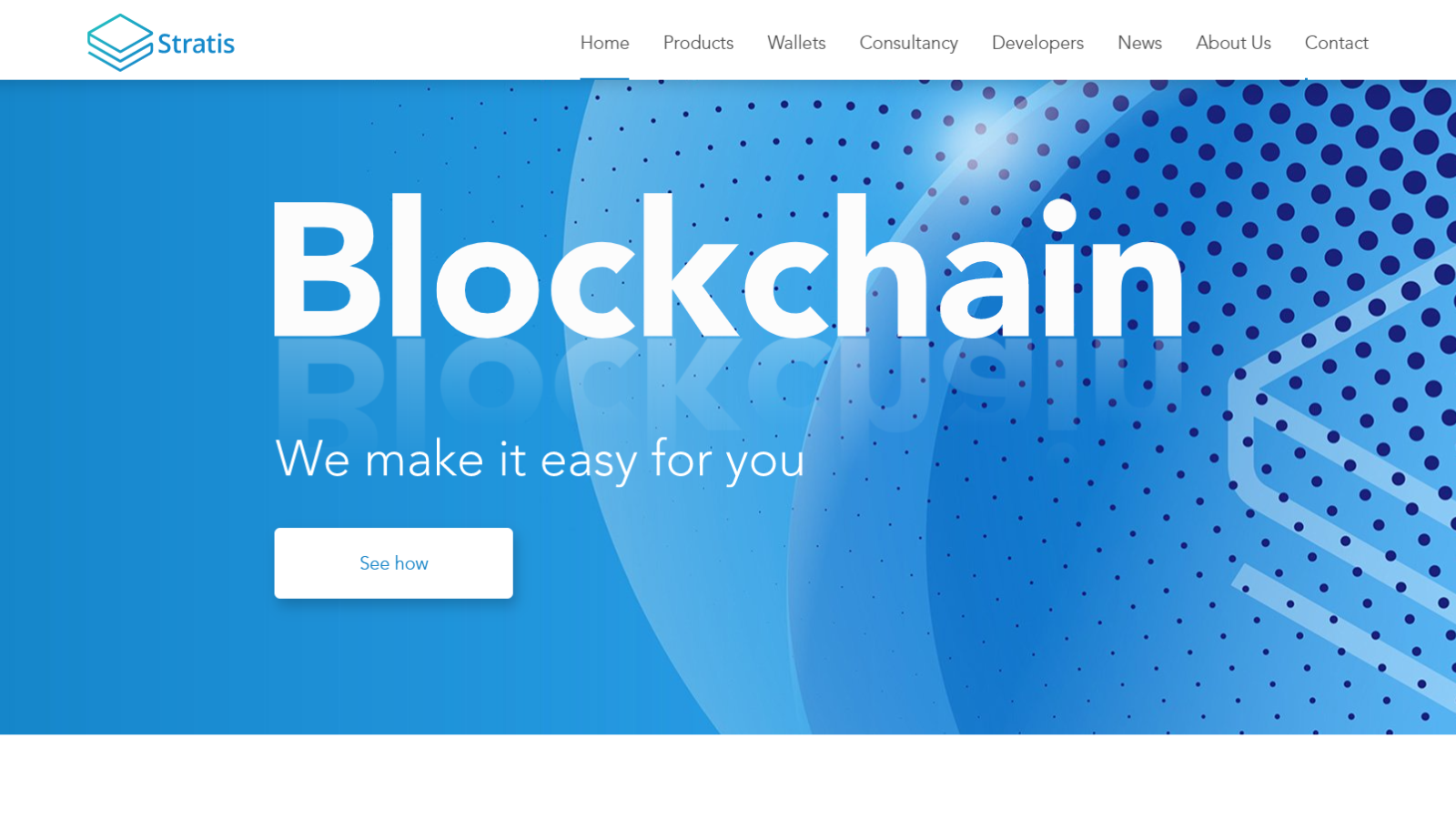 Stratis' (STRAX) collaboration with C# Corner will be focused on building practical use cases for real-world use. Thus, this partnership will bring about the massive adoption of blockchain-based solutions for businesses to a new level.
The new team, Stratis Blockchain Development Team, will be formed immediately from existing C# Corner residents. They will address the most interesting ways to harness Microsoft solutions to power blockchain progress.
Launched in 2000, C# Corner not only serves as a union of top-notch developers. It is also a meeting point at which the most crucial updates, reviews and news are shared between industry leaders.
Hackathons and certification programs are in sight
Stratis (STRAX) also shared its roadmap of upcoming events scheduled within the new partnership. That said, the two teams will organize quarterly hackathons for developers working on Stratis' Smart Contract solution.
Also, Stratis (STRAX) and C# Corner will launch a Certified Stratis Blockchain Expert (CSBE) certification program to issue credible documents that verify the expertise of seasoned blockchain enthusiasts.
Last but not least, Stratis (STRAX) will release detailed tutorials and how-tos in a dedicated Learn section of C# Corner to share the word about the most promising blockchain practices.