Filecoin (FIL) and VeChain (VET) have attracted many investors in 2018, but both projects are struggling with the aftermath of tremendous crypto winter.
Sparklo (SPRK) pre-sale unlocks new opportunities for investors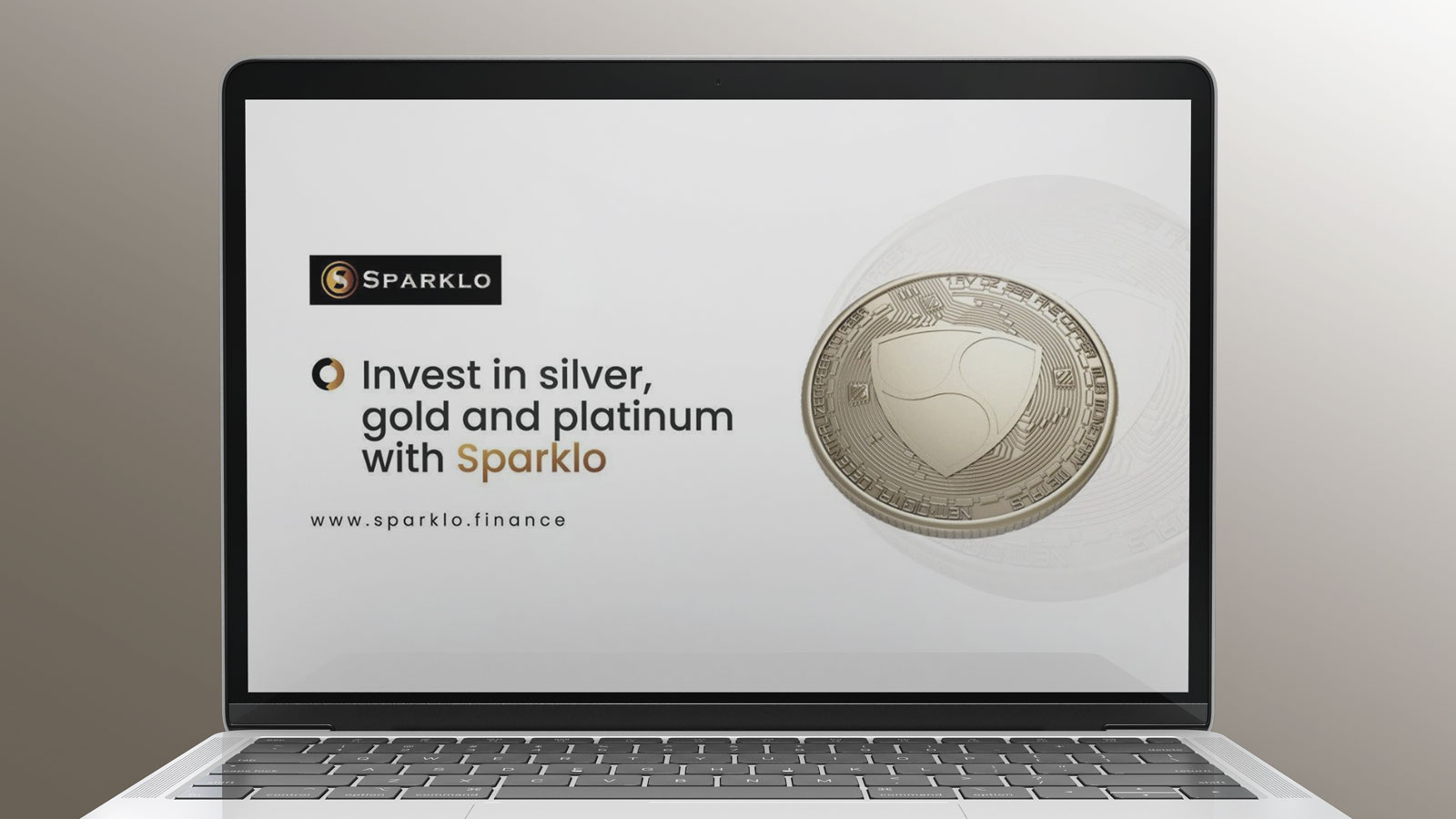 High service costs and a lack of investment choices for geographically scattered clients have hampered the metal trading and investment sector. And those are the issues that Sparklo (SPRK) will solve when it launches the first-ever metal trading and investment platform built on the Ethereum blockchain.
Since each investment opportunity on Sparklo (SPRK) will be minted in an NFT (100% asset-backed) and then fractionalized, rare metal enthusiasts from around the world will finally be able to invest in Silver, Gold, and Platinum bars fractionally. But those who purchase the entire NFT may also receive the metal that backs it as a bonus since Sparklo (SPRK) will deliver it to their chosen location.
At the core of this platform will lie its native token, which has a current presale value of just $0.017.
If you are worried about security, be aware that InterFi Network has already performed an audit while the KYC audit is wrapping up. Also, the Sparklo team will lock liquidity for 100 years while freezing team tokens for a thousand days.
Filecoin (FIL) finally releases FWS
This week, Filecoin (FIL) announced the Filecoin Web Services (FWS) to create an open-source substitute for AWS and Azure. This platform will utilize the potential of Filecoin (FIL) and its technology to help its ecosystem grow.
However, this news did not help the Filecoin (FIL) value as it now trades at $5.25, a fall of 1.81% in the past day alone. The Filecoin (FIL) trading volume has also dropped by 25% in that same time and now stands at $104,502,999.
Not only that, the technical analysis for Filecoin (FIL) also leaves much to be desired, as both its moving averages and technical indicators show sell signals. If bears continue controlling Filecoin (FIL), it may drop to its $5 support level by the end of 2023.
VeChain (VET) to be integrated into Internazionali BNL d'Italia
Recently, VeChain (VET) declared that the Internazionali BNL d'Italia, a prominent Tennis event for the sport's masters, would include its blockchain technology in the winner's trophy. The trophies will have integrated NFC chips with a digital NFT version of the award, showing real-world applications for VeChain (VET).
Despite this, VeChain (VET) has not been performing well on the price charts, as it now has a value of $0.02114, down 3.82% overnight. The technical analysis for VeChain (VET) also raises some alarms as all technical indicators are red.
These charts have made experts short-term bearish for VeChain (VET) as they foresee a fall to $0.020 by December 2023.
Find out more about the presale:
Buy Presale: https://invest.sparklo.finance
Website: https://sparklo.finance
Twitter: https://twitter.com/sparklo_finance
Telegram: https://t.me/sparklofinance