Some of the most well-established projects, such as Chainlink (LINK), have begun dipping in value, and investors, as well as traders, are looking elsewhere for alternative cryptocurrencies to invest in.
The savviest of them know the true value behind getting into projects in their early stages, such as during the presale phase.
Chainlink (LINK) loses 7.6% of its value
Chainlink (LINK)'s ecosystem is growing, and on its Twitter page, on April 22, 2023, Chainlink's team announced the Chainlink Functions Deep Dive event. On May 2, 2023, the developer advocate behind Chainlink (LINK) Labs, Zubin Pratap, will go over how developers can create smart contracts with functions that pay an artist based on their Spotify streams.
Despite the growth of the ecosystem, Chainlink (LINK) has been in decline. On April 22, 2023, Chainlink (LINK) traded at $7.16. In the last 24 hours, Chainlink (LINK) decreased by 2%, and in the last seven days, its overall fall was by 7.6%.
Sparklo (SPRK) presale up and running
Sparklo (SPRK) will be developed as the most innovative platform, on top of which anyone will gain the opportunity to make investments in and begin trading fractionalized non-fungible tokens (NFTs) that are backed by silver, gold and even platinum.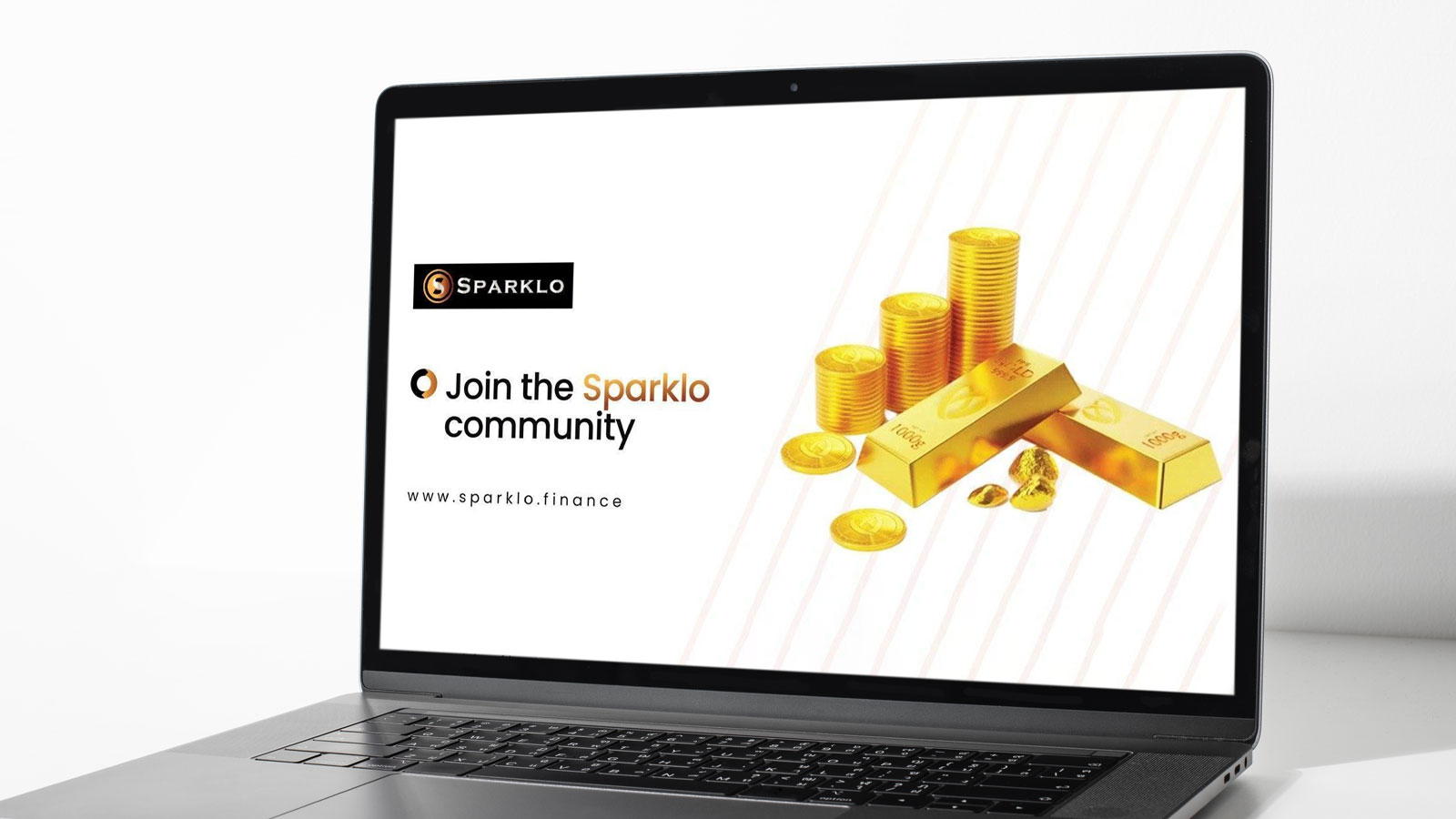 The platform will work with jewelry stores to help it bring its products to market, and it will provide investors with additional benefits, such as helping them gain first access to these new products, alongside access to discounts.
As a cryptocurrency protocol, Sparklo (SPRK) has the objective of becoming the first platform where users can fractionally begin investing in these precious metals and gain exposure to the overall market.
With this in mind, Sparklo (SPRK) is on a path toward success as more investors than ever before are diversifying and moving away from traditional investments.
Sparklo (SPRK) attempts to change Web3 space
Sparko can revolutionize the Web3 space by removing all of the barriers to entering the traditional precious metals space.
Through the usage of Sparklo (SPRK), anyone will have the opportunity to gain exposure to gold, silver or platinum bars through making fractionalized investments with NFTs.
At its level one presale period, Sparklo (SPRK) token is trading at a value of $0.015. However, with the overall momentum, analysts predict that it can climb in value by 4,000% in the upcoming months, indicating that there is a lot of value behind the project. The platform has also been audited by InterFi Network, and the liquidity will be locked for 100 years.
Find out more about the presale:
Buy Presale: https://invest.sparklo.finance
Website: https://sparklo.finance
Twitter: https://twitter.com/sparklo_finance
Telegram: https://t.me/sparklofinance