With a high desire to find an alternate source of income, the crypto market continues to experience high demand like never before. However, when discussing the issue of cryptocurrency, one thing seems to stand out—the success of the alternative currency. People will always speak about the most profitable cryptos and the possibility that these profitable cryptocurrencies have opened up.
Polkadot (DOT) price is ready to bounce
Polkadot (DOT) started out well with an opening price of $2.79. It continued to be bullish in January 2021, jumping 208% from its original launch price to hit a good high of $8.62 by 12th January 2021. By 21st February, Polkadot (DOT) had reached a closing price of $39.70—indicating a 360% surge in just over one month.
However, Polkadot's positive sentiment took another turn within the next four days as it dipped below the $32 mark. It continued to fluctuate between $33 and $38 for the whole month of March 2021 before hitting an all-time closing price of $47.95 by 14th May 2021. This was later followed by a high dip of over 60% by May 2021 to reach $18.03. With a series of crashes experienced in 2022, including the collapse of the FTX (FTT) cryptocurrency exchange—Polkadot (DOT) plummeted to a low of around $5 and closed the year at $4.31, experiencing an annual loss exceeding 80%.
Dogecoin (DOGE) attempts to claim $1 level in this bullish cycle
Over the past 30 days, Dogecoin (DOGE) has been experiencing a bullish of up to 27.86%—something that has highly contributed to high speculations and hype about the future of this coin. But how realistic is this scenario? Will Dogecoin (DOGE) ever reach a $1 rocket ship? For one, it's nearly ten years of Dogecoin history, and the coin never hit the $1 mark for once, with an all-time high of $0.74 back in 2021.
As much as you can use Dogecoin (DOGE) to pay for different items within different online sites, its limited utility makes it hard for the coin to easily participate in the growth drivers of the modern blockchain economy, like non-fungible tokens and decentralized finance. Therefore, until Dogecoin (DOGE) embraces a significant growth catalyst and increase in value, it will be very hard for the coin to break through the $1 price point.
Sparklo (SPRK) unlocks new opportunities for early participants
Lots of cryptocurrencies continue to experience the high effects of bear markets; contrary to this, Sparklo continues to show a positive impact even before being launched.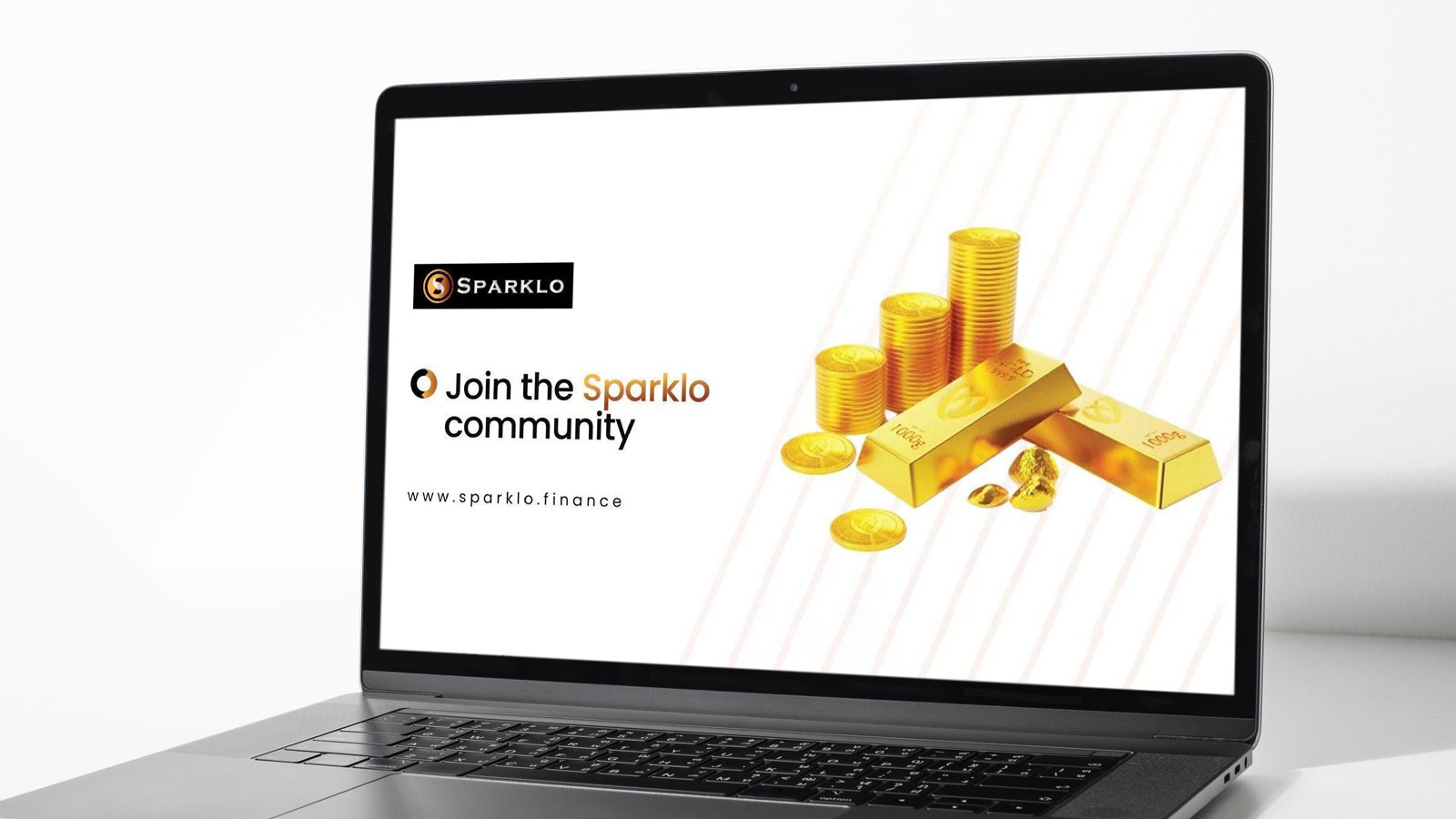 Sparklo (SPRK) being an innovative and alternative investment platform, will allow investors to easily invest and trade different fractionalized NFTs that are backed by Platinum, Silver and Gold. It also intends to work closely with different jewellery stores by providing a reliable link between their products and investors, who also get to enjoy first-hand access to all new products and discounts.
Sparklo (SPRK) presale is still on the go, with the token value being priced at only $0.015.
Website: https://sparklo.finance
Buy Presale: https://invest.sparklo.finance
Twitter: https://twitter.com/sparklo_finance
Telegram: https://t.me/sparklofinance