Blockchain technology is being introduced to bullion markets by Sparklo (SPRK) to increase consumer accessibility. Even though the trading platform hasn't yet launched, the current Sparklo (SPRK) presale is picking up steam amid reports of a 30% token bonus.
Sparklo (SPRK) brings Gold, Silver, Platinum to new investors
Sparklo (SPRK) aims to create the first alternative-investment platform where traders and investors can invest in NFTs representing real-life precious metals like Gold, Silver, and Platinum. The platform will allow traders and investors to fractionally or wholly invest and trade precious metals while eliminating the need for intermediaries so buyers and sellers can connect and smoothly transact.
The Interfi Network audited Sparklo (SPRK), and the team's liquidity has been locked for 100 years meaning investors can securely invest and trade their assets on the platform. The pending KYC application has been verified and approved.
Sparklo (SPRK) enthusiasts can purchase its tokens here.
Sparklo (SPRK) unlocks new benefits to investors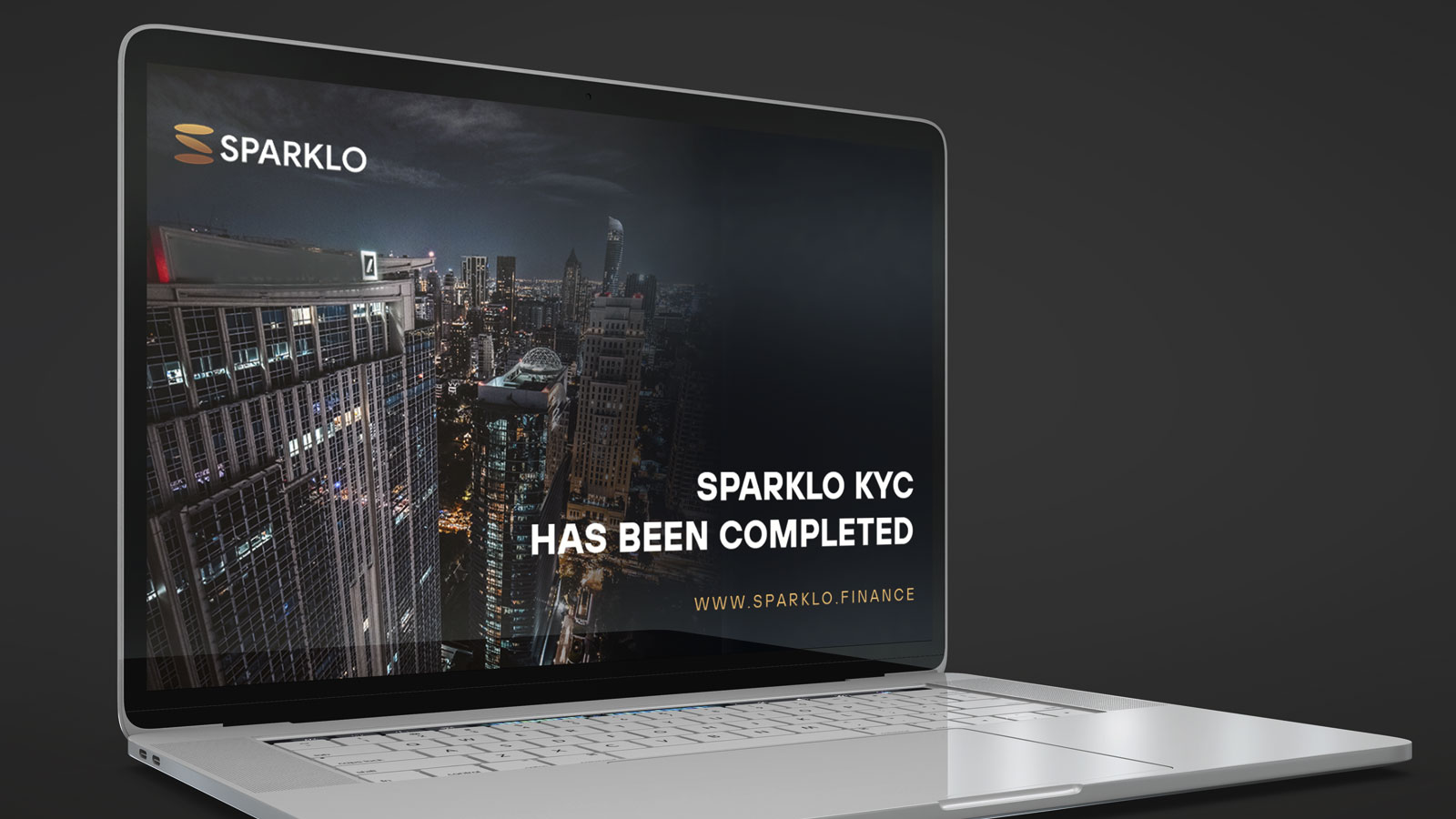 Without intermediaries, the blockchain's decentralized architecture enables safe and transparent transactions. All transactions are made tamper-proof and immutable once recorded on the blockchain using cryptographic methods. As a result, investors may be confident that their funds are secure and that they can follow their investments without the help of intermediaries.
With blockchain technology, Sparklo (SPRK) wants to drastically cut the time and expense of conducting standard financial transactions. Blockchain technology can lower transaction costs and boost transaction speed by eliminating the need for middlemen, making it more affordable for investors to acquire and sell silver, gold, and platinum commodities.
Greater financial inclusion is made possible by the decentralized platform offered by the blockchain, which is accessible to anyone with an internet connection. As a result, investors who previously would not have had access to conventional investment possibilities, such as those who reside in underdeveloped nations or do not have a bank account, now have an opportunity to invest in precious metals.
Worldwide buyers and sellers will be brought together through Sparklo.
Sparklo (SPRK) was established to overcome two problems that make it extremely difficult for common people to buy, store, and exchange silver, gold, and platinum in a simple, safe, and cost-effective way.
Sparklo is in its second presale phase after a successful first stage. The price is only $0.019 per token, and buyers will get a 30% buy bonus. This bonus offer will end on June 20.
Find out more about the presale: