New tokens are surfacing with varying functionalities as the cryptocurrency market develops. Since they provide new and enhanced services, altcoins have gained popularity in recent years, providing investors with access to alternative assets for diversifying their portfolios.
Internet Computer (ICP) demonstrates decent growth
Thanks to cryptography advances, the Internet Computer (ICP) blockchain features a fundamental rethink of blockchain architecture. It offers the first "World Computer" blockchain, which can be used to construct nearly any online system or service, including demanding web social media, without the need for traditional IT, such as services for cloud computing. Therefore, it can offer total end-to-end decentralization.
Developers employ "smart contract" software to create online systems and services since the Internet Computer (ICP) is a blockchain. The use of smart contracts in this field could change the game. For instance, systems and services do not need to be protected by firewalls to keep the hackers out since smart contracts are tamperproof, the same as the Bitcoin ledger, which addresses the growing problem of cyberattacks affecting businesses and society.
Many experts think technological development, project progress, and market demand will keep impacting Internet Computer (ICP) price. The acceptance and further development of the Internet Computer (ICP) environment might favor Internet Computer (ICP) pricing. The price of Internet computers (ICP) may also be impacted by any significant partnerships, collaborations, or regulatory changes that assist the expansion of the Internet Computer (ICP) project.
Sparklo (SPRK) introduces fresh innovations to the investment industry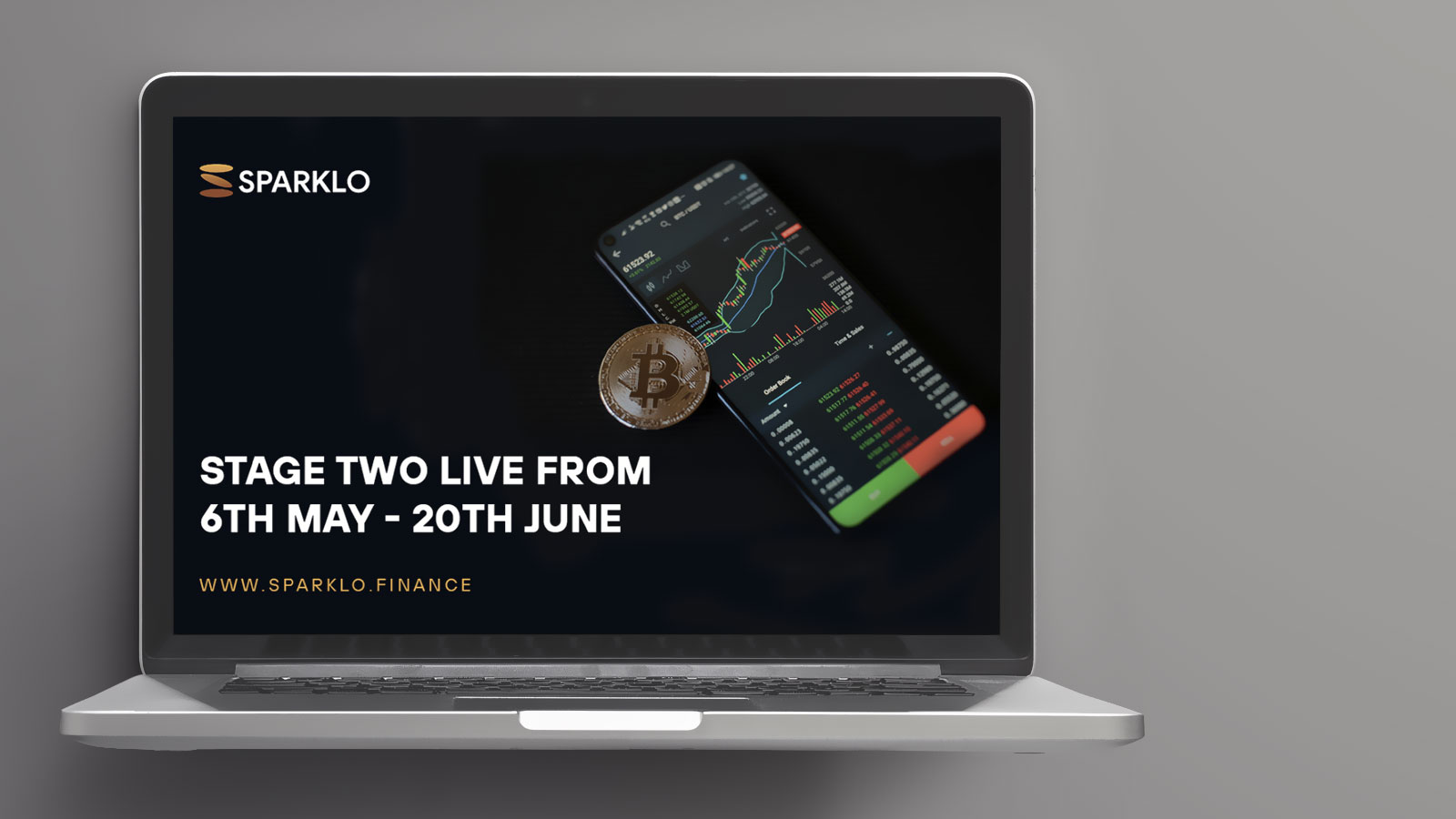 Sparklo (SPRK) is based on the ERC-20 network and uses Ethereum's scalability and security to give its consumers quick and effective transactions.
The team has undergone an Interfi Network assessment and had its liquidity frozen for a century to increase investor cash security. Additionally, Sparklo (SPRK) submitted a KYC application, which has been approved.
Sparklo (SPRK) aims to be the first investment platform to allow its members to invest in silver, gold, and platinum assets without the need for intermediaries to ensure a smooth transaction. Sparklo (SPRK) knows the problems with management fees and liquidity many bullion trading platforms encounter. Sparklo (SPRK) distinguishes itself from such established networks by using blockchain technology and providing global access.
Sparklo (SPRK) boasts very high levels of liquidity compared to other precious metals trading platforms, ensuring that users may complete deals at any moment. Additionally, Sparklo (SPRK) consumers may quickly locate the lowest prices worldwide because of the company's global connection to bullion markets. This increases Sparklo (SPRK)'s level of competition and enhances the users' overall trading experience.
Investors rushing to get in on the presale, selling for a low price of just $0.019 and including a 30% bonus, is set to finish on June 20.
Find out more about the presale: