The cryptocurrency industry is evolving at an alarming rate, with old coins like Ethereum Classic (ETC) and Toncoin (TON) still being in the spotlight.
Despite the numerous cryptocurrency options available, crypto investors and traders still search for a more reliable and profitable trading platform.
Indicators suggest Ethereum Classic (ETC) may recover from 2021 dip
Ethereum Classic (ETC) is a decentralized platform that offers smart contract functionalities. Currently, Ethereum Classic (ETC) price indicators depict an obvious lack of directional bias, with glaring bearish signals that could cause a negative pullback for ETC investors and traders. Considering the gray area the altcoin is currently walking, indicators show a possible price decline of 10% for Ethereum Classic (ETC) in the future.
Ethereum Classic (ETC) had an all time high of $176.16 in the past, but its current price is just over $19.5. Analysts are expecting the token to fall to $16.4 soon, a decisive backlash for its investors.
TonCoin (TON) value drops over 3% in 24 hours
TonCoin (TON) is a decentralized layer 1 blockchain that offers its users a fast and secure payment service. Over the last 24 hours, TonCoin (TON) has fallen by 3.24%, reaching a new low of $2.21. TonCoin (TON) had an all time high of $5.84, showing promising growth in future. However, the token has been on a downward trend all week, falling from $2.27 to its current $2.21 price.
TonCoin (TON) price charts reveal that the token has significant volatility which puts a possible dent in future trading for investors. Consequently, TonCoin (TON) trading volume has declined by 13.0% in the last week and analysts are not certain of a quick turn over.
Sparklo (SPRK) blockchain metal trading platform gains traction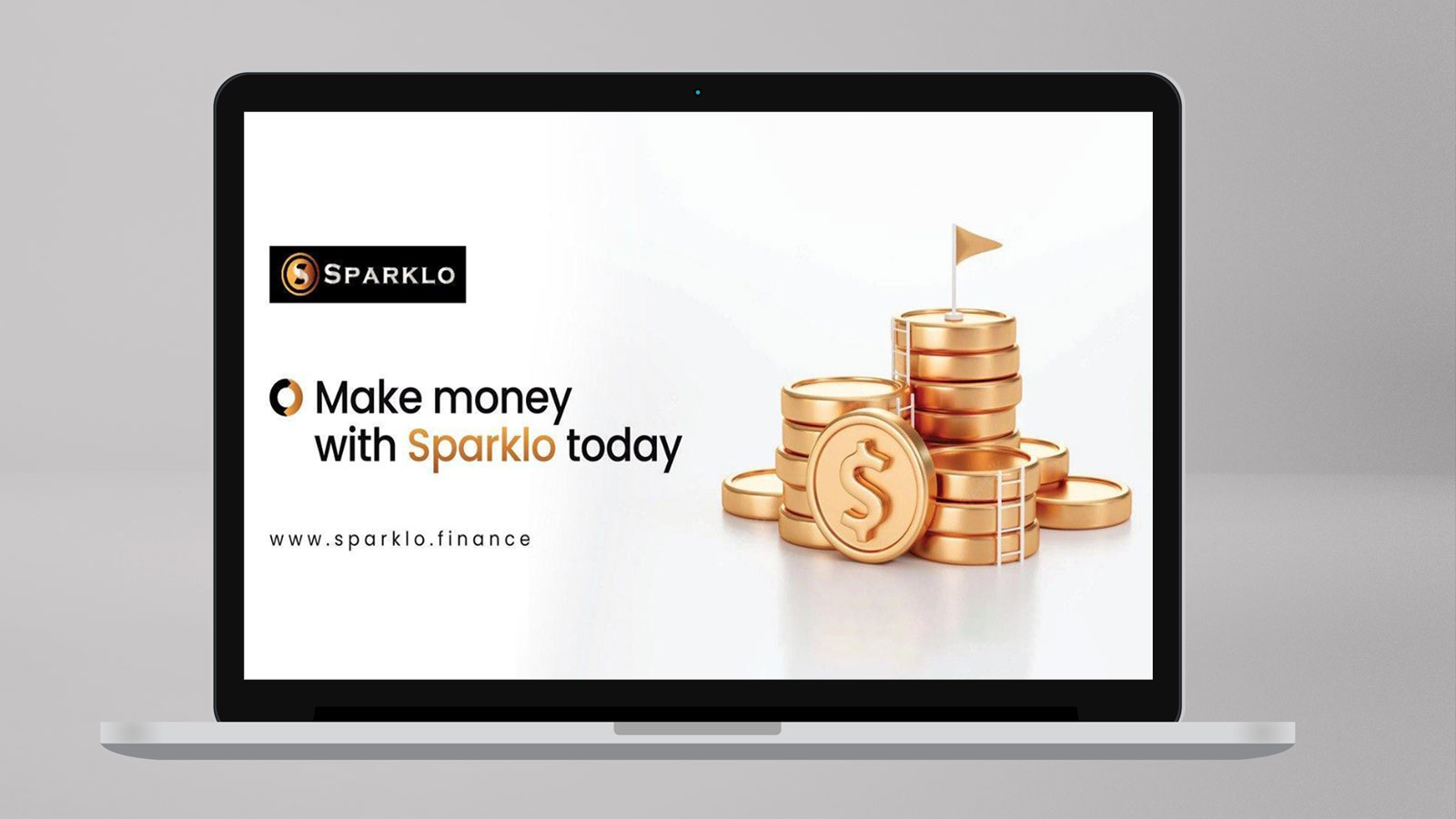 Sparklo (SPRK) aims to develop the first cryptocurrency-specific alternative investment platform the crypto industry has ever seen. Investing in fractional ownership of silver, gold, and platinum will be possible thanks to Sparklo (SPRK).
Sparklo (SPRK) has undergone an audit by Interfi Network to improve its performance and ensure a low-risk severity. Its liquidity will also be locked for 100 years, and team tokens locked for 1,000 days.
To ensure safer and more transparent transactional movements, Sparklo (SPRK) has experienced a meticulous KYC application, and the results will be published this month.
You can start investing early with only $0.015 before the price increases to $0.017 by the weekend, as the presale is currently in level one. There is also a 30% bonus award for every order, so if you purchase 1000 SPRK, you will gain 1300 SPRK.
Find out more about the presale:
Buy Presale: https://invest.sparklo.finance
Website: https://sparklo.finance
Twitter: https://twitter.com/sparklo_finance
Telegram: https://t.me/sparklofinance