New cryptocurrency Sparklo (SPRK) offers just the right solutions with its easy, convenient and safe nature. The platform will provide low fees and easy access to different precious metals with instant withdrawals and payments. Its approach to precious metals is based on fractionalised NFTs, something that reduces the barrier cost of owning precious metals.
Sparklo (SPRK) seems to attract more investors with a presale token value of $0.015 that's supposed to rise to $0.017 by the end of the week.
Bitcoin Cash (BCH) remains top crypto for investors in Q2, 2023
Bitcoin Cash (BCH) was produced to ensure genuine Bitcoin use in reality. It was meant to be a digital cash instead of a store value. It has a much lower value with a faster transaction speed. However, can Bitcoin Cash (BCH) hit higher gains than BTC this year?
Well. First, Bitcoin Cash (BCH) continues to confuse many investors with BTC. However, BCH has a 26th position in market ranks. Looking at its price prediction, Bitcoin Cash (BCH) hovers around $107 with a lot of dips, making it difficult for investors to remain optimistic on whether or not BCH will take another huge hit.
Hedera (HBAR) social metric rises
Hedera (HBAR) fails to encash on social gains leading to a fall in price charts. It is reported that Hedera (HBAR) has plummeted to 16% within the past weeks—changing at relatively around $0.0639.
This is despite the US government recognising Hedera (HBAR) for advancing democratic efforts. Hedera (HBAR) was identified as a perfect choice to utilise blockchain technology that will assist in fighting different issues like data manipulation, misinformation, and financial fraud. However, HBAR continues to experience a dip as it fails to attract new investors to its network, even with the US publicity boost.
Additionally, Hedera (HBAR) blockchain trade volume still continues to decline.
Sparklo (SPRK) Presale Opens Up Metal Market to Investors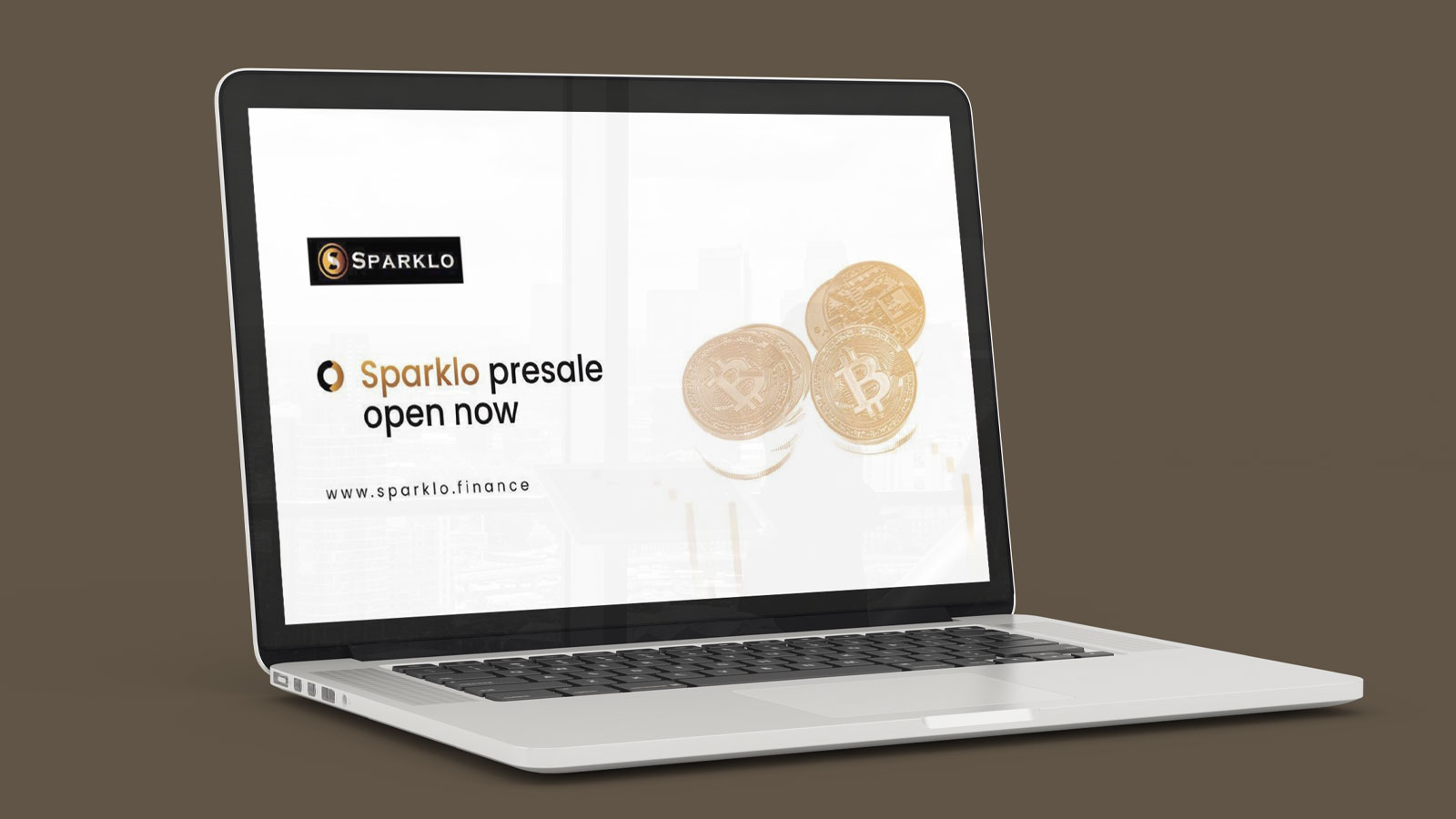 Sparklo coin is expected to cause significant pressure within the crypto market. This platform will allow users to sell and buy precious metals like gold and silver with the safety and security of blockchain technology.
Sparklo has been audited by Interfi Network while awaiting KYC application results.
Sparklo will offer the best opportunity for investors to test future blue chips at an affordable price.
Website: https://sparklo.finance
Buy Presale: https://invest.sparklo.finance
Twitter: https://twitter.com/sparklo_finance
Telegram: https://t.me/sparklofinance