Since the start of the Sparklo (SPRK) presale, it has experienced a significant influx. In this article, we will explore the potential of Sparklo (SPRK) in the cryptocurrency market.
XRP technical analysis: Resistance and support levels in focus
XRP has lost its critical support level of $0.5, leading to a bearish outlook for the cryptocurrency. The rejection against USDT and the fake bullish breakout against BTC has contributed to the recent weakness in the XRP price.
Technical analysis by Edris shows that on the USDT daily chart, the XRP price has been rejected from the $0.60 resistance level, with the 50-day moving average providing the first potential support level at around $0.45. The $0.43 static resistance level and the key 200-day moving average are closely located around the same price, providing strong support levels. However, the recent bearish rejection could still be concerning for bulls.
As the XRP price continues to face resistance, investors and traders will watch closely to see whether it can regain its critical support level and reverse its bearish outlook.
Investing in RWAs with Sparklo (SPRK)
Users may invest in and trade fractionalized NFTs backed by actual platinum, gold and silver bars using the cutting-edge alternative investing platform Sparklo (SPRK). As a cryptocurrency protocol, Sparklo (SPRK) aims to be the first investment platform to allow its members to invest in these precious metals. The platform is built on the Ethereum blockchain, utilizing the ERC-20 token standard.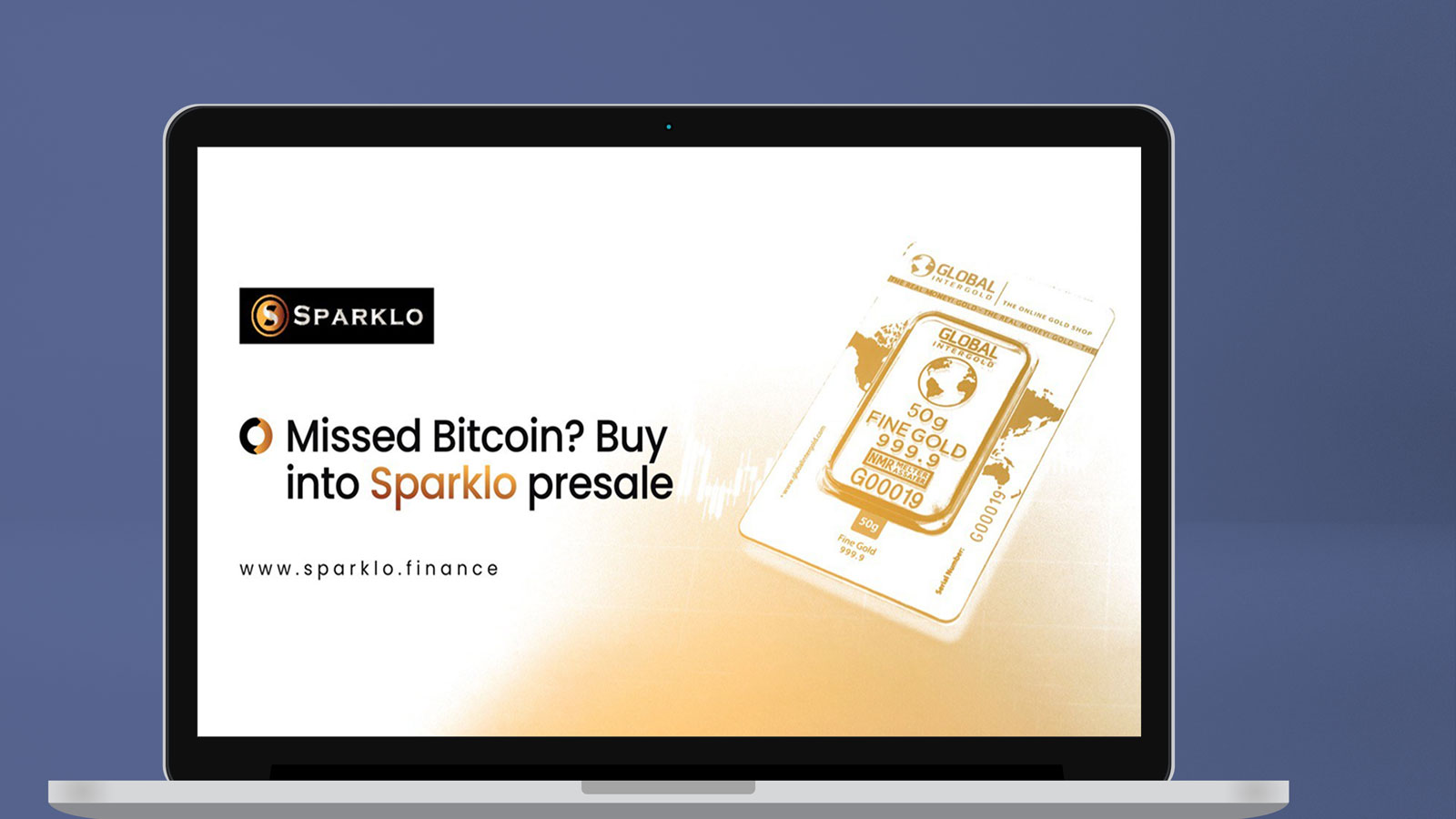 The investment process on Sparklo (SPRK) is simple yet unique. Each investment results in an NFT being minted and fractionalized, through which users can invest. When a user buys the full NFT, the real-world asset, such as silver, platinum or gold, can be delivered to a chosen location. This approach brings transparency and accessibility to precious metal investments, making it possible for more people to invest in them.
Interfi Network has audited Sparklo (SPRK) and has locked its liquidity for 100 years, making it a safe investment opportunity for those interested in precious metal investments. Additionally, the team tokens have been locked for 1,000 days, ensuring that the team is committed to the project for the long term.
Sparklo (SPRK) also works with jewelry stores to help them bring their products to market, while investors benefit from first access to new products and discounts. This partnership creates a mutually beneficial relationship, with jewelry stores gaining access to a broader market and investors getting access to new investment opportunities.
The crypto market is constantly evolving, and new opportunities for growth and investment are emerging every day. Investors can make informed decisions about their cryptocurrency portfolios by staying up-to-date on the latest news and technical analysis. Read more about Sparklo (SPRK) and participate in the presale via the links below.
Buy Presale: https://invest.sparklo.finance
Website: https://sparklo.finance
Twitter: https://twitter.com/sparklo_finance
Telegram: https://t.me/sparklofinance