After the collapse of crypto entities like BlockFi and FTX, many popular coins like Quant (QNT) and Avalanche (AVAX) dipped further into the red danger zone. It has made investors move at a looming speed to find great ways to diversify their portfolios during uncertain markets and inflation.
Avalanche (AVAX) is surging again after painful 2021
While trying to offer immediate payment completion, Avalanche (AVAX) network uses its native coin for security. The Avalanche (AVAX) provides a fundamental accounting unit on blockchain systems.
However, Avalanche (AVAX) has been on a declining streak, up to 90% from its all-time high of $146. Its current market price is at $13.55.
Quant (QNT) audience struggles with volatility
As a decentralised blockchain platform, the Quant (QNT) network tries to give users compatibility without jeopardising the system's effectiveness. This has attracted many people to the Quant (QNT) platform as you can easily use it without any coding or crypto skills.
It's this initial attraction that made the Quant (QNT) sour to an all-time peak of $428 in 2021. But after that, it was all downhill for Quant (QNT). The Quant (QNT) market price is currently at $124, it dipped up to 39% by last year alone.
Sparklo (SPRK) pre-sale gains momentum in Q2, 2023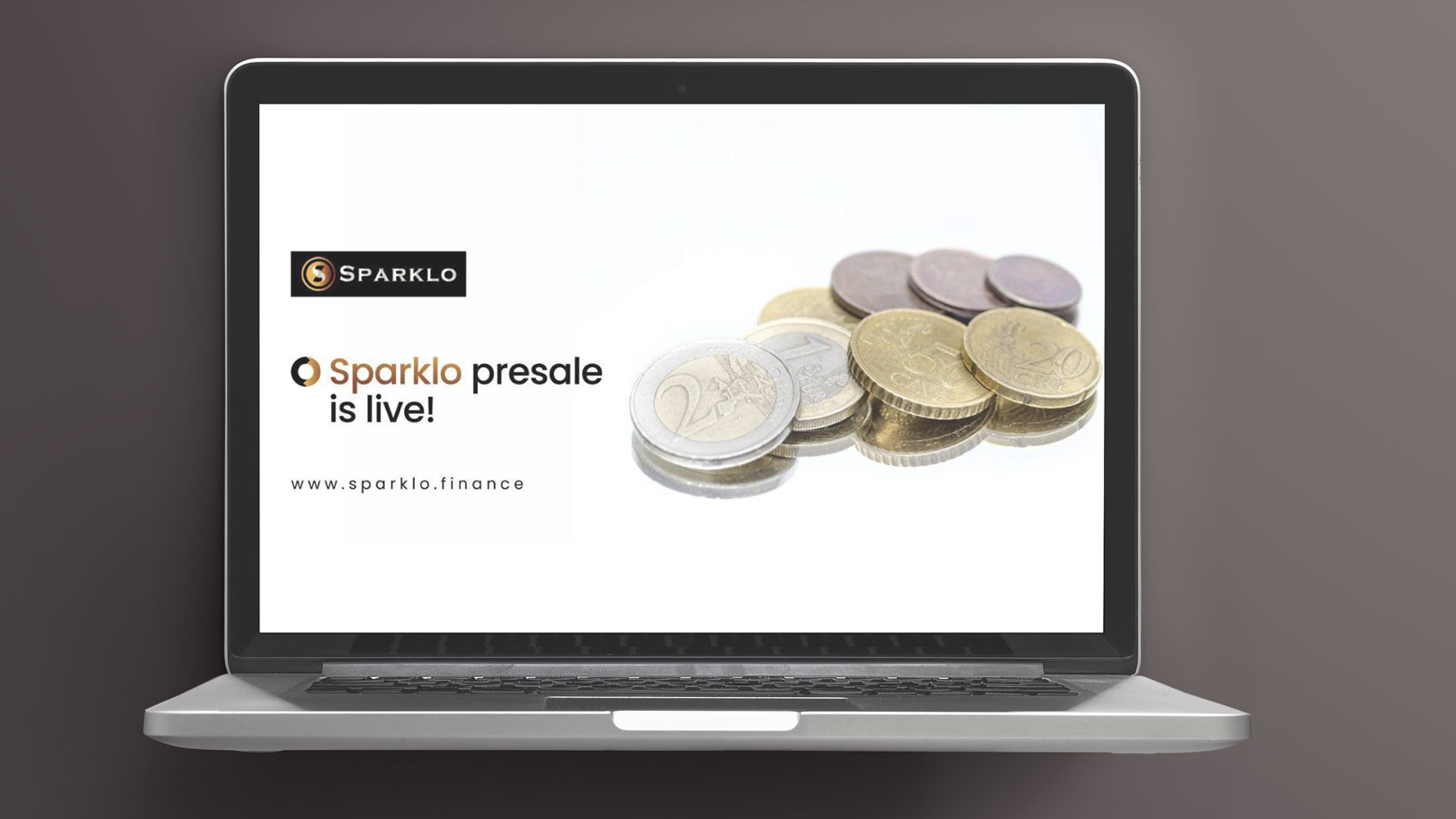 As a cryptocurrency protocol, SPRK will be the first investment platform that offers members to fractionally invest in Gold, Silver and Platinum bars. Every investment will result in an NFT being minted and fractionalised through which users can invest in.
When a user purchases an NFT, they'll have real assets-Gold, Silver or Platinum delivered to their location. Moreover, the platform will work with jewellery stores to bring products to the market.
Since Sparklo has growth potential, it'll become a future blue-chip cryptocurrency. Buying a future blue-chip cryptocurrency this early at discounted prices is definitely a good investment.
Sparklo won't have any safety issues. The project passed its audit with the InterFi network. It'll also lock in liquidity for up to 100 years. More than that, the Know Your Customer audit is in the works and will be available soon enough. All these factors ensure that it's the safest alternative investment plan.
With just a price of $ 0.015 on the presale level, SPRK looks attractive for investors community.
Website: https://sparklo.finance
Buy Presale: https://invest.sparklo.finance
Twitter: https://twitter.com/sparklo_finance
Telegram: https://t.me/sparklofinance