The cryptocurrency community is an ever-evolving and thrilling market that has revolutionized our belief system about investments. With each passing day, new cryptocurrencies are popping up. Each has its own distinctive traits, objectives and challenges.
With innovative platforms like Sparklo (SPRK) offering unique advantages over other cryptocurrencies, the potential for expansion is tremendous.
Monero (XMR) has evolved into go-to privacy-centric cryptocurrency
The cryptocurrency Monero (XMR) was introduced as a privacy-centric effort. Monero (XMR) made use of the CryptoNight proof-of-work method, making it possible to mine using both CPUs and graphics processing units.
Monero (XMR) sprang to prominence because of its innovative privacy features, but it has since fallen behind its rivals and lost most of its value. Consequently, the price of Monero (XMR) has been on a steady decline. The cryptocurrency experienced a particularly disastrous year in 2018 when its value plummeted by a shocking 86.72%.
In spite of these challenges, Monero (XMR) continues to present an intriguing investment opportunity for those seeking confidentiality and security in their digital transactions.
Tron (TRX) community remains confident about its future
Tron (TRX) has recently experienced the damaging effects of market manipulation through a fake Twitter account that spread false information about its founder, Justin Sun. The account claimed Sun had been arrested, leading to a panic sell-off and a loss of over $400 million in market capitalization in just an hour.
However, the price of Tron (TRX) quickly rebounded after the fake news was debunked. Currently, Tron (TRX) is attempting to break out of a diagonal trendline, with a possible target of $0.09 if it can successfully surpass this resistance. However, Tron's (TRX) true potential may be seen with a move above its all-time high of $0.30. This is likely to happen once a significant catalyst emerges to drive more buying interest in Tron (TRX).
Sparklo (SPRK) offers instrument for investing In precious metals through NFTs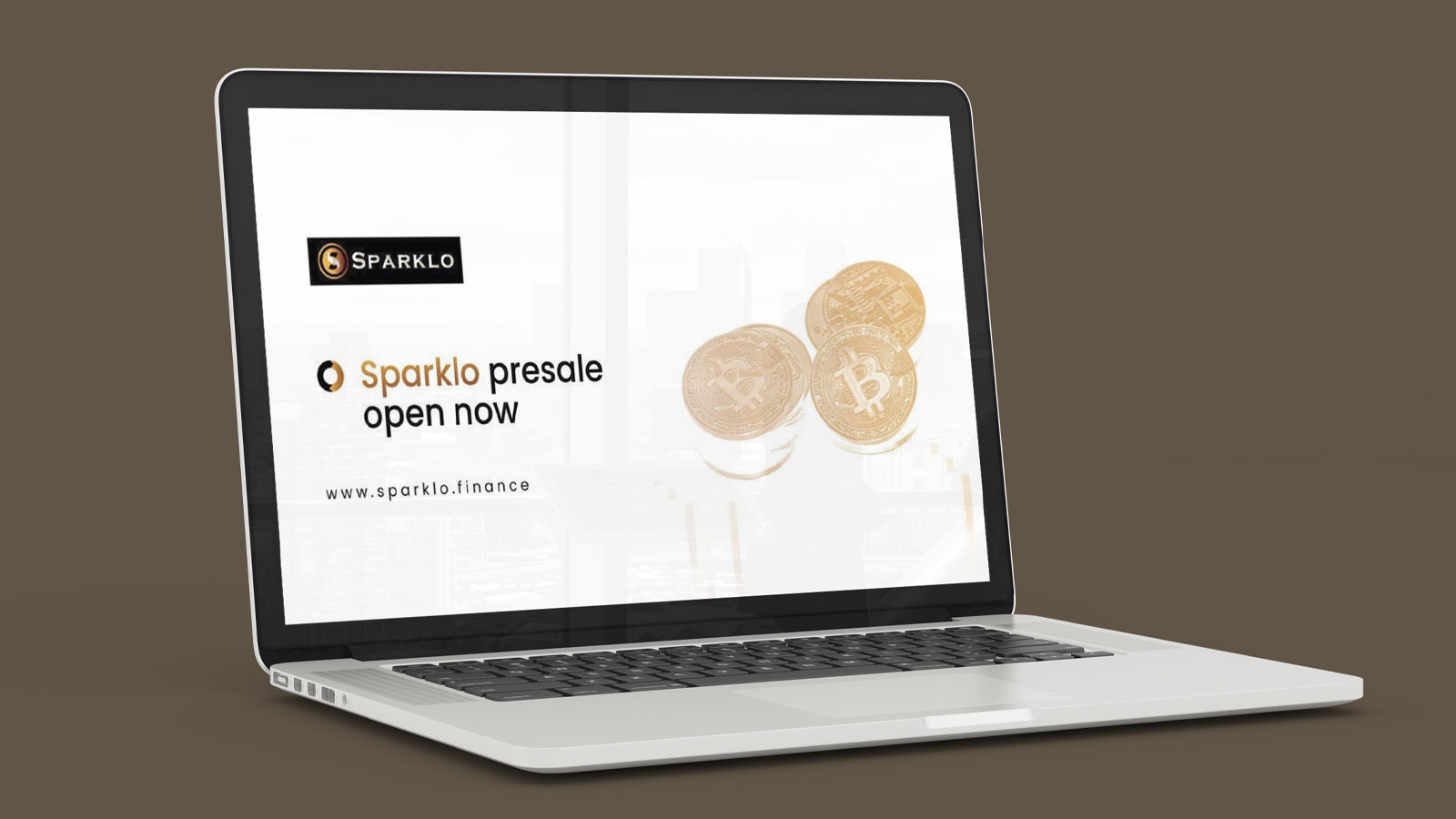 When you invest in Sparklo (SPRK), an NFT is minted and fractionalized, allowing users to invest as little or as much as they want. And if you purchase the entire NFT, you can even have the real-world asset delivered to a location of your choice.
Plus, Sparklo (SPRK) takes security seriously. The team is currently processing a KYC application, and the platform is audited by Interfi Network. Liquidity will be locked for an impressive 100 years, and team tokens are locked for 1,000 days.
Right now, the presale is at level one, with a current price of $0.015 and a 30% bonus on orders.
Find out more about the presale:
Buy Presale: https://invest.sparklo.finance
Website: https://sparklo.finance
Twitter: https://twitter.com/sparklo_finance
Telegram: https://t.me/sparklofinance