As the world of cryptocurrency expands, the opportunities for next-generation investment are growing exponentially. Sparklo (SPRK) is one such investment opportunity that is beginning to rival established players in the market.
With its unique approach and innovative technology, Sparklo attracts attention from investors looking to get in on the ground floor of the next big thing in the crypto world. This article will explore what sets Sparklo apart and why it is worth considering as an investment opportunity.
Enjin (ENJ) price struggles with pressure
Enjin (ENJ) saw a 4.71% drop in price over the last 24 hours of trading, according to expert analysis. The report reveals that Enjin's (ENJ) current price is $0.40, and the token's market capitalization has fallen to $397,106,527.76. Over the past 24 hours, $29,568,242.25 worth of Enjin (ENJ) has been exchanged.
Crypto analysts' proprietary scoring system analyzes how much money was required to move the price of Enjin (ENJ) over the past 24 hours, taking into account changes in volume and market capitalization to determine whether the token could be easily manipulated by limited trading activity. The report concludes Enjin (ENJ) has an average risk assessment, indicating a moderate risk investment.
Polygon (MATIC) can breakout above critical level
According to expert crypto analysts, Polygon (MATIC) may soon see a breakout above the $1.80 level as it approaches the significant supply wall at $1.19 to $1.29. Polygon (MATIC) experts note that this price level is vital because 30,000 addresses bought 1.15 billion Polygon (MATIC) around this range.
Polygon (MATIC) has risen above the key daily MA 50 to $1.13 for the first time in weeks, trading slightly higher at $1.18 since April 14. However, a sustained rise toward the $1.29 level may be necessary. On the other hand, Polygon (MATIC)may find strong support near the $0.9-$1 range.
Polygon (MATIC)has gained 54.36% this year and may extend if technical factors align with the general market trend.
Sparklo (SPRK) is available for pre-sale participants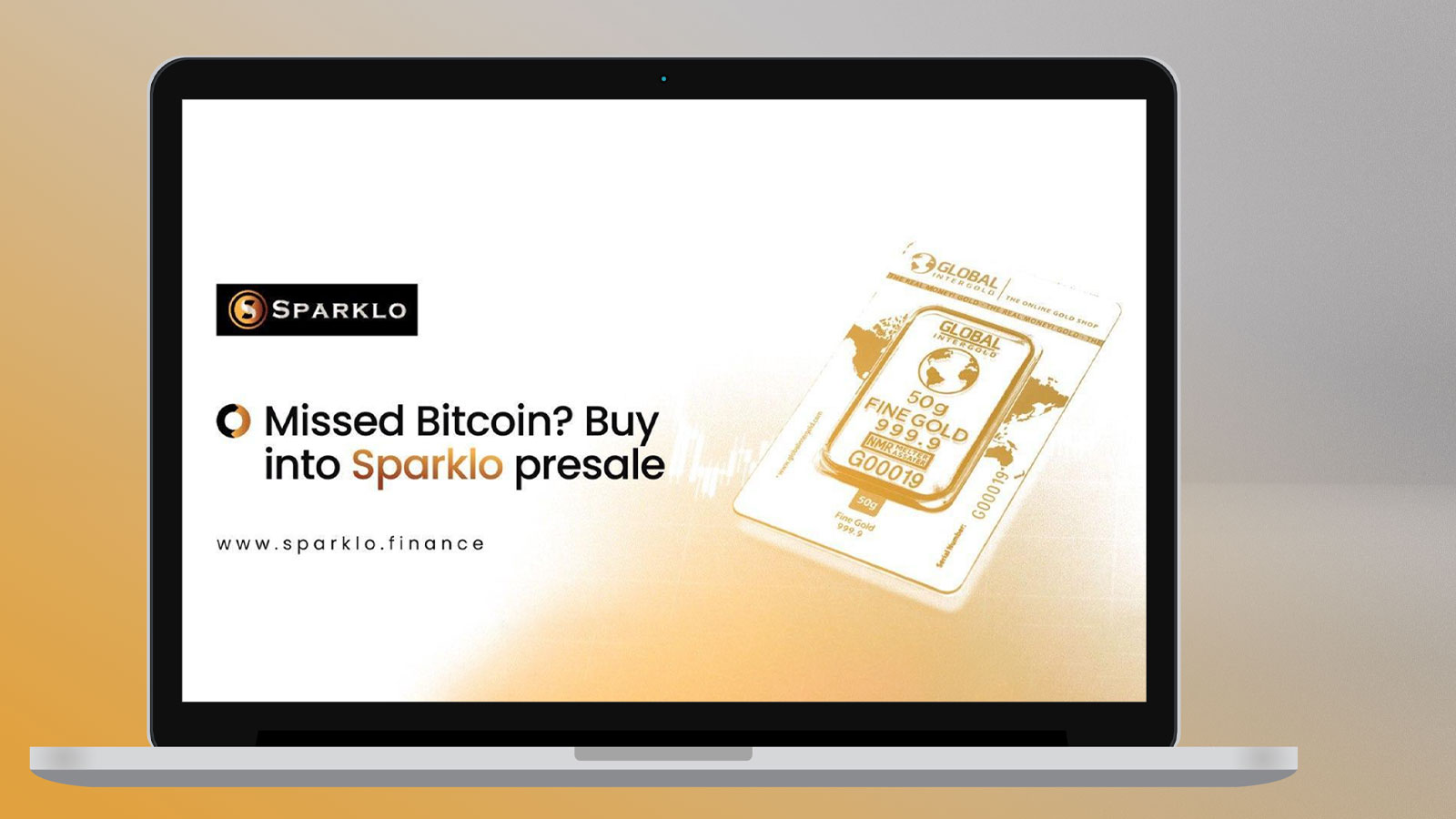 Sparklo is new to this space but has received enticing predictions about its future prices. Its ERC-20 token, SPRK, is the ticket to enjoying utilities within the Sparklo (SPRK) ecosystem.
With a presale price of just $0.015, Sparklo (SPRK) presents an affordable opportunity to get in on the ground floor of what could become the next blue-chip crypto.
Before participating in the Sparklo presale, the first step is to create an Ethereum wallet that supports ERC-20 tokens. However, this can be done through various options such as MyEtherWallet, MetaMask, or Trust Wallet.
Once the wallet is set up, users can purchase ETH from a cryptocurrency exchange or peer-to-peer marketplace. Once purchased, the ETH is transferred to the Ethereum wallet created earlier.
With their Ethereum wallet connected to the Sparklo website, users can choose the amount of ETH they want to invest in the Sparklo presale. Once users confirm the transaction through their Ethereum wallet, they receive Sparklo tokens in their Ethereum wallet.