Shiba Inu (SHIB) is one of the most popular cryptocurrencies on the market, thanks to being a meme coin backed by one of the largest crypto communities.
In this article, we will see why several Shiba Inu (SHIB) whales are not interested in moving their funds away from the meme coin. Also, we will cover the upcoming token sale of the Sparklo (SPRK) product.
Shiba Inu (SHIB) whales benefited from last meme coin rally
Shiba Inu (SHIB), the meme coin created after the Japanese dog breed used as Dogecoin's symbol, became very popular in 2021 after recording returns of more than 27,000,000% in less than a month.
However, ever so slowly, whales are beginning to lose interest in Shiba Inu (SHIB), mainly because of the hype. As the cryptocurrency industry matures, investors are now prioritizing cryptos with real applications and use cases over those backed by only hype.
As a meme coin, the success of Shiba Inu (SHIB) mainly comes from its large community of SHIB supporters, who call themselves the Shib army, and online influencers running campaigns on social media.
Crypto investors are buying Sparklo (SPRK)
Sparklo (SPRK), a new name in the industry, has gained a fair amount of attention since its presale launch. Sparklo (SPRK) is building what will be the first fractional blockchain investment platform that will allow investors to own precious metals like silver, gold and platinum.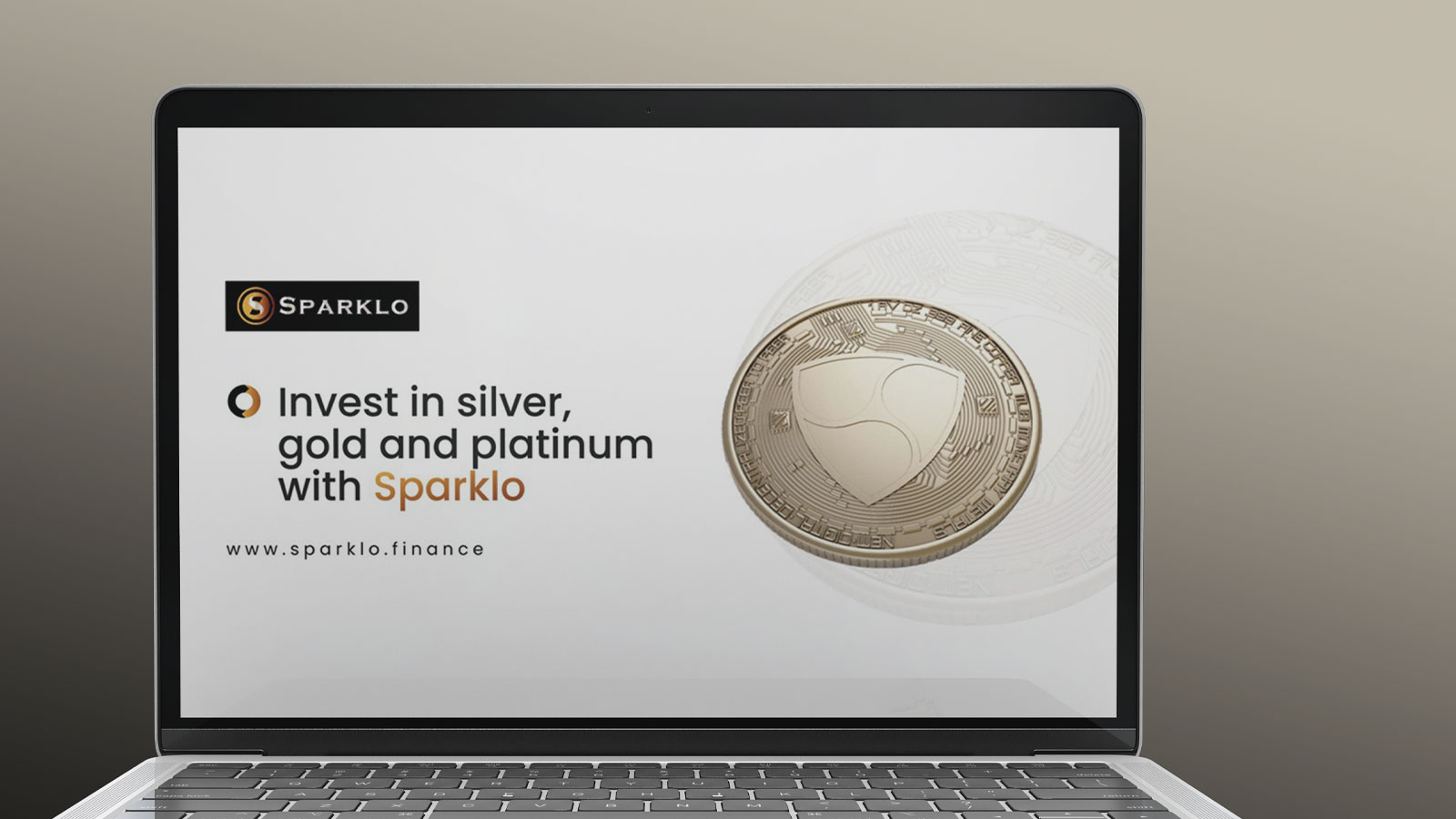 Because it uses fractional NFTs to represent physically backed assets, investors can buy any amount of gold, silver or platinum they want. Sparklo (SPRK) will also connect buyers and sellers from all over the world.
Sparklo (SPRK) will allow investors to benefit from investing in these traditional assets while being on the blockchain.
Sparklo (SPRK) is undergoing its first presale stage, and it is currently valued at $0.015. Given the prospects Sparklo (SPRK) has shown not long into its launch, many market experts believe that it could break into the top 100 cryptos ranked by market cap before the end of its first year.
While still in presale, Sparklo (SPRK) has been audited by the InterFi Network to reassure users of its codes and reserves. In addition, the team behind the Sparklo (SPRK) project is now processing a KYC application with the relevant authorities, and the results are expected to be posted this month.
Website: https://sparklo.finance
Presale: https://invest.sparklo.finance
Twitter: https://twitter.com/sparklo_finance
Telegram: https://t.me/sparklofinance